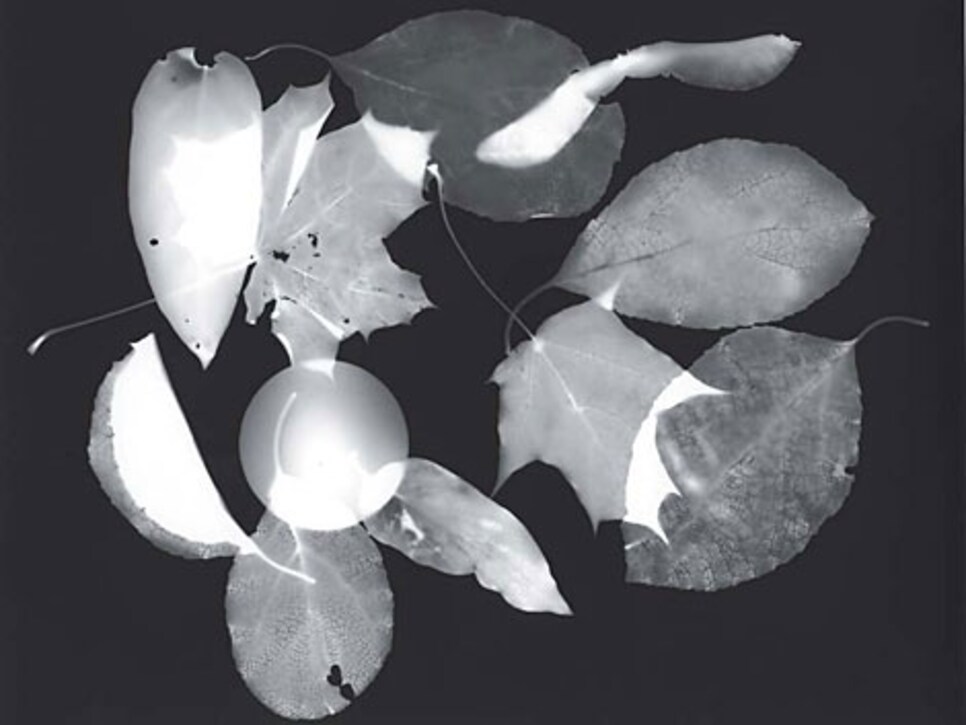 The Rules of Golf takes the seasons into consideration, including the time of year when leaves are dropping faster than the Dow Jones Industrial Average.
If a course has a local rule allowing the natural accumulation of leaves to be treated as ground under repair, and it's known or virtually certain that your ball is lost under leaves, you may find the nearest point of relief from the spot where the ball last crossed the outermost limit of the leaves, and take a drop, without penalty, within one club-length of that point, no closer to the hole (Rule 25-1, Decision 33-8/31).
Without a local rule, leaves are loose impediments. You can't move your ball when removing leaves or it's a one-stroke penalty, and the ball must be replaced. The same is true if you're searching through leaves and the ball moves. But if your ball is covered by leaves in a bunker or a water hazard, there's no penalty if the ball moves during a search. Just replace the ball and cover it with leaves, if necessary, so only part of the ball is visible (Rule 18-2, 12-1). If you find your ball in leaves piled for removal, you can drop it, without penalty, within one club-length of the nearest point of relief, no closer to the hole (Rule 25-1b).
In a bunker, remove as many leaves as needed to see part of the ball. But don't touch the leaves with your club while making a backswing or you lose the hole (match play) or incur a two-shot penalty in stroke play (Rule 13-4c).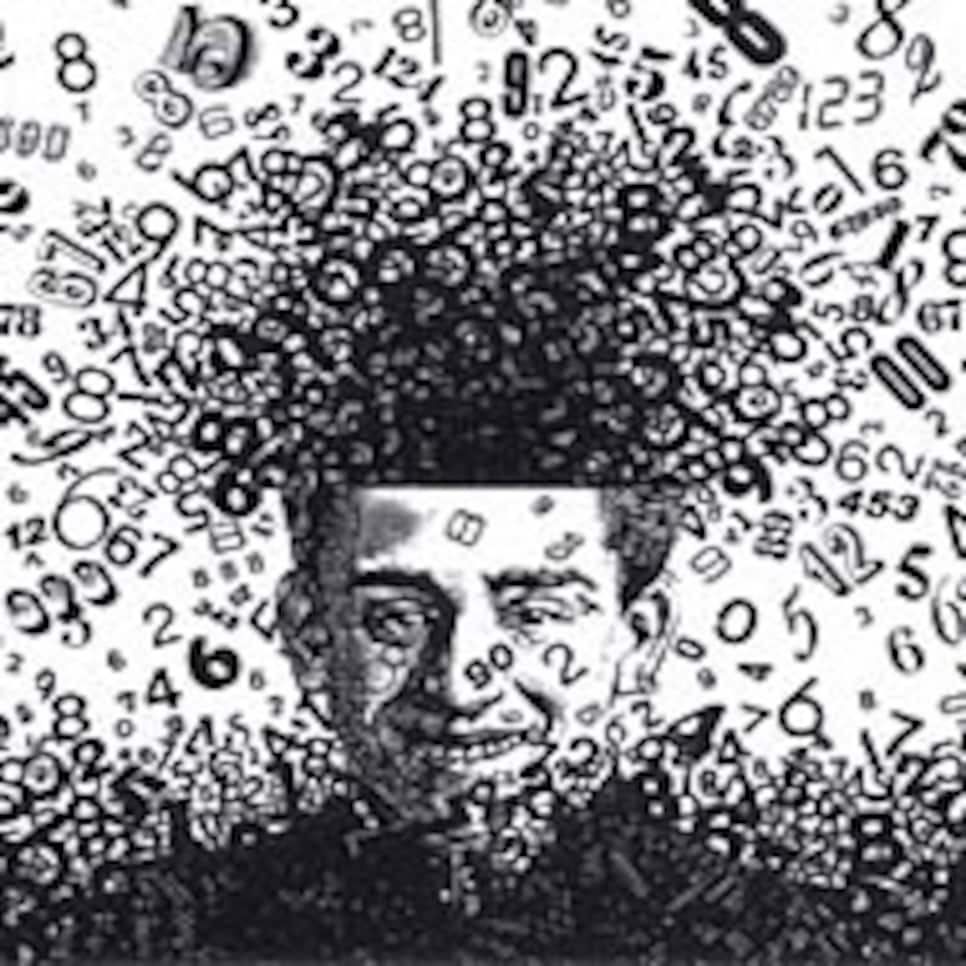 __Q:__I read that the average course Slope Rating is 113. I've never seen a Slope lower than 120. What gives?
__A:__A When I introduced the system in 1982, the theoretical average Slope Rating was 113 because USGA data showed that scores go up on average 1.13 strokes per handicap stroke. The actual average Slope Rating is 120. The majority of courses in coastal states have Slopes of 121 and higher. Many Slopes lower than 118 are mid-American public courses. The lowest is 55 (short par-3 course), and the highest is 155.
By Dean Knuth, Golf Digest Professional Advisor. Former senior director of the USGA handicap department, Knuth invented today's Course Rating and Slope system.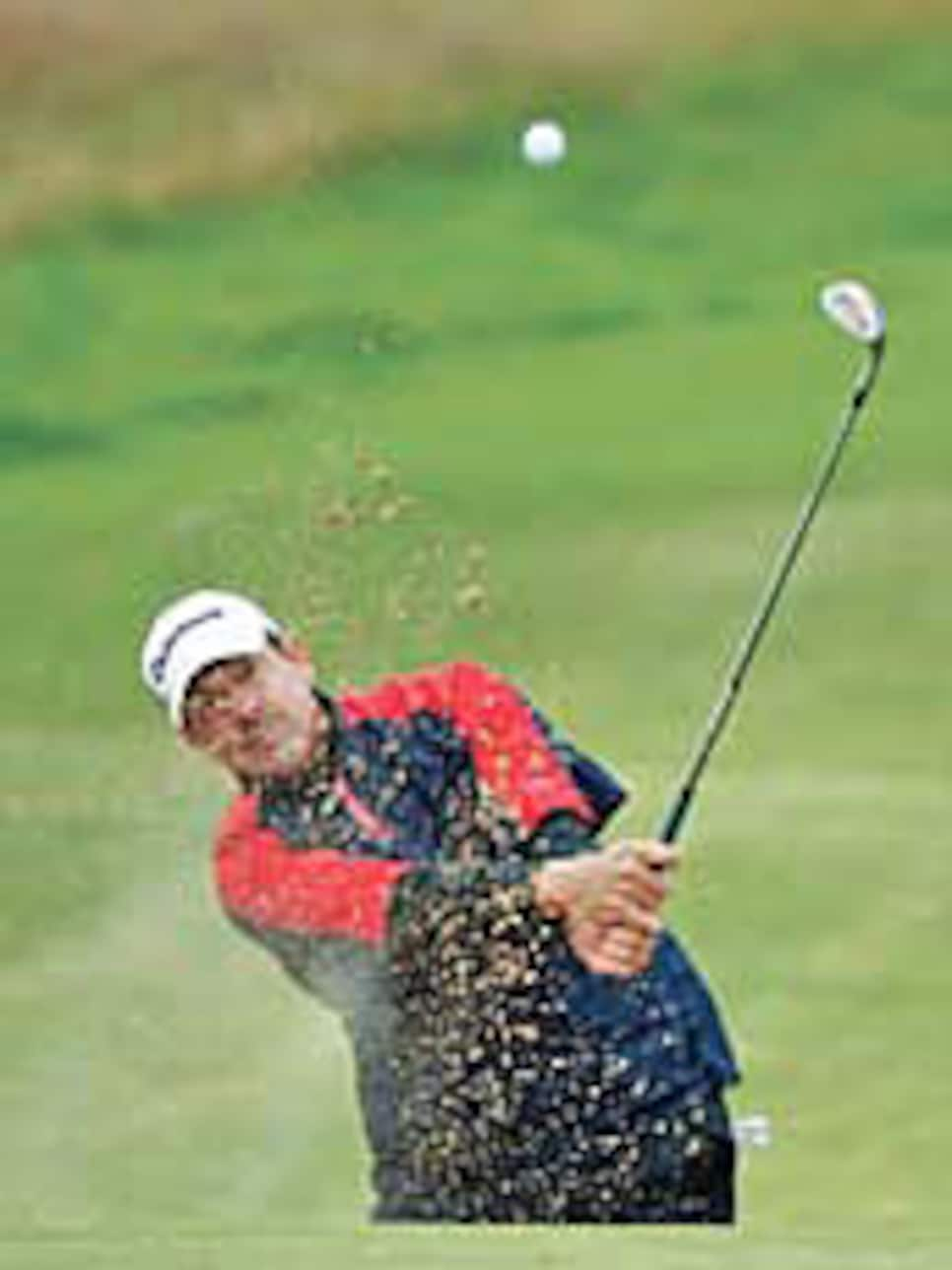 13-2, improving lie, area of intended stance or swing, or line of play.
On the par-3 16th, during the second round, Martin Laird landed his ball on the fringe, and it rolled to three feet from the hole. Then fellow-competitor Bart Bryant's tee shot ended up in the rough. Before Bryant played his shot from the rough, he allowed Laird to fix his pitch mark on the fringe, which was in Bryant's line of play. Bryant realized on the next hole that he might have broken a rule and reported the incident.
Verdict Bryant was penalized two strokes for allowing his line of play to be improved, even though he chipped his ball well over the mark. Laird was not penalized because he did not intend to help Bryant. Despite the triple bogey, Bryant shot 68 and finished T-28.