News
Royal Lytham: Dartboard Golf
Links courses can't be considered the real deal if they don't have a decent sprinkling of deep pot bunkers (ahem, note to all American "links"). They're also typically situated right next to the ocean. Back in 1919, designer Harry Colt was asked to spruce up the then-benign Royal Lytham layout, and he had what can only be dubbed a pot-bunker hemorrhage. When Colt was finished, some 200 of these pits of hell covered the plush fairways, turning what had been a pretty simple affair into a target golf course unlike any the sport had ever seen. (Who knows, perhaps he was trying to make up for the fact that this "links" is nowhere near the sea.)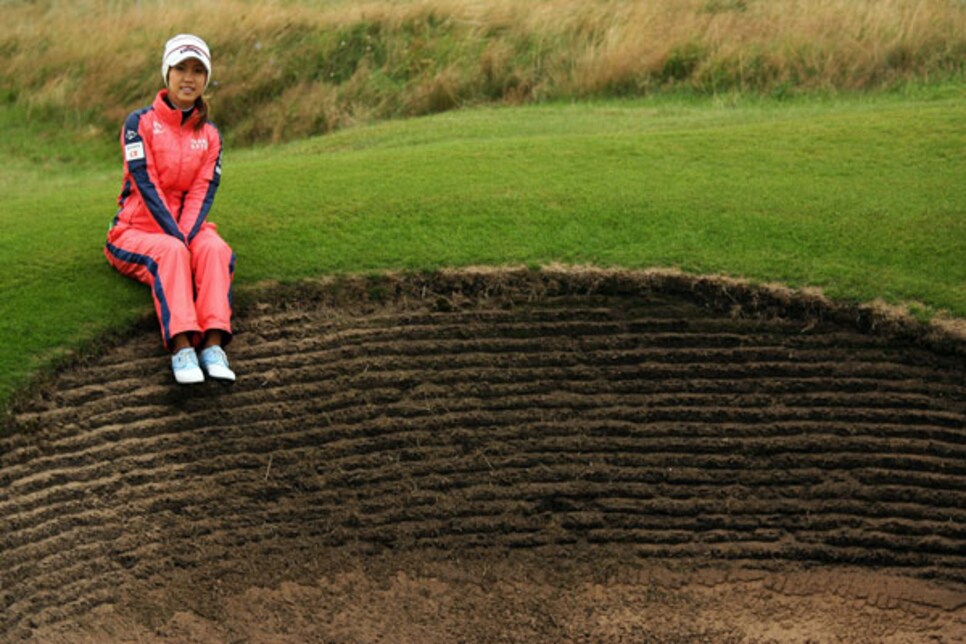 Don't get me wrong, Royal Lytham is one of the most popular venues on both the men's and women's British Open rotas (Tiger Woods may beg to differ -- he didn't do so well there in 2001). It's set up like a typical links with all the history, charm and teeth that entails. But it's a mine field. So what -- bunkers are part of golf and these are the best female players in the world, right? Sure. But even the strongest golfers on the planet can't hit long irons or hybrids out of these craters. They're like deep dungeons, and the players' only option is to pitch out with a high-lofted wedge, which will cost them a stroke 95 percent of the time.
When Annika Sorenstam completed her career Grand Slam by winning here in 2003, she managed to stay out of the bunkers on 277 of her 278 shots. Think about that for a second: she only found one bunker all week, when there were 800 opportunities to do so. In the end, if you want to win an Open at this course, that's the way you have to play.
So if you're putting money on the Ricoh Women's British this week, don't go for the longest hitter. Choose a player who can place the ball in a five-foot circle on every shot. Your odds of taking home the dough will be much better.