The Loop
Royal & Ancient, in effort to speed play, to implement 'ready golf' in British Amateur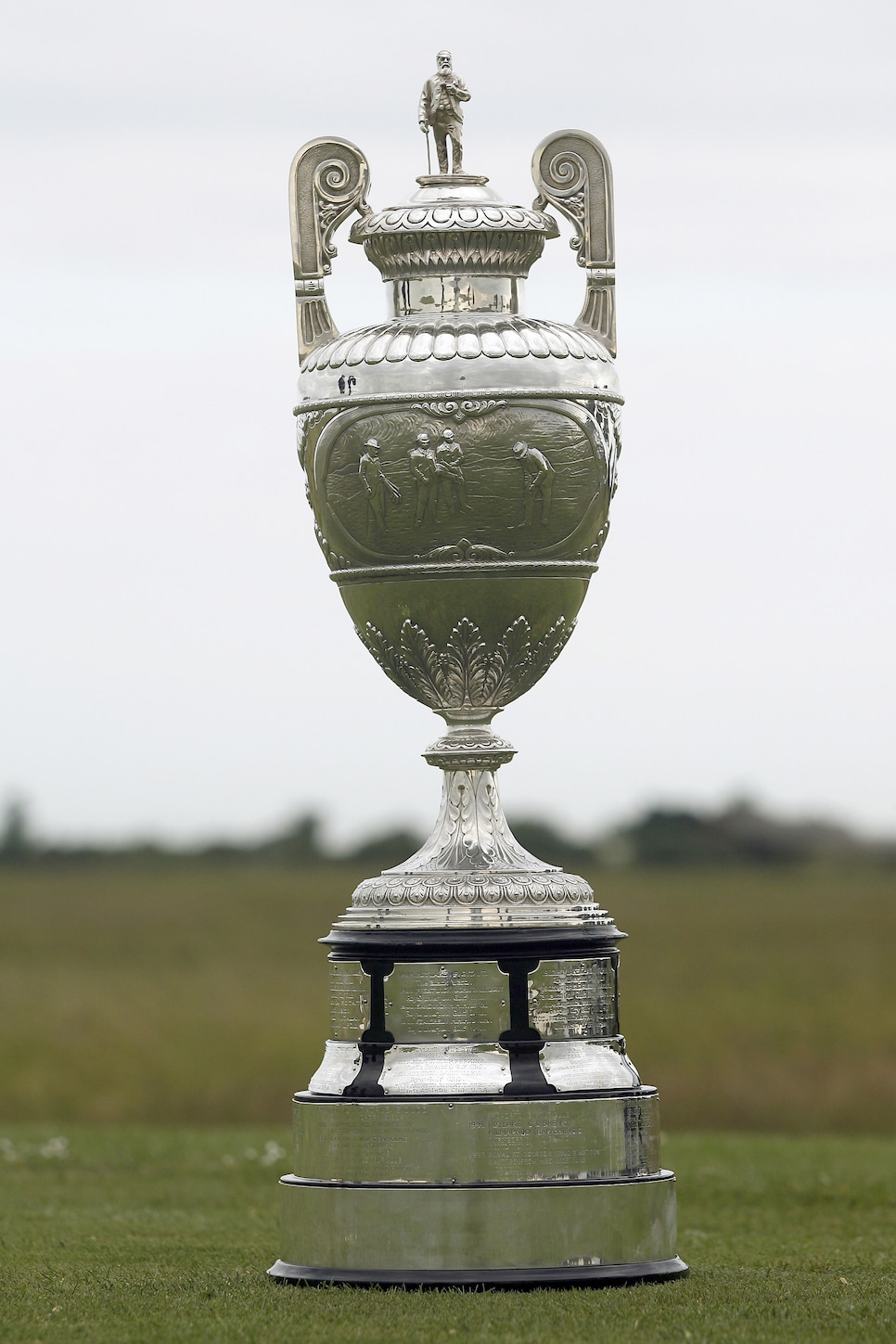 Stories of interest you might have missed…
"Pace of play is something that we've been talking about extensively in the last 12 months," R&A chief executive Martin Slumbers said. "The more evidence that I've seen this year, the more I'm going to continue talking about it because I think it is increasingly important to the development of the game.
"In this year's Amateur Championship, we will be implementing 'ready golf', which is one of the recommendations in our pace of play manual, for the stroke play, and that's part of our bit to help with setting an example about the pace."
Belgian Thomas Pieters says no, for now, to making PGA Tour his home tour
All roads don't necessary lead to the U.S. for professional golfers, as Europe's emerging star Thomas Pieters is proving. The Belgian, who tied for second in the Genesis Open last week, "loves his Belgian home," Randall Mell of Golf Channel writes.
"With his tie for second at the Genesis Open Sunday, where he played on a sponsor's exemption, Pieters nearly locked up special temporary PGA Tour membership…He could lock up temporary membership with his start this week at the Honda Classic.
"While Pieters would relish being able to have his pick of PGA Tour and European Tour events, he won't be making the PGA Tour his primary focus anytime soon.
"'I'm going to say no right now,' Pieters said. 'It might change in the future. Just because I'm really close to my family, and I love living at home. I'm a new uncle now, which is really exciting.'"