The Loop
Royal & Ancient chief not complacent about match-fixing, though oddsmaker deems it unlikely
"I think the events of the last few months will bring it more to the top of [golf entities'] agendas, yes," Slumbers told the BBC, while noting there is no evidence that anything similarly nefarious has happened in golf. "That doesn't mean we are complacent about it. Anything where you have inappropriate betting actually undermines that sport. So it's something we are keeping our eye on very closely and we are looking at the implications."
The BBC and Buzzfeed allege that 16 players, all ranked in the top 50 in the world at one time, have been involved in fixing matches.
But could it happen in professional golf, a player deliberately playing poorly and betting significant sums on his opponent in an individual match-up? Not likely, according to Jeff Sherman, the golf oddsmaker at the Westgate Las Vegas SuperBook.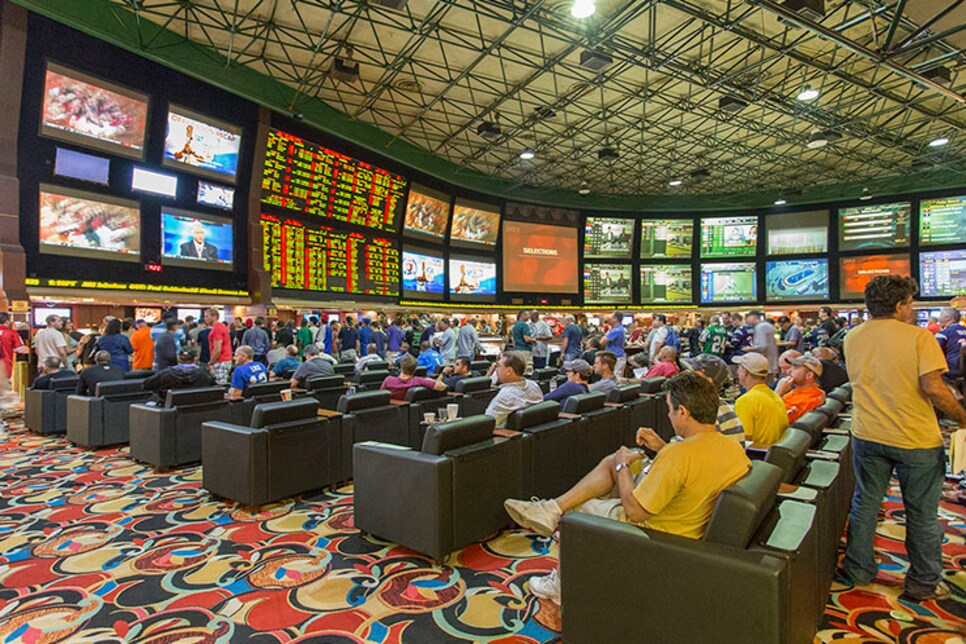 Sherman does set moneyline odds on individual match-ups of his own choosing. For instance, he had Jason Day -180 (requiring an outlay of $1.80 to win $1) vs. Rickie Fowler at +160 (requiring an outlay of $1 to win $1.60) in the Farmers Insurance Open this week.
But golf and tennis are different. In tennis, "you have player A playing player B and there's a world-wide market for that," he said. "But in golf, each book sets up its own unique match-ups. And generally the (betting) limits are so low."
Only at the WGC-Dell Match Play Championship are the match-ups determined by brackets and are identical from one sports book to another.
Hence, Keith Pelley, the new chief executive of the European Tour, sees no potential for a similar issue to surface in golf. "I would say emphatically not," he told Phil Casey of the Press Association. "It's not one we are concerned about."