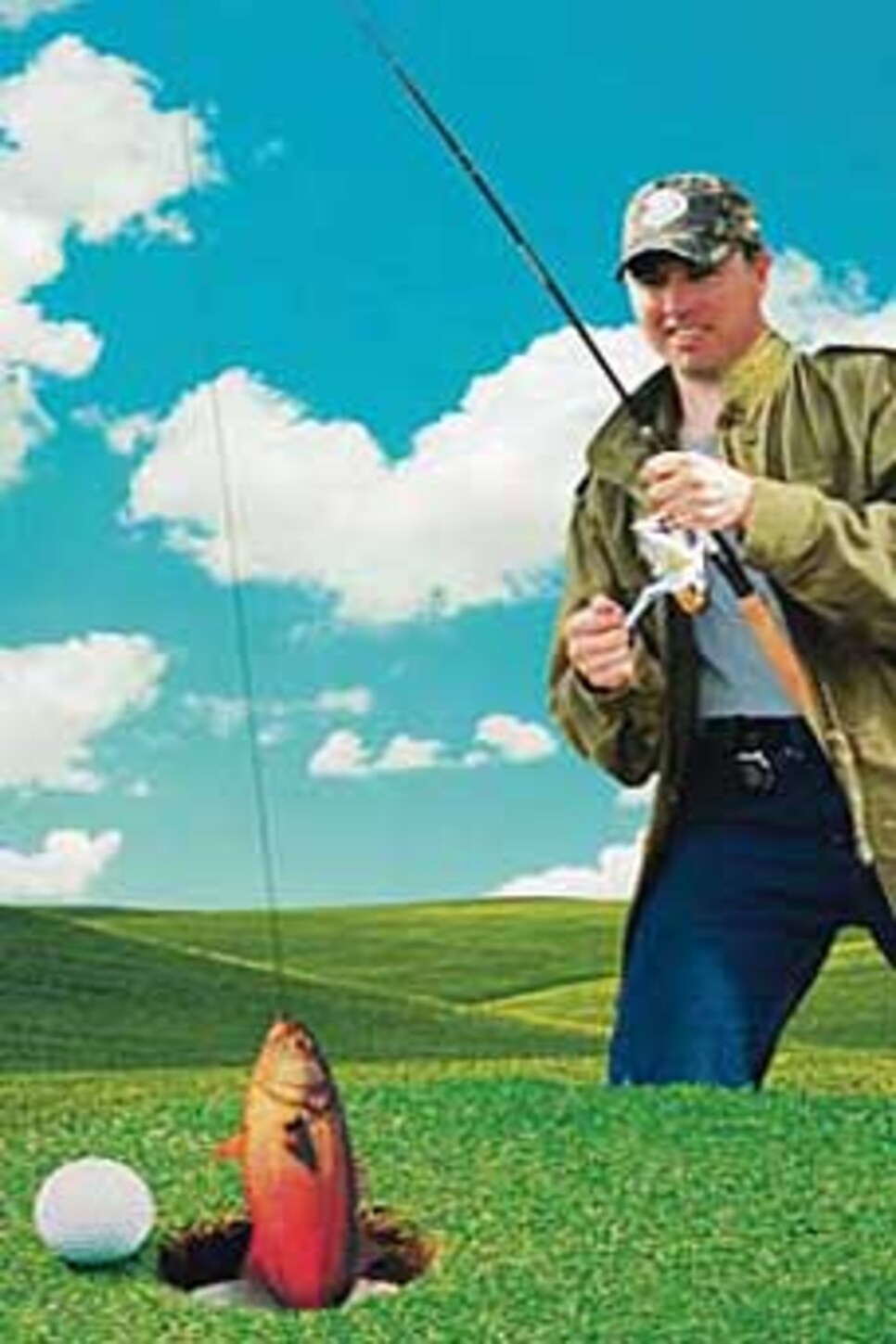 We're still months away from the Ryder Cup (Sept. 19-21), but U.S. captain Paul Azinger might already have his spokesman for that week. "If Boo Weekley makes the team, he's the man for the pressroom," says Azinger. "The dude's a quote a minute." When Weekley was asked about the history of the Ryder Cup at last year's PGA Championship, he responded, "I think Justin Leonard made a putt or something." Great quotes aside, Azinger liked Weekley even before he won the Verizon Heritage in April to jump into sixth place in the points standings. The top-eight U.S. players make the team, plus four captain's picks. "The main thing is," Azinger says, "he can play. The American team doesn't need a personality. We need guys who are playing well, and that guy hits it good every day."
Adam Scott proved he can still play -- and close -- by holding off Ryan Moore to win the EDS Byron Nelson Championship in April. Scott had to be coaxed off his surfboard at Sanctuary Cove in Australia by coach Butch Harmon, but the win gave him a jolt of confidence going into the U.S. Open. "The way he drives the ball, his game sets up perfect for Torrey Pines," says Harmon. There's good surfing nearby, too.
One person not expected to be at the U.S. Open is veteran caddie Pete Bender, who's undergoing chemotherapy after being diagnosed with throat and lymph cancer. Bender, who won British Opens with Greg Norman and Ian Baker-Finch, has also caddied for Jack Nicklaus and was on the bag for Aaron Baddeley at last year's Open at Oakmont. "Aaron is the one I appreciate the most," Bender says. "I really love that kid."