The Loop
Rory McIlroy plans on ramping up pre-Masters schedule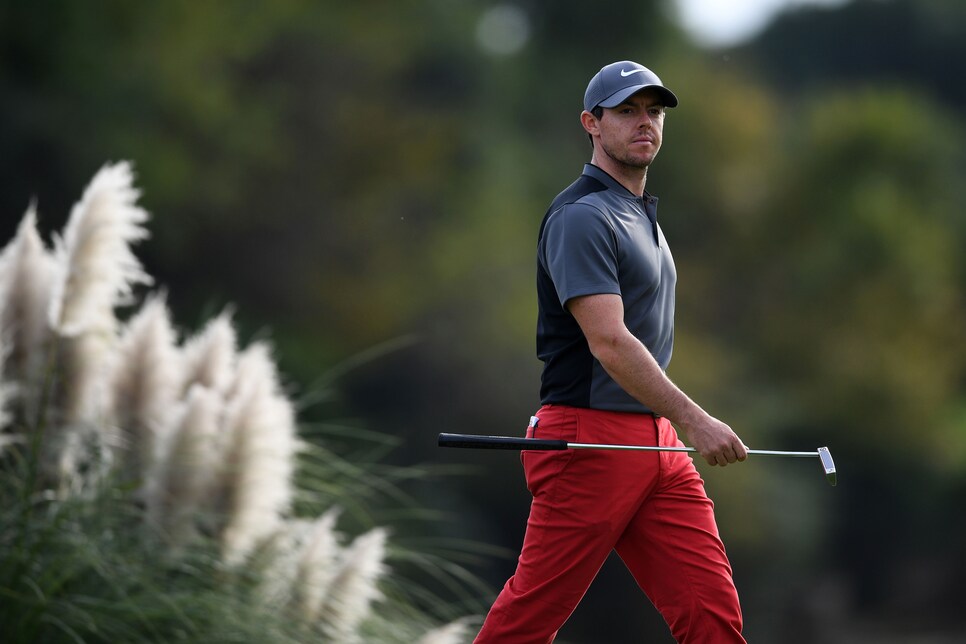 After an embarrassing putting performance at the 2016 PGA Championship -- where he missed his second major championship cut of the season -- Rory McIlroy was desperate for help. He swallowed his pride and brought in legendary short-game guru Phil Kenyon, who's worked with Henrik Stenson, Justin Rose and Lee Westwood. At the time, McIlroy wasn't looking for immediate dividends; his eye was on a certain elusive prize.
"If I can be really comfortable with my putting going to Augusta next April, that's my timeline," McIlroy said at the Deutsche Bank Championship, "so that's a seven, eight-month period where I can sort of try to get it right."
McIlroy didn't need that long to turn the tide, winning that week in Boston -- as well as the season-ending Tour Championship -- to reinsert himself as one of the game's best.
However, the quick success doesn't mean McIlroy is losing sight of his original goal. Speaking in Dubai at the DP World Tour Championship, the four-time major winner still has the Masters on his mind. And to finally slip on the green jacket, McIlroy is ramping up his schedule before strolling down Magnolia Lane.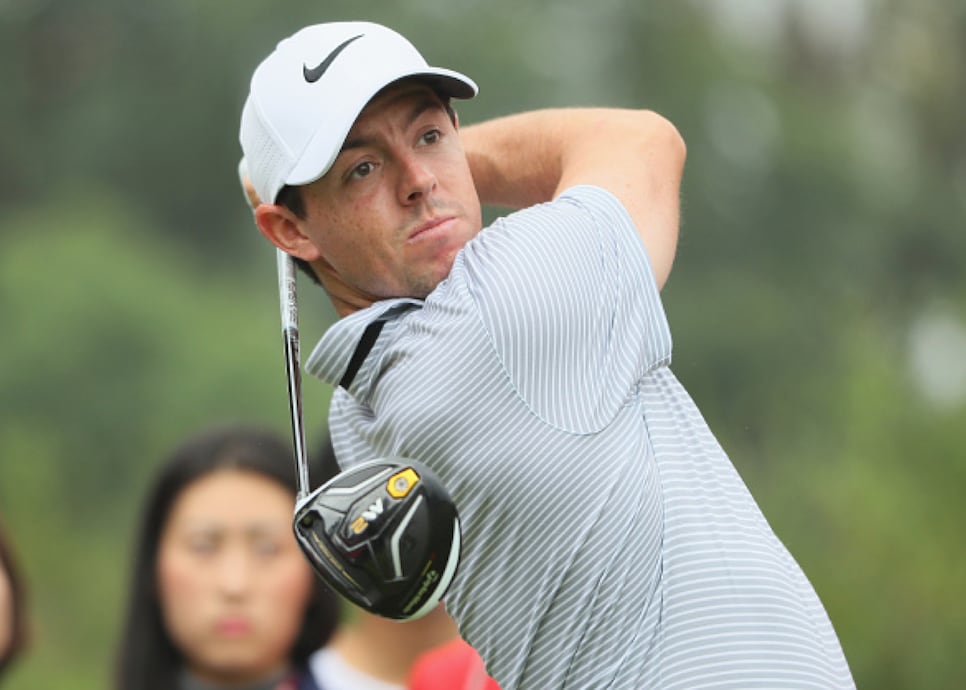 McIlroy will begin his 2017 at the South African Open in January, followed by European Tour events in Abu Dhabi and Dubai. He will then travel to North America for tournaments like the Honda Classic, WGC-Mexico Championship, Arnold Palmer Invitational and WGC-Dell Technologies Match Play.
"That's lot. I'm taking four weeks off after Augusta so I've got a busy stretch up to Augusta," McIlroy said. "It'll be the busiest I've been going up to Augusta but, because I'm taking four weeks off after Augusta, I feel like it's a good time to be busy and play a lot."
But his pre-Augusta itinerary isn't the only tweak in McIlroy's schedule. Because of PGA Tour rules, McIlroy has to compete in a tournament he hasn't played in the past four years next summer.
"I'm probably going to slip one in after (The Players Championship): either one of the Texas tournaments (AT&T Byron Nelson or Dean & DeLuca Invitational) or maybe Hartford (Travelers Championship) after the U.S. Open," McIlroy said.