The Loop
Rory McIlroy to pressure renowned Portmarnock to allow women members
Stories of interest you might have missed…
"A day after imploring the members at Muirfield 'to see sense and realise it's 2016', [Rory McIlroy] revealed he is putting pressure on men-only Portmarnock in Dublin to change their membership policies so he can take the Irish Open back to the revered links for the first time since 2003," Derek Lawrenson writes in the Daily Mail.
"Portmarnock is one of the best venues for the Irish Open but the men-only issue is holding them back as well," McIlroy said. "We've had conversations about it and they are in the process of maybe taking the first steps to changing that rule. I'm going to put as much pressure as I can on them and not just because I'd love to see the Irish Open there. It is 2016, and these things have to change."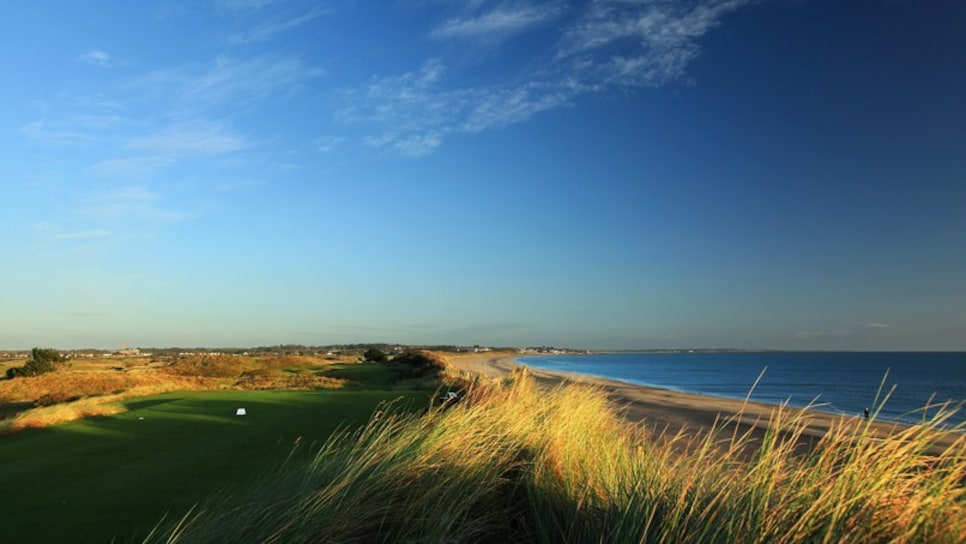 'Men's clubs not a bad thing...in some cases'
"We all applauded when Augusta National opened Magnolia Lane to women. And now we're all jeering the decision of the (less than) Honourable Company of Edinburgh Golfers at Muirfield to retain its all-male membership policy…Don't confuse this for an anti-political-correctness rant, but I'm here to tell you that men's clubs are not a bad thing. At least in some cases."
His conclusion, "is that unless a club can host a tournament and thus do something for the game and the public, I see nothing wrong with men's clubs.
"Just as there's nothing wrong with Wellesley or Smith colleges."
A young Spieth, father 'would hop fence' to watch the Byron Nelson
"[Jordan Spieth] and younger brother Steven were sitting by one of the greens when Payne Stewart hit a ball near them. 'If you're really quiet,' he told them, 'I can hit this next shot.' The boys were in awe. Now, though, for the first time, Jordan was really starting to get the golf bug," ESPN's Jason Sobel writes in how the AT&T Byron Nelson was instrumental in forging Spieth's passion for golf.
"This is the event my dad and I would hop the fence to come in and watch," Spieth said. "We also paid for tickets some years."