Rory McIlroy says the PGA Tour reduced his fine by $20,000 after he apologized for his 3-iron toss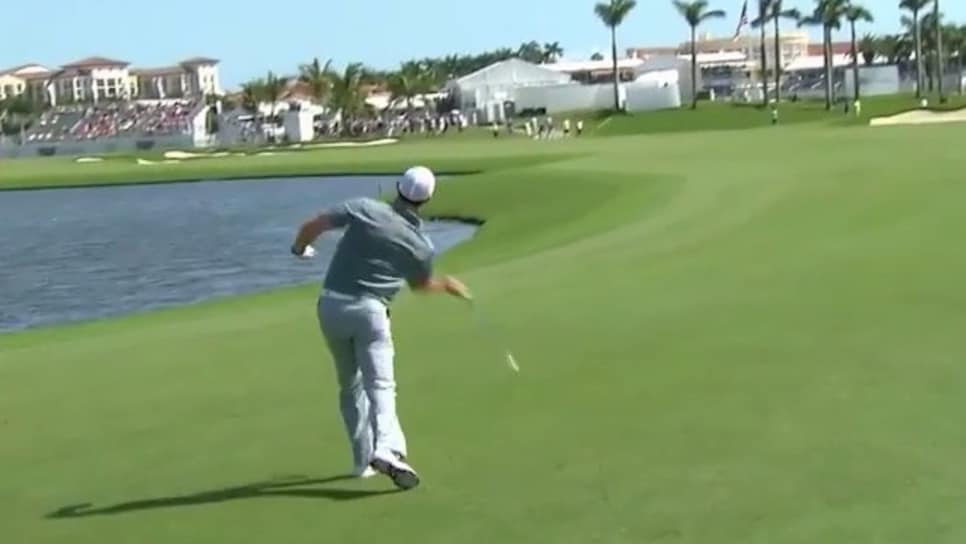 The PGA Tour successfully keeps its fines and suspensions a secret. Well, let's say most of those fines remain unreported.
His quote: "The fine was reduced from $25,000 to $5,000 because I said I was sorry in the TV interview afterward."
Man, if we were fined by the tour for a similar offense, we'd hope for the same break as Rory got if we behaved just as nicely.