The Loop
Rory McIlroy regrets turning down Rickie Fowler's invite to #SB2K16
If you've been on social media at all this week, you've probably seen photos from the epic spring break trip being taken by Rickie Fowler, Jordan Spieth, Justin Thomas and Smylie Kaufman. Rory McIlory has -- and now he regrets not going.
On Friday, McIlroy shared a text he got from Fowler on March 29 inviting him to be a part of the fun in the sun. But Rory turned Rickie down. Whoops.
Here was Fowler's response:
Actually, it appears McIlroy had a good excuse -- a trip to Barbados with his fiance. So it's not like we should feel too bad for him. But still, McIlroy missed this: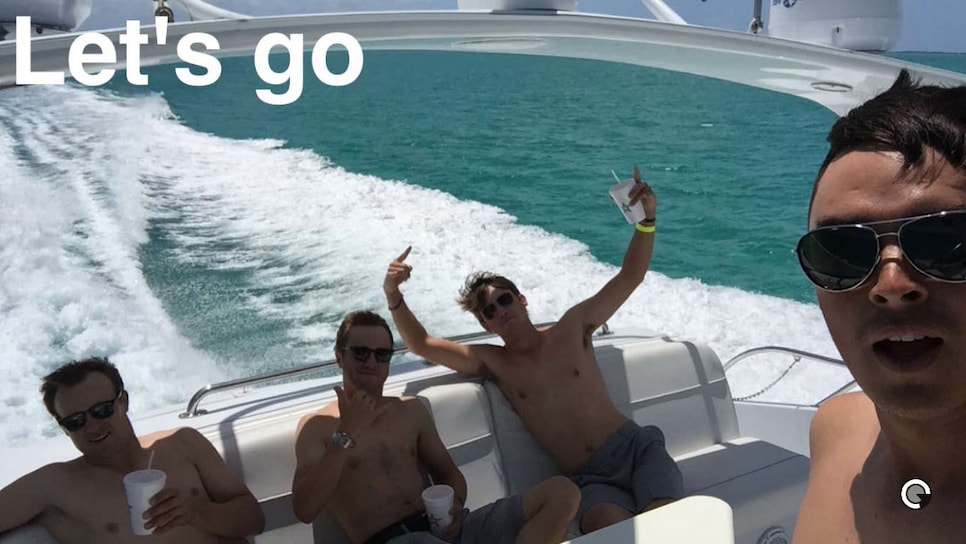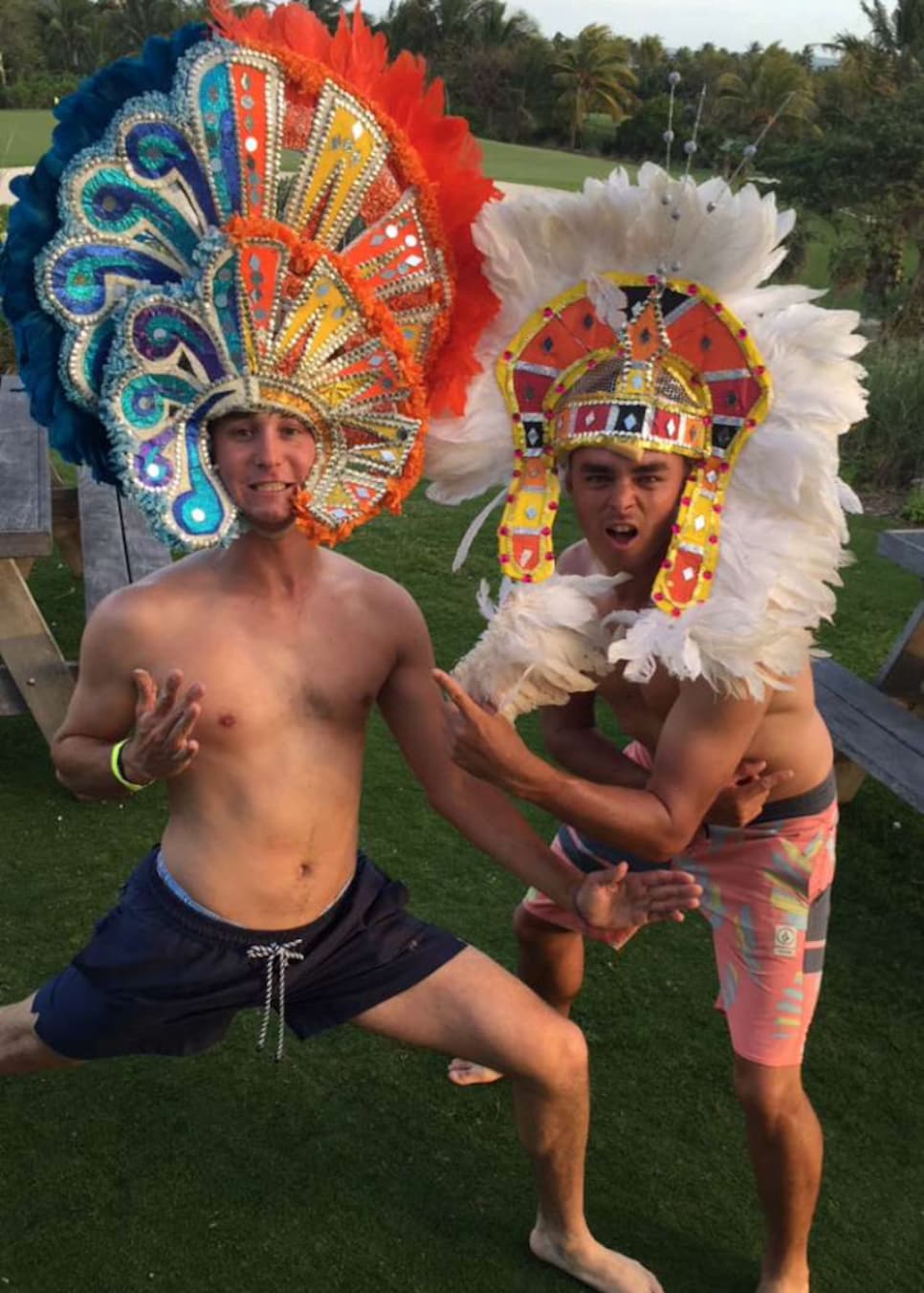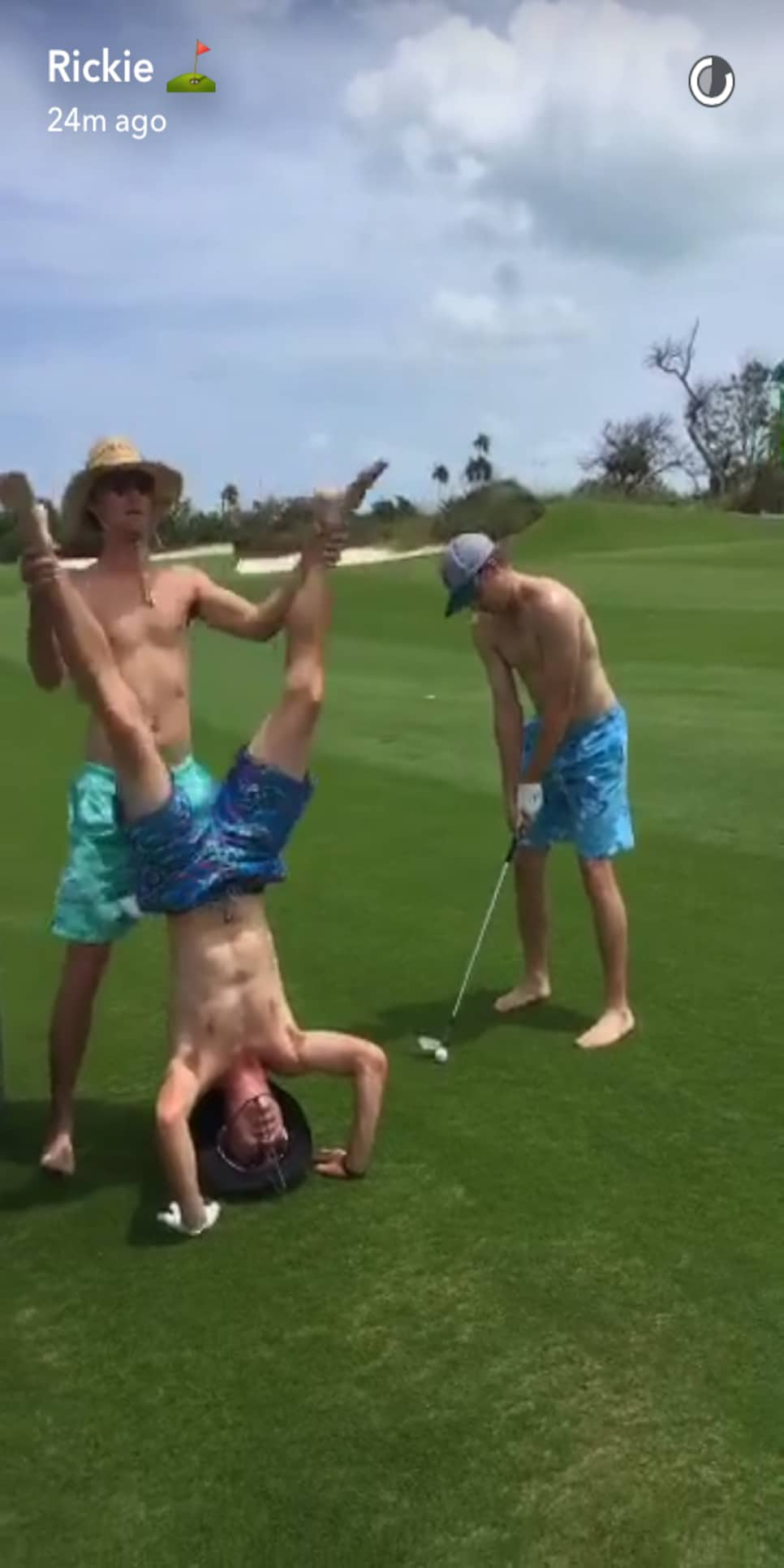 We could go on, but you get the point. Next time, Rory. Next time.