The Loop
Rory McIlroy praises R&A, says Muirfield's decision reinforces golf's "stuffy old image"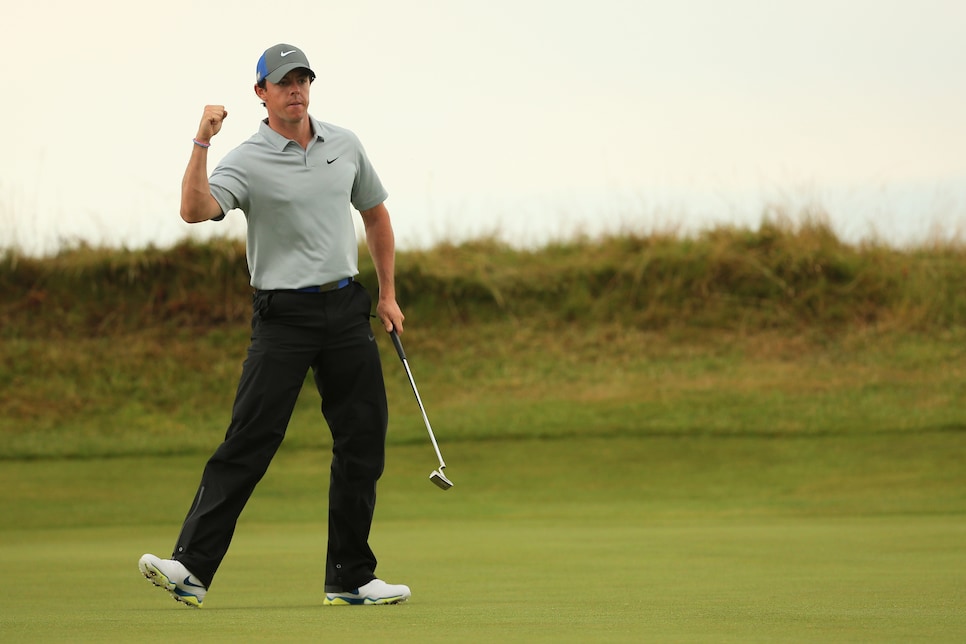 The golf world continues to buzz over Thursday's decision by the R&A to pull the Open Championship from Muirfield, following the Honourable Company of Edinburgh Golfers' vote to not allow women into the club. Many of the sport's players and personalities have voiced support for the R&A, including Rory McIlroy.
"It's not right to host the biggest golf tournament at a club where women are not allowed," said McIlroy at the Irish Open. "Hopefully, Muirfield will see some sense and we can get it back on the rota."
McIlroy, who won the British Open in 2014, commented that Muirfield's vote symbolizes golf's "stuffy old image" at a time when the game is trying to be more inclusive.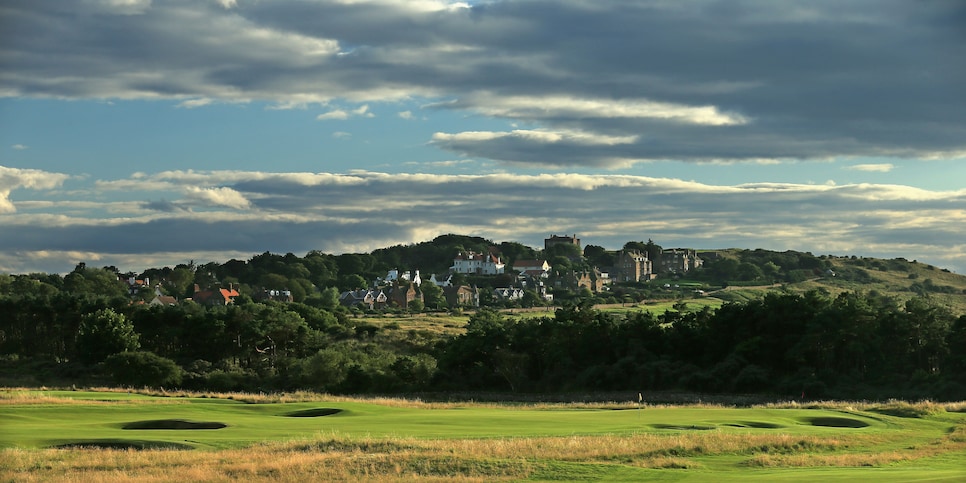 "The damage to golf's image is more important than us losing an Open course," McIlroy said. "We have such a strong ladies tour. We have the Olympics coming up, which is all about including everyone."
The four-time major winner, who is serving as host for this week's Irish Open, hopes this acts as a wake-up call.
"The R&A made the right decision," McIlroy said. "It is 2016 and you have to move with the times. It will be disappointing not to go back to Muirfield until this is resolved, but there are still plenty of Open courses to go."