The Loop
Why Rory McIlroy shouldn't worry about friend/fling Nadia Forde joining the cast of hit reality-TV show
The popular UK reality-TV series is kind of a mix between American shows "Survivor" and "Celebrity Big Brother." A cast of celebrities is filmed living in jungle conditions with few comforts. In other words, don't be surprised to see Ms. Forde wearing very little clothing. Kind of like this (in case you forgot what she looks like):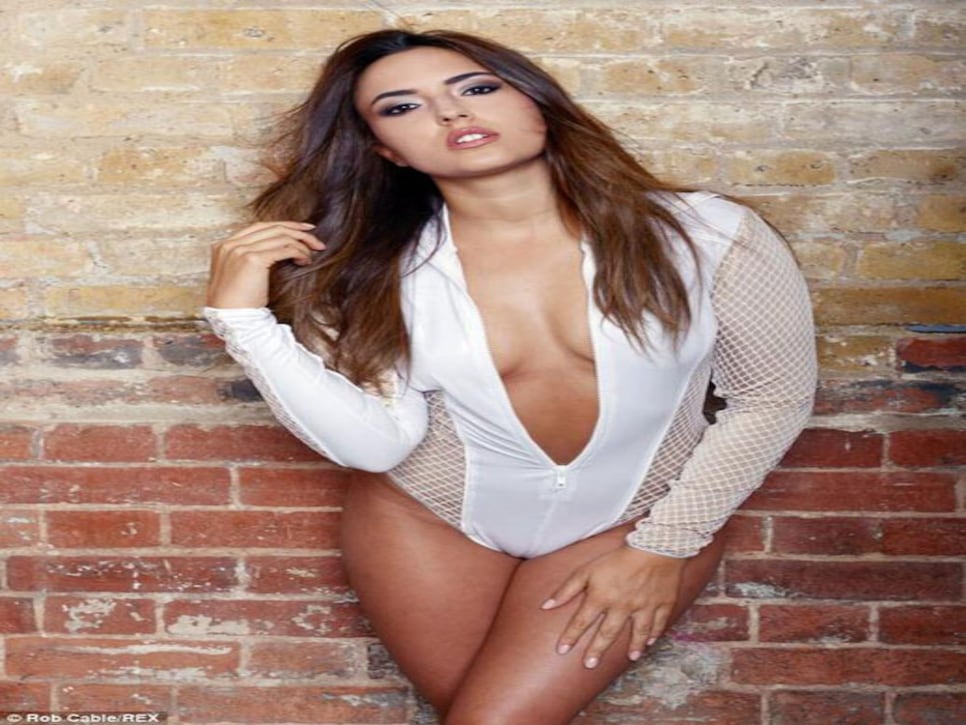 Forde will be part of Season 14, which begins Nov. 16 and will take place in the Aussie outback. But don't expect any details of her rumored romance with McIlroy to be aired. According to the Irish Independent, "Nadia met with TV bosses at the beginning of the year -- and she ensured that it would be written into her contract that she would not be expected to talk about Rory."
A friend of Forde's added, "That's definitely off the cards. She has never gone into the details of what happened with Rory and she's not about to start now. . . . They are still friends and she is not going to sell her principles short to further her career when she can get along quite well on her own bat."
That's probably good news for McIlroy, and Forde's appearance is great news for her fans. For followers of the show, however, a bit of bad news. Teri Hatcher has pulled out at the last minute. We hope that doesn't ruin your day.