The Loop
Rory McIlroy supplants Tiger Woods once again, is officially the new face of EA Sports' golf game
Less than two years after ending its 15-year relationship with Tiger Woods, EA Sports announced on Monday that Rory McIlroy will become the new name and face of its next series of golf games.
The golf game -- EA SPORTS Rory McIlroy PGA TOUR -- will be EA Sports' first since 2013 and is expected to be released in early June. Despite the game being Tiger-less for the first time since 1998, EA is hoping to fill the void by offering users more diverse playing options, and with Rory as its new figurehead, re-energize a franchise that will hopefully draw a new audience.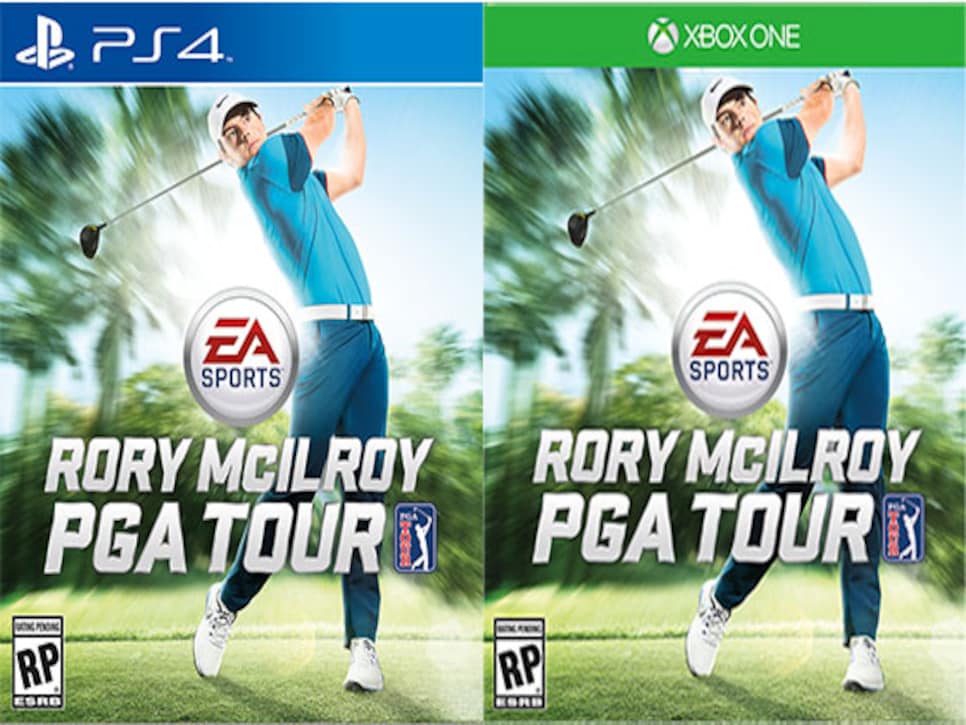 And it turns out, Rory is quite the gamer himself:
"My first system was the original PlayStation, which I got back when I was a kid," he said. "I'll still jump into a FIFA match with a buddy every so often, and if a bunch of us want to play we'll start up a round of EA SPORTS PGA TOUR. I think games are a great way to spend a couple hours if you've got downtime and just want to relax for a bit."
Here are some more images of the new game as provided by EA Sports: