The Loop
Rory McIlroy 'deserves medal for showing true Olympic spirit'
Stories of interest you might have missed…
Lawrenson notes that McIlroy is "as apathetic as [Adam] Scott or [Louis] Oosthuizen and with more reason to be than either of them.
"The huge difference is that McIlroy can see the big picture. In a sport where the top players like to preach about how they're 'independent contractors' when it suits them, he understands the meaning of the term collective responsibility. And so he will suck up his own reservations and join the noted Olympic enthusiasts like Jordan Spieth, Jason Day and Masters champion Danny Willett and play his part in making it all work."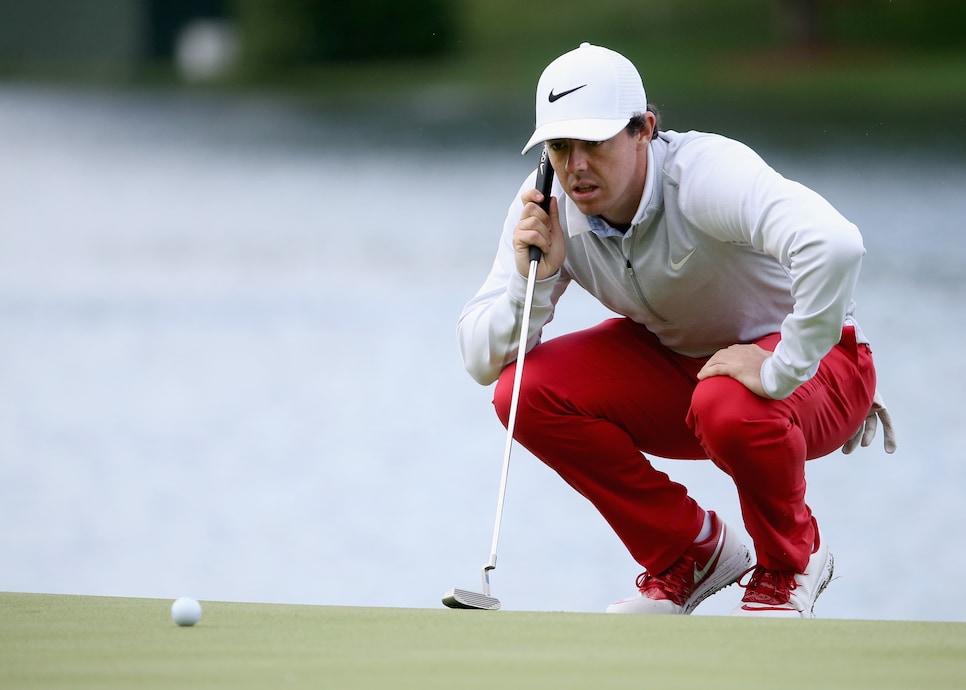 Fowler's win in Players had added benefit
A year ago, Rickie Fowler was identified (along with Ian Poulter) as the most overrated player in golf in an anonymous poll of other players. That same week, he won the Players Championship.
"It was just coincidence," Fowler said in this story by ESPN's Bob Harig. "I can't sit here and actually give credit to it. That's pretty funny. I mean, I laughed at the survey. Same as what Poulter did. It was obviously nice to win and take care of the survey. Shows you how credible they are. Yeah, it was fun. Whether you prove something wrong or just take care of business, it was a good time."
Day eying redemption at Players Championship
Jason Day is No. 1 in the World Ranking, yet he has missed the cut in three of his five appearances in the Players Championship.
"Every bad bump, missed fairway and errant swing became a learning experience," Don Coble of the Florida Times-Union writes. "Added with a relentless desire to win, it was a catalyst in an incredible run through last year's majors…
"That kind of success — and the memories of what to avoid at the Stadium Course — gave Day a new perspective to one of his most difficult courses. 'I think it definitely feels different,' Day said. 'Obviously, I haven't had the greatest finishes here at The Players Championship. But with that said, I feel a lot more prepared this year than I ever have in my career coming into this event, so I'm hoping that is a little bit of a different result this year.'"