The Loop
Rory McIlroy confirms he's ditching Nike putter for Scotty Cameron, but likely won't sign new equipment deal anytime soon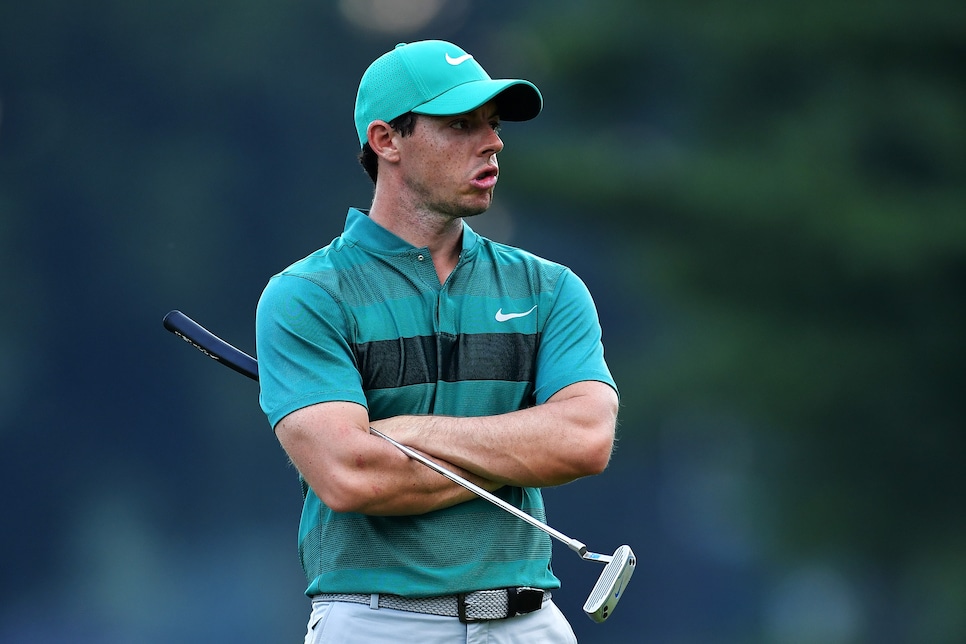 FARMINGDALE, N.Y. -- That didn't take long.
Rory McIlroy, playing in his first tournament since Nike announced it was getting out of the equipment business, has switched out his Method Origin putter from the Swoosh in favor of a Scotty Cameron model.
"I've made a change in putter, but I think that was inevitable after my performance at Baltusrol," McIlroy said on Wednesday at Bethpage.
The news isn't a total shock: The 27-year-old's short game has been abysmal this season, ranking 96th in strokes gained/putting, 107th in putting average and 156th in total putting. McIlroy was in such dire need of help that he switched to a cross-handed grip at March's WGC-Cadillac Championship, only to revert to his conventional style at the Memorial.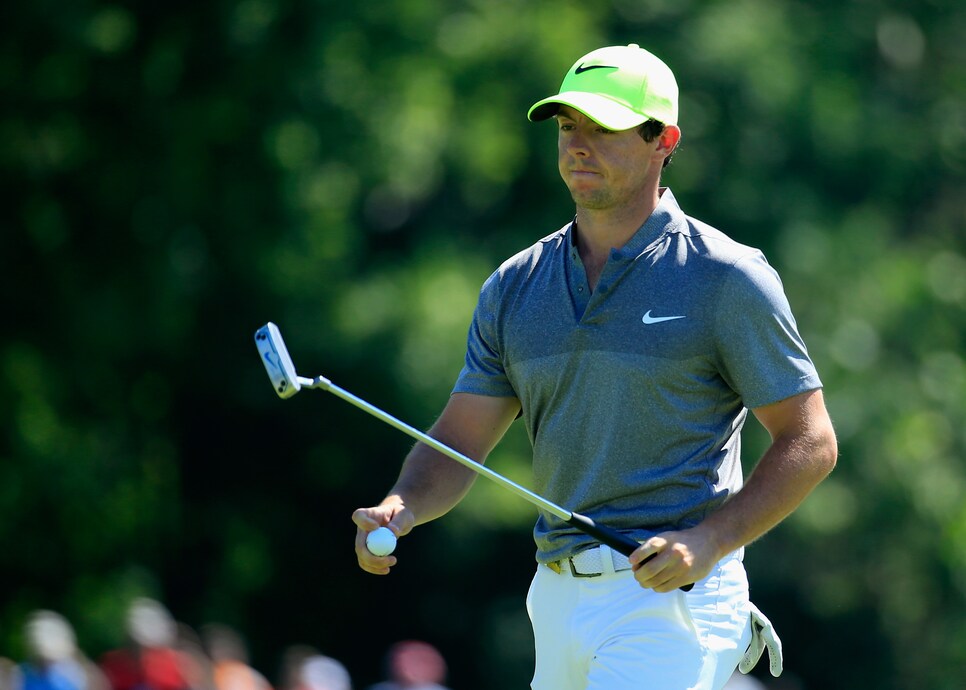 While many would argue it's the craftsman not the tool, putting a Cameron in his bag could provide a psychological benefit to McIlroy, who has missed the cut at two of the past three majors.
Somewhat surprisingly, McIlroy said he has no plans to sign with a new equipment company anytime soon.
"No reason to start changing just because I can. I'm comfortable with everything," McIlroy said. "I've got them to save me three years' worth of golf balls, so at least I've got a golf ball that I like and that I know that I can play well with.
"I'm not going to commit to anything. I wouldn't be surprised to see me not go with a manufacturer for a year or two, just sort of play with what I want to play, play with what I'm comfortable with, and go from there."
Not that prospective businesses haven't approached McIlroy.
"I haven't been home, but apparently my parents' house has been inundated with golf equipment from different manufacturers," McIlroy remarked. "I haven't asked for it, but it's there."