The Loop
Ron Sirak wins Media Excellence honor at LPGA awards dinner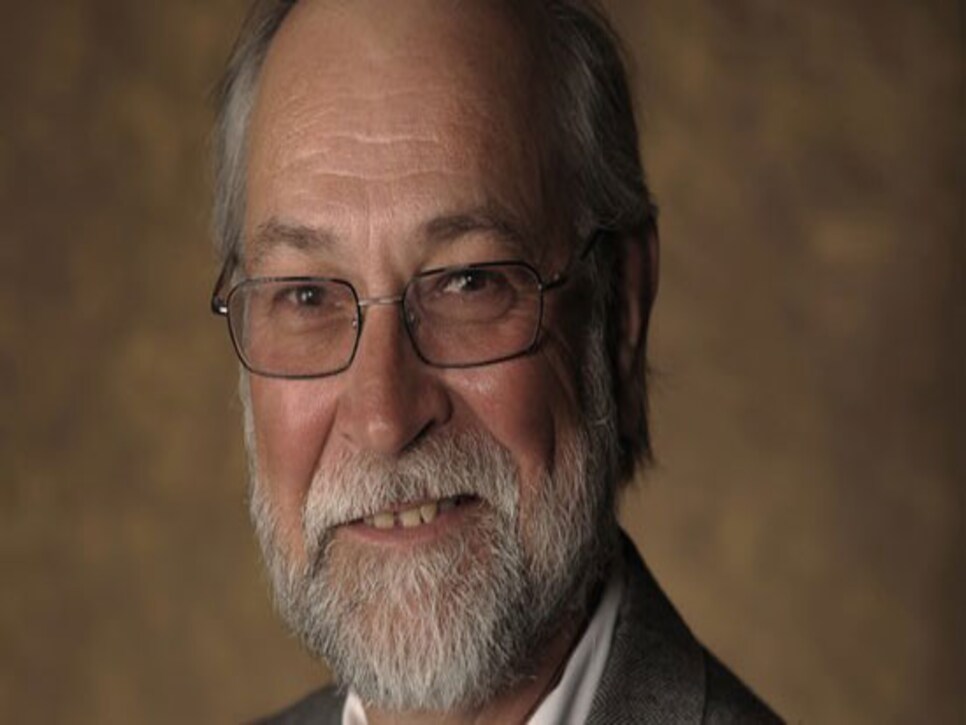 Golf Digest senior writer Ron Sirak is being honored with the LPGA Media Excellence Award at the LPGA Tour's season-ending Rolex Awards Celebration in Naples, Fla., Thursday evening.
The award, first given in 2010, recognizes members of the media who have dedicated themselves throughout their careers to promote and advance the women's game through their work. It's understandable, then, that Sirak is this year's recipient given the integral role he has played in reporting and covering women's golf for two decades.
"This year's recipient is one of the most trusted voices in the game of golf," noted the LPGA while honoring Sirak. "Known for his contagious enthusiasm to shine a brighter light on the women's game, Ron has championed the LPGA Tour and its stars for decades, earning the highest respect of the players and staff alike through his fair and passionate reporting and storytelling."
Sirak, president of the Golf Writers Association of America and former executive editor of Golf World, is the author of three books with golf instructors Pia Nilsson and Lynn Marriott. He previously worked at the Associated Press for 18 years, where he is credited with expanding the news organization's golf coverage.
Earlier in 2015, Sirak was honored with the PGA Lifetime Achievement Award in Journalism from the PGA of America.