News
Defending Champion Romero DQ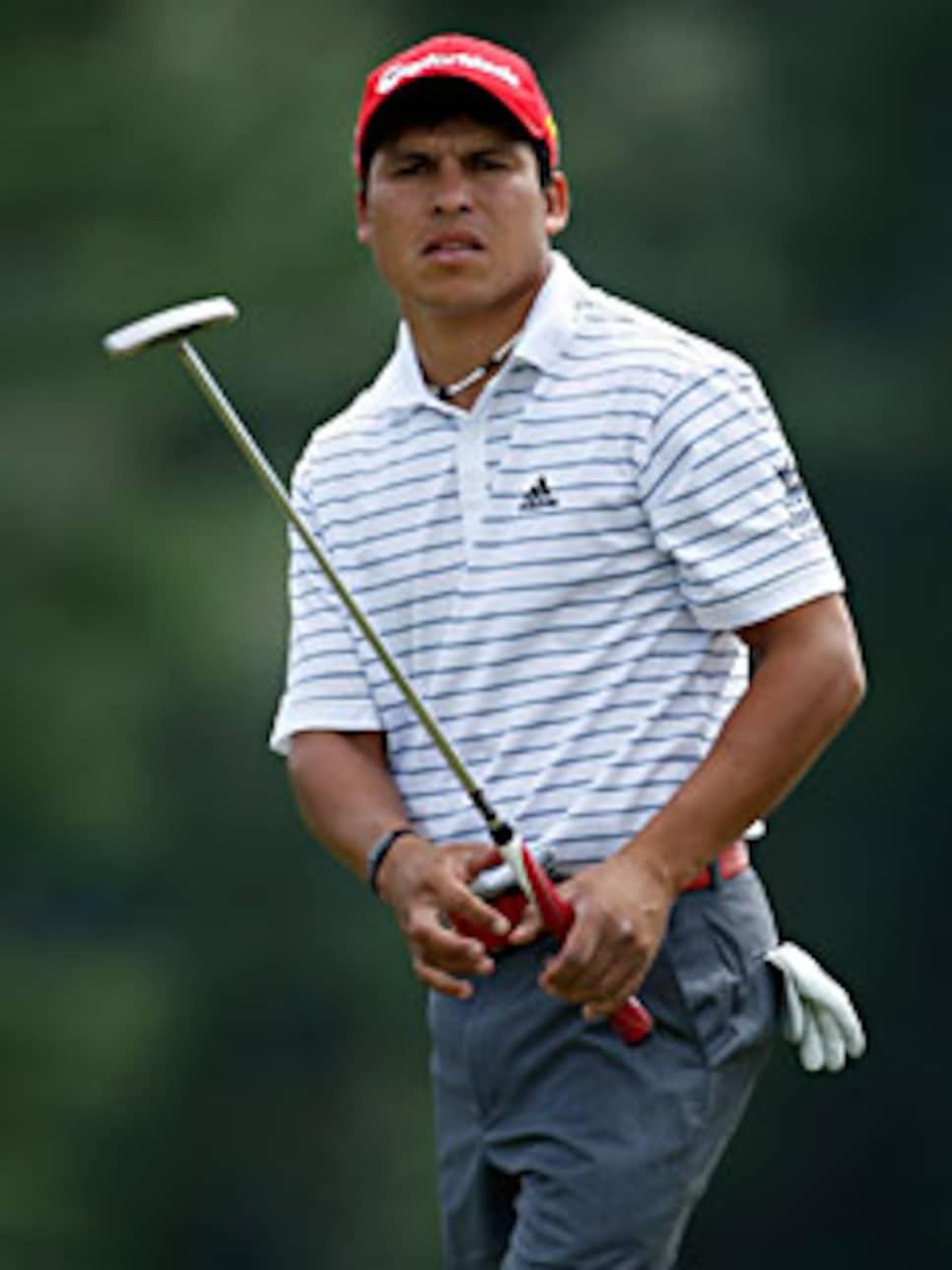 At the time he was DQ, Romero was four or five strokes over the projected cut line.
AVONDALE, La. (AP) -- Andres Romero, the defending champion of the Zurich Classic, has been disqualified after the first two rounds for signing an incorrect scorecard.
Romero shot what he thought was a 3-over-par 75, pushing him to 5 over for the tournament. That score would have missed the cut, projected at 1 under.
Romero told officials at the scorers' table he made a five at the par-5 18th. The 2008 PGA Tour Rookie of the Year didn't remember the one-stroke penalty he received for hitting his first shot into the water.