The Loop
Robert Streb becomes the latest -- and one of the most unlikely -- to shoot 63 in a major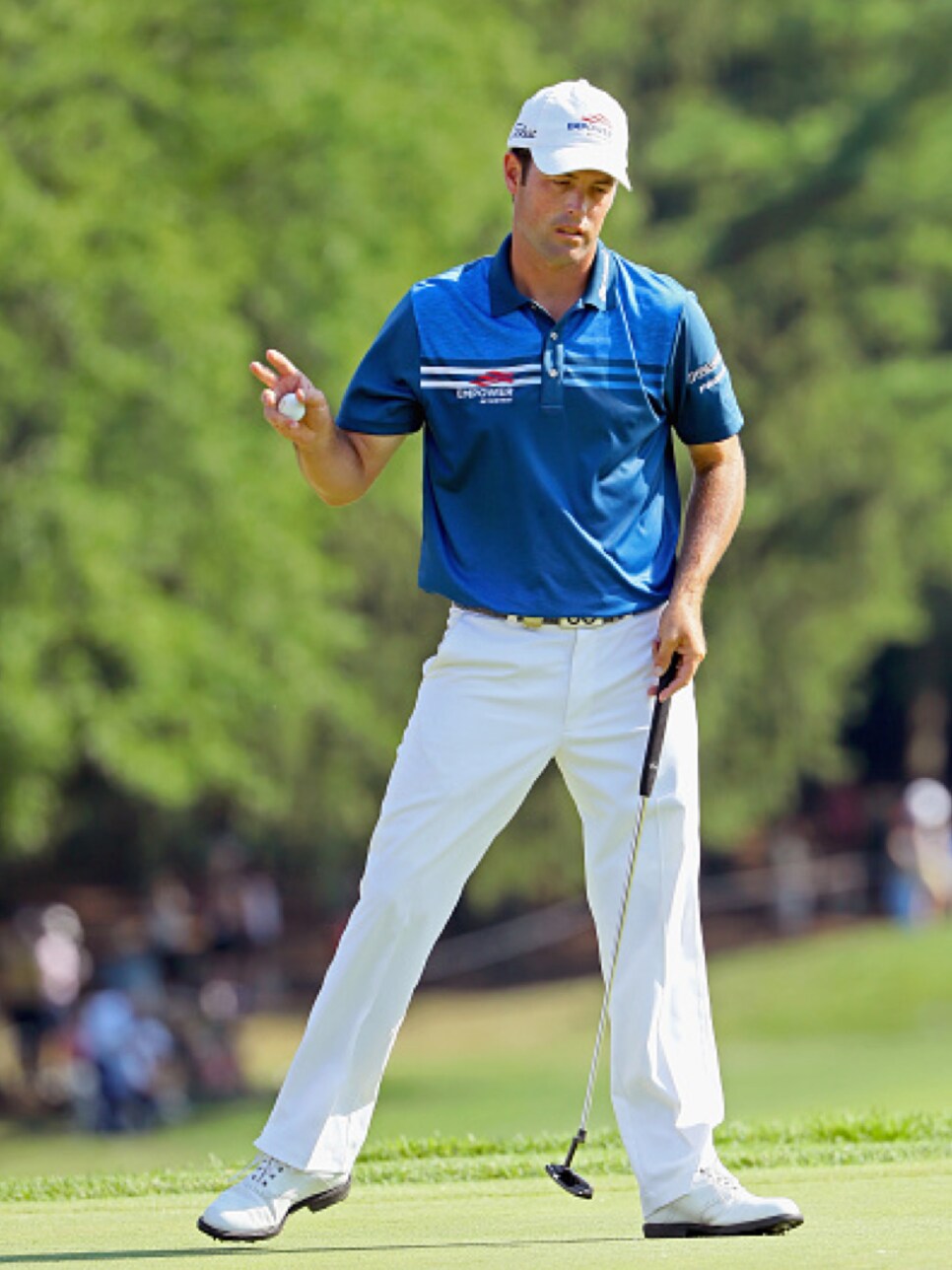 SPRINGFIELD, N.J. -- Robert Streb unexpectedly joined an exclusive club on Friday at Baltusrol, becoming the 28th player to record a record-tying 63 in a major championship. It was also good enough to give him a share of the lead entering the weekend at the PGA Championship after he'd missed the cut in each of the year's first three majors.
"I was pretty excited about it," he said of his 21-foot birdie putt on his final hole of the day, the par-3 ninth. "I was waiting on it to break, waiting on it to break and it finally turned there at the end. . . . Happy to be a part of that 63 club I guess."
The club has grown significantly in the last two weeks -- the 29-year-old Oklahoman was the third player in the last six major rounds to shoot 63, joining Phil Mickelson and Henrik Stenson. He was also the least likely. Since reaching last year's Tour Championship, he has just one top 10 and nine missed cuts in 24 worldwide starts, including all three of the year's prior majors and the Players Championship.
"I just struggled with my expectations a little bit," Streb said. "Kind of thought I would keep it going, and it's been tough. Probably learned the hard way, you've got to start over again."
Streb added that he found something in his swing recently and it felt "normal" again. As for entering the weekend of a major with Jason Day and Henrik Stenson right behind him on the leader board?
"It's a major; one of those guys is going to be there," he said. "They are always there. Just try not to get too hung up in what's going on, and try to stick to the golf and see if I can have a little fun while I'm at it."