The Loop
Robert Allenby's return to Hawaii gets off to a disastrous start
We all know what happened to Robert Allenby the last time he was in Hawaii. Well, we sort of know, what happened.
Let's just say, it wasn't good, and apparently, things aren't going much better for him in his latest trip to the Aloha State, either. Allenby got off to a disastrous start at the Sony Open on Thursday, triple bogeying the first hole at Waialae CC.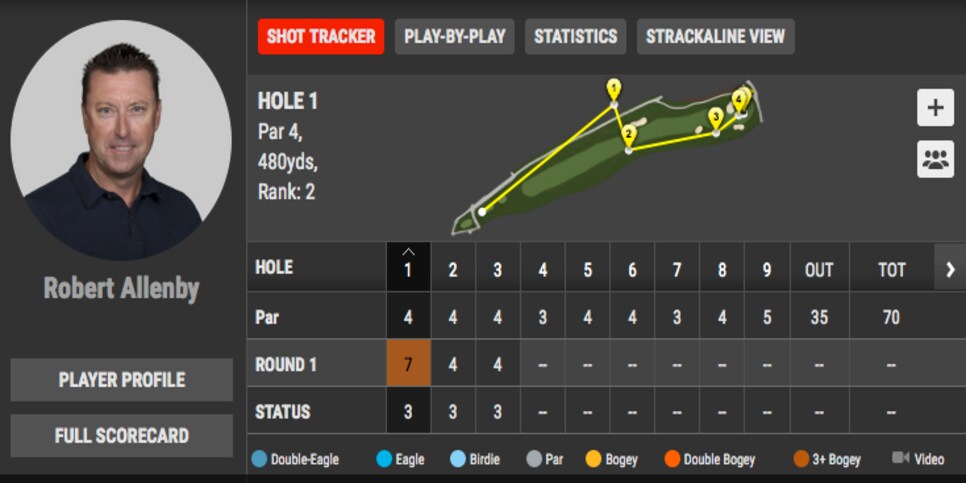 "I've got so many great memories here that I wasn't going to let one bad one interrupt it," Allenby said earlier in the week. "I also thought for my own well-being that maybe I could come here and face it and put some closure on what happened last year."
So far, at least, it's not exactly the tale of overcoming adversity Allenby hoped to author.