The Loop
Robert Allenby has employed 24 caddies as a professional, and other tidbits from his enlightening USA Today interview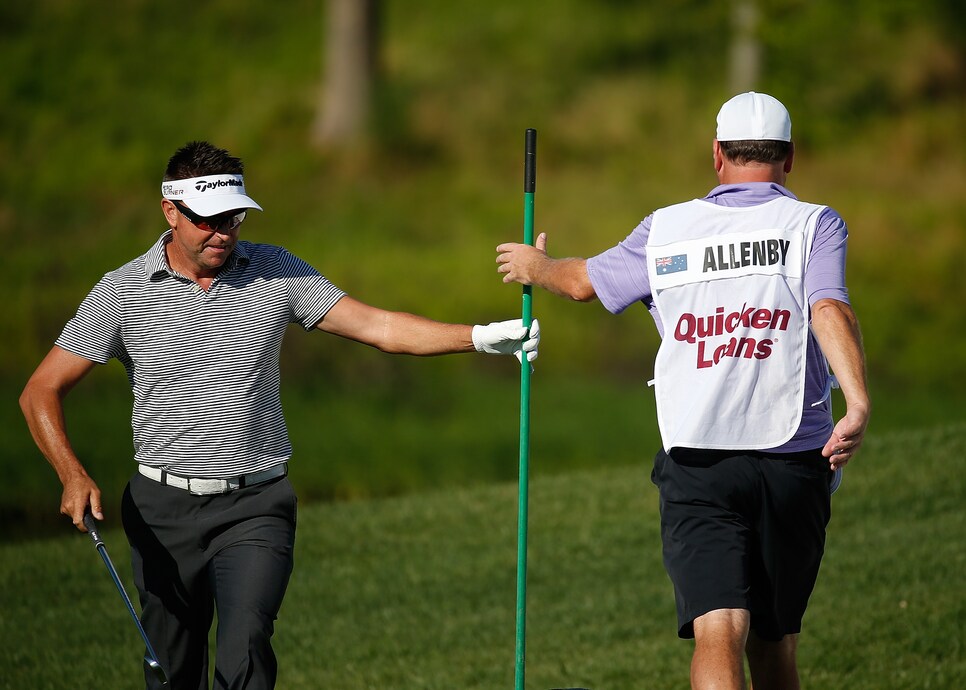 Compared to other major sports, golf doesn't produce a ton of agitators or knuckleheads. So if a player does stir up trouble, they stick out like those hideous pink accessories on NFL uniforms during October.
Which brings us to Robert Allenby.
The Australian has experienced his share of run-ins on and off the course throughout his career. In 2009, he accused American Anthony Kim of partying the night before their Presidents Cup match, one which Kim emerged victorious. Again at the Presidents Cup in 2011, Allenby blamed his 0-4-0 record on poor performance from his teammates. The following week, Geoff Ogilvy, a member of the International team, got in a heated confrontation with Allenby over his remarks.
Allenby has particularly found himself in controversial waters in 2015. There was a bizarre kidnapping story in Hawaii, a tale that's legitimacy is under question. (A Sports Illustrated poll revealed fellow tour pros believed Allenby was covering up his own drunken misbehavior.) Then, at the RBC Canadian Open, Allenby fired his caddie mid-round.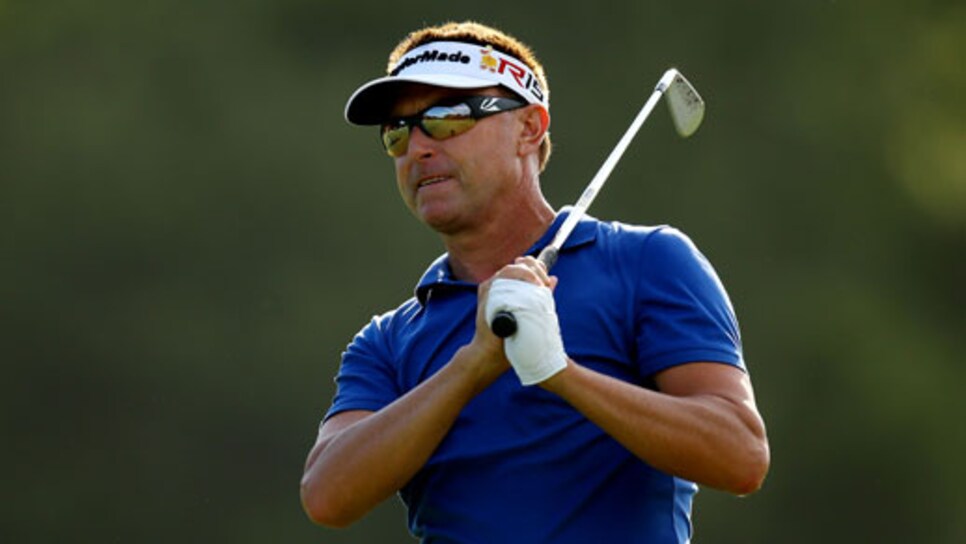 To Allenby's credit, he comes off as open and engaging, acknowledging he has visited a psychiatrist to cope with the turmoil in his life.
"It's been a really traumatic year," Allenby said. "It's been pretty tough to take."
Among the revelations in the article:
Here's hoping Allenby can make peace with whatever demons he's battling.