The Loop
Rifts growing between homeowners, golf courses in California's Palm Springs area
There is trouble in paradise, California's Coachella Valley, otherwise known as the Palm Springs area, home to 123 golf courses, many of them in gated communities.
The economy and changing priorities are creating battle lines between homeowners, including many who don't play golf, and the golf courses around which their communities were constructed.
Rancho Mirage Country Club recently was closed by its new owners, who want to use the land for housing, to the dismay of many, particularly those who bought homes on the course with the expectation that there would always be a course.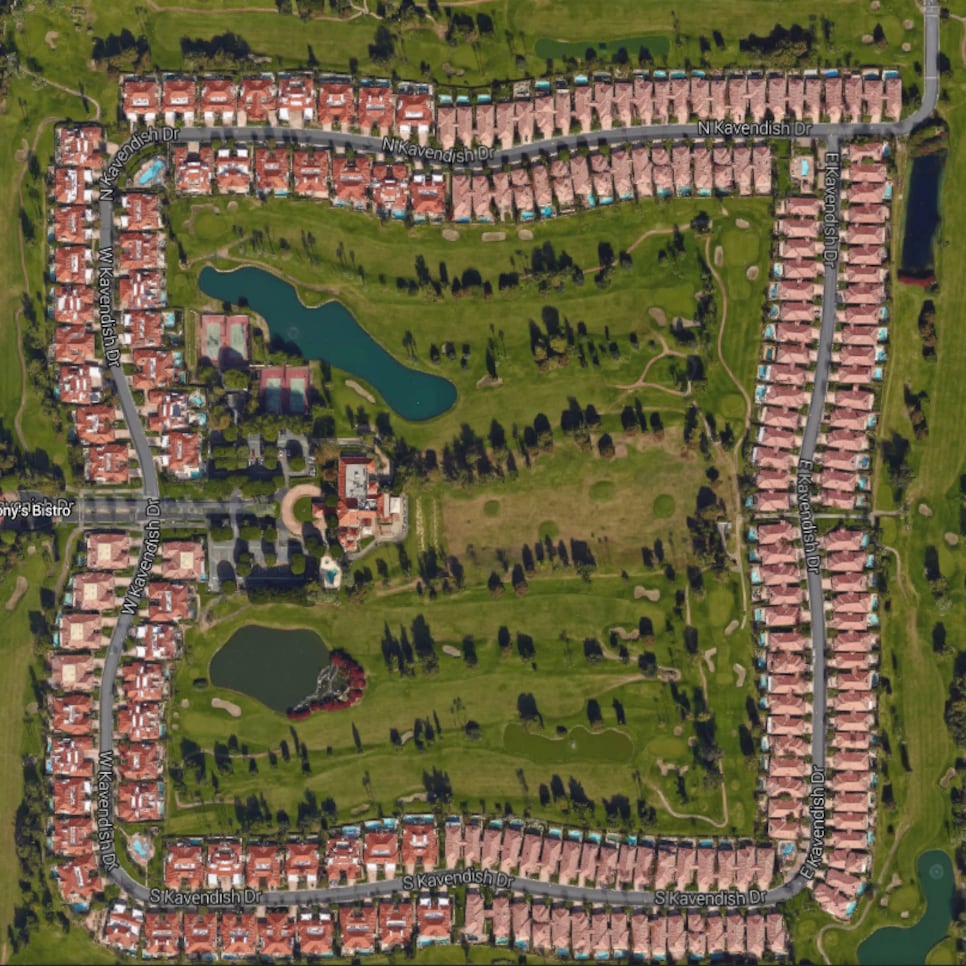 And on Monday, the Desert Sun reported that 29 residents of the the Club at Morningside in Rancho Mirage have sued the homeowners association for proposing a $250 monthly fee — this on top of their $1,050 monthly HOA dues — to support the club to which they might or might not belong.
The quandary is how residents can peacefully coexist with golf courses that might be owned and/or operated by outside entities that don't necessarily generate enough revenue in a market with too many golf courses and too few players.
The Club at Morningside, which features a Jack Nicklaus Signature Course, is a case in point. "A lot of those members reached an age that they don't want to play golf," Andy Vossler, president and CEO of Landmark Golf, said. Landmark is the company that developed PGA West, La Quinta Hotel Golf & Tennis Resort and Mission Hills Country Club in the area, and the Oak Tree Golf Club in Edmond, Okla.
"Those fairly well-heeled comfortable country club members are very hard to replace today. The younger generation is not a joiner, not a participant. They'll play some golf, but they'll play where and when they like.
"As people adjusted their lifestyles, the half day spent playing golf was dedicated instead to family, to children, to soccer. So the 40 to 50-year-old guy today isn't familiar with or plugged into the country club scene that their parents or grandparents participated in."
It already is a concern for many of the golf course communities there, but is it destined to expand into a full-blown crisis in the desert? It doesn't have to, Vossler said, citing the equity that most homeowners in the area have in their homes.
"The reason I don't see it is the real estate values are so large that a middle ground has to get struck," he said. "If you've got a community of, say, 500 homes worth $300,000 per home, that's $150 million of asset value in play. Is $150 million going to get knocked out? No. But if you knock it down 25 percent, that's a big reduction in value and everyone suffers.
"Each homeowner has enough of an investment that they'll come to the table eventually. It's just going to take more time than they think."