Equipment
Rickie Fowler to debut pre-faded Cobra hat at Honda Classic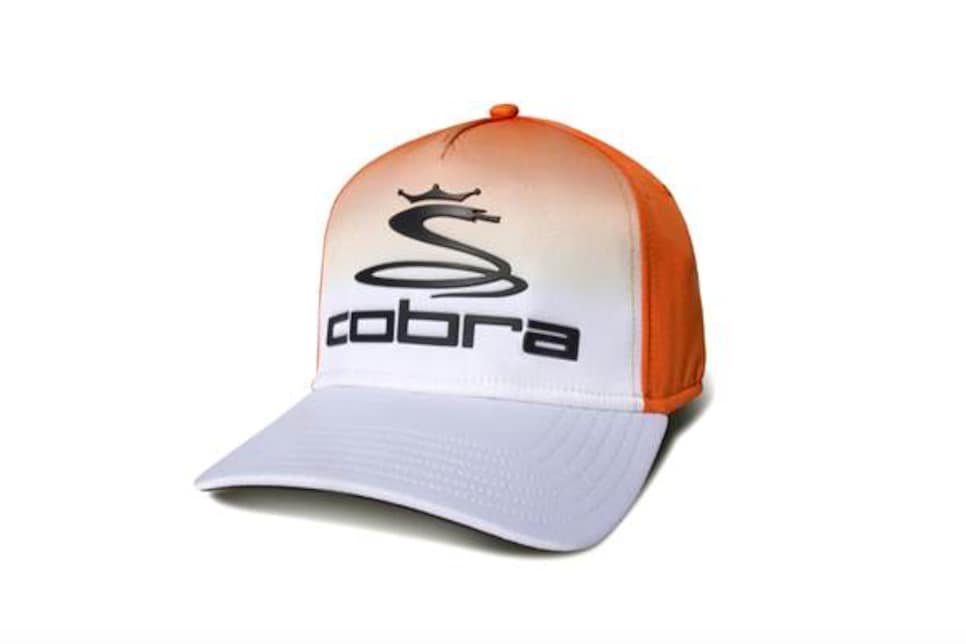 A salt-stained hat is a badge of honor for golfers. It shows you've put in the time, effort and sweat on your game -- that you're more than a fair-weather fan. Plus, that faded look is pretty stylish.
Rickie Fowler knows a thing or two about style. The 27-year-old brought the flat-bill to golf, made "orange" the new "red," and has the influence to make high-top shoes seem avant-garde.
It should be no surprise, then, that Cobra-Puma wants Fowler to showcase its newest product, one that will bring the aforementioned faded look to the PGA Tour.
Starting this weekend at the Honda Classic, Fowler will be seen in the COBRA Golf Tour Fade hat. It boasts a curved visor to a sharp eyelet and crown, which users have come to expect out of a tour-promoted hat. Moreover, the panels on the sides and back allow for stretching and breathability.
A combination of performance fabrics with gradient color features artificially mimic that salt-stained fade. Basically, you can achieve that sought-after look without possibly ruining the integrity of the hat.
The Cobra-Puma Tour Fade goes for $28 and offered in black, orange and blue. It will be available starting March 15.