The Loop
Rickie Fowler, one of the projected American Olympians, expresses hesitation about Rio Games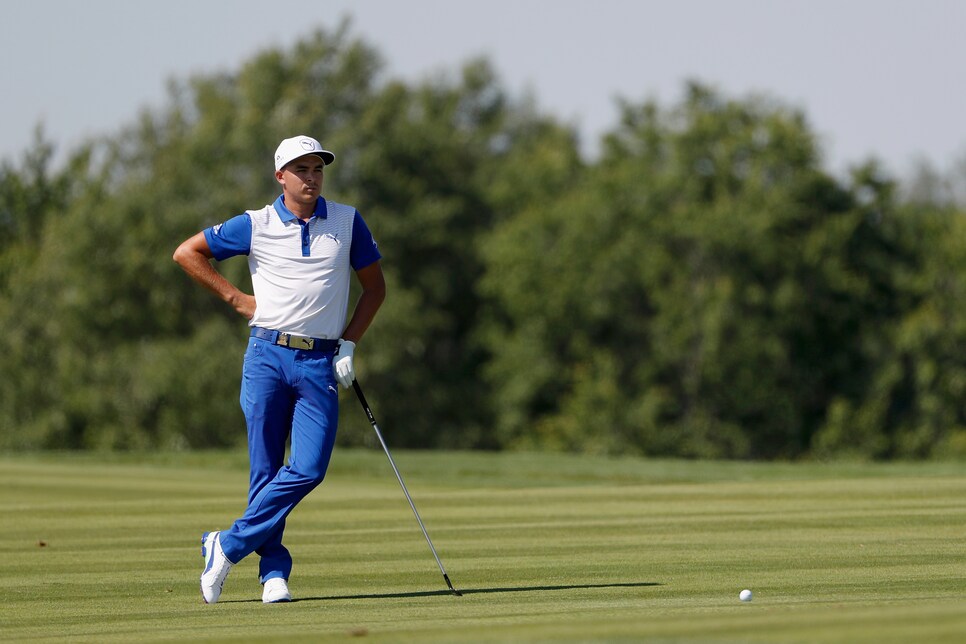 OAKMONT, Pa. -- Rickie Fowler is one of the four Americans projected to compete in golf's return to the Olympics in Brazil. But in remarks following his second round at Oakmont Country Club, the 27-year-old left open the possibility he would join a growing contingent of U.S. athletes who will skip the Games.
"I'm definitely excited about the opportunity, but I think we want to make sure that we do our homework and make sure that we feel safe about going down there both on the security reason and the health reasons, and make sure that everything's taken care of," Fowler said at Oakmont Country Club on Saturday. "That's our main focus right now."
Fowler was initially keen on the Rio event, saying it would be "a dream come true" to represent his country at the opening ceremonies. But concerns about safety in Rio have led to some apprehension.
"I'd love to have the opportunity to go down there, but we don't know for sure yet," Fowler said.
Brazil is battling numerous problems as the 2016 Olympics draw near. The issues have caused hesitation among many athletes -- including golfers like Adam Scott and Louis Oosthuizen who have said they definitely won't play -- to commit to the Games.