The Loop
Rickie Fowler captures Boo Weekley enjoying a great nap during a weather delay
Dangerous weather forced a nearly five-hour delay during Thursday's first round at the Zurich Classic of New Orleans. So what's a tour pro to do with all that down time? Well, if you're Boo Weekley, you use it to catch up on some sleep.
Apparently, Boo doesn't need a bed -- or even anything as soft as a pillow -- to get some serious shut-eye. Rickie Fowler Snapchatted this video of him out cold on the floor in the TPC Louisiana clubhouse: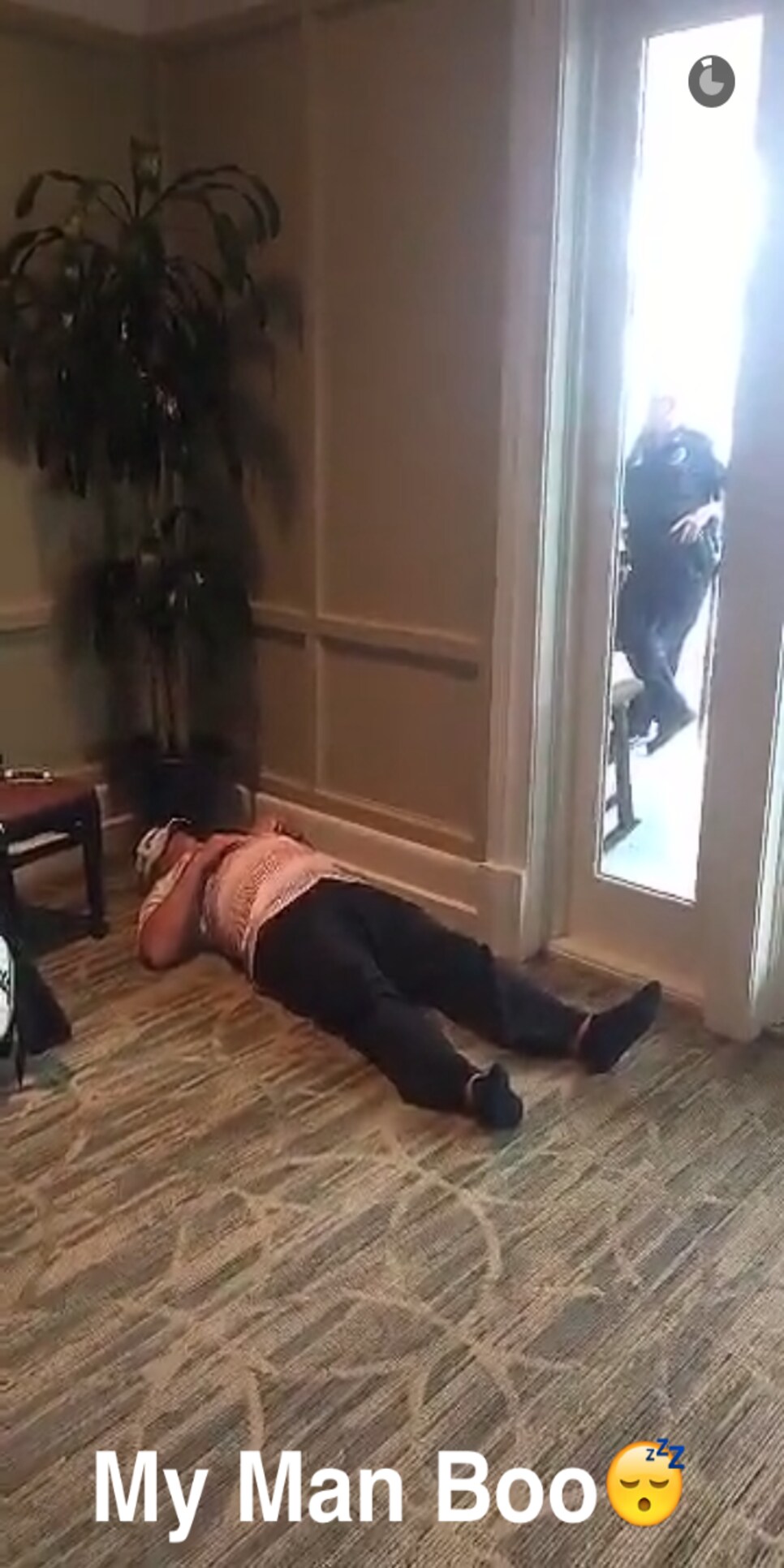 A bit later, Smylie Kaufman got in on the fun (of course), bringing back his Peter Kostis impression from #SB2K16 to break down the situation: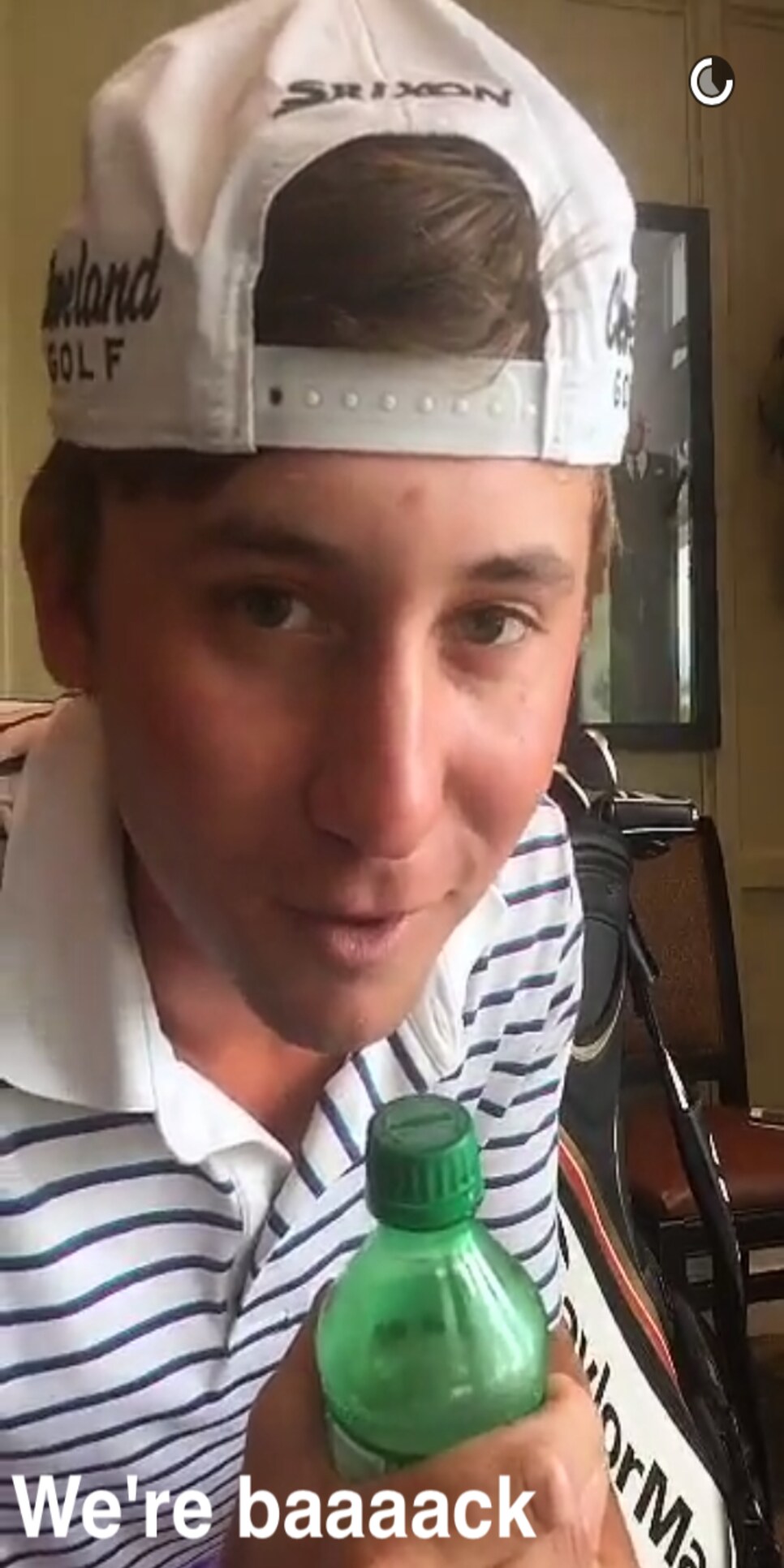 Only this time, he dubbed it the Konica Minolta "Snore-cam." Kaufman, in full whisper, then turns and says "How are you doing, Boo?"
Weekley eventually emerged from his slumber and finished off his remaining seven holes at even par. Not bad, but we're more impressed by his napping ability.