the summer of rickie
Rickie Fowler continues incredible hot streak, buys childhood range where his dad worked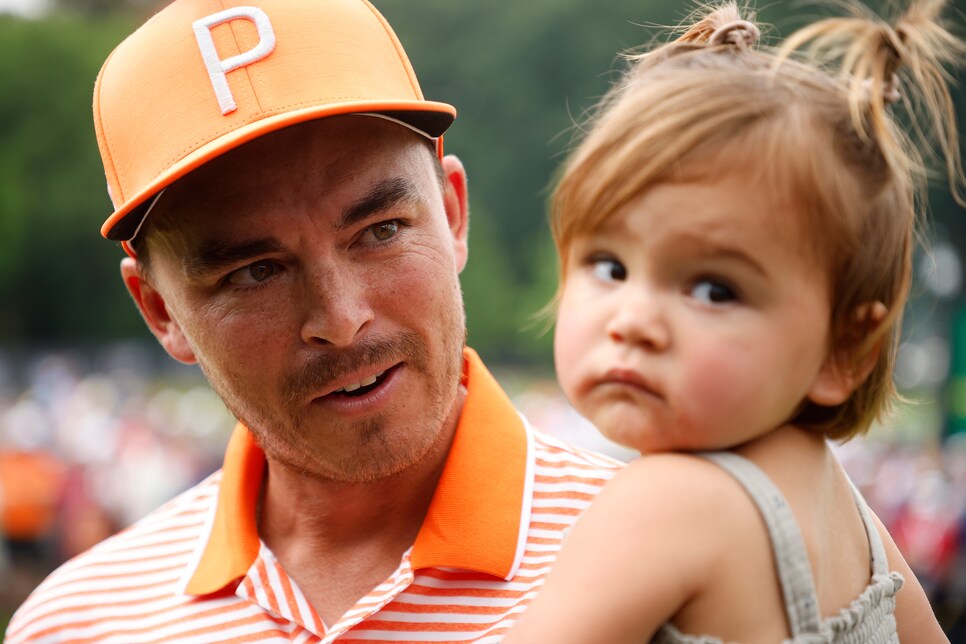 Now that Rickie Fowler has finally won again, he seemingly can't stop winning. The Rocket Mortgage Classic victor ended his four-year winless drought in July and has now followed that triumph by buying the driving range where he learned the sport of golf.
Fowler took up the game as a child with lessons from his grandfather, Yutaka, at the Murrieta Valley Golf Range. They went every Wednesday and it's where the six-time PGA Tour winner became obsessed with the sport that has now made him enough money to buy the range back. Just 90 minutes from Los Angeles, Murrieta Valley, which opened in 1992, quickly became a home away from home for Fowler. It wasn't just a safe haven but a place of work for the Fowler family.
"I always wanted the range to be around and it to be open for the next generation," Fowler told Golfweek. "I wanted kids to have the same opportunity as me if they were interested.
"My dad used to deliver the sand for maintenance and gravel for the parking lot in exchange for me to hit balls."
According to its website, the Murrieta Valley Golf Range "is an all-grass golf practice facility with a 15,000 square foot putting green, three chipping greens, and a 60,000 square feet of driving space." It opened in 1992 and has programs and community events for juniors, adults and families of all skill levels.
An anecdote in The Athletic after Fowler's comeback Rocket Mortgage Classic win goes to show you how important the range was to the golf prodigy (and also how good he was at the sport at such an early age).
"In December of 1992, a 3-year-old Rickie Fowler walked into Murrieta Valley Golf Range with his grandpa. Young Rickie hit a bucket. Then he came back the next day and hit another bucket. Then his parents asked if the range offered any lessons.
"They signed up with one of the range's pros, Mark Quinlan. He taught Rickie for the next year or so before moving on. [Teaching pro Barry McDonnell] took over. A year or two later, Barry pulled Bill aside. He said, 'This kid is the one.' 'And I said, Jesus, Barry, he's only 8!'"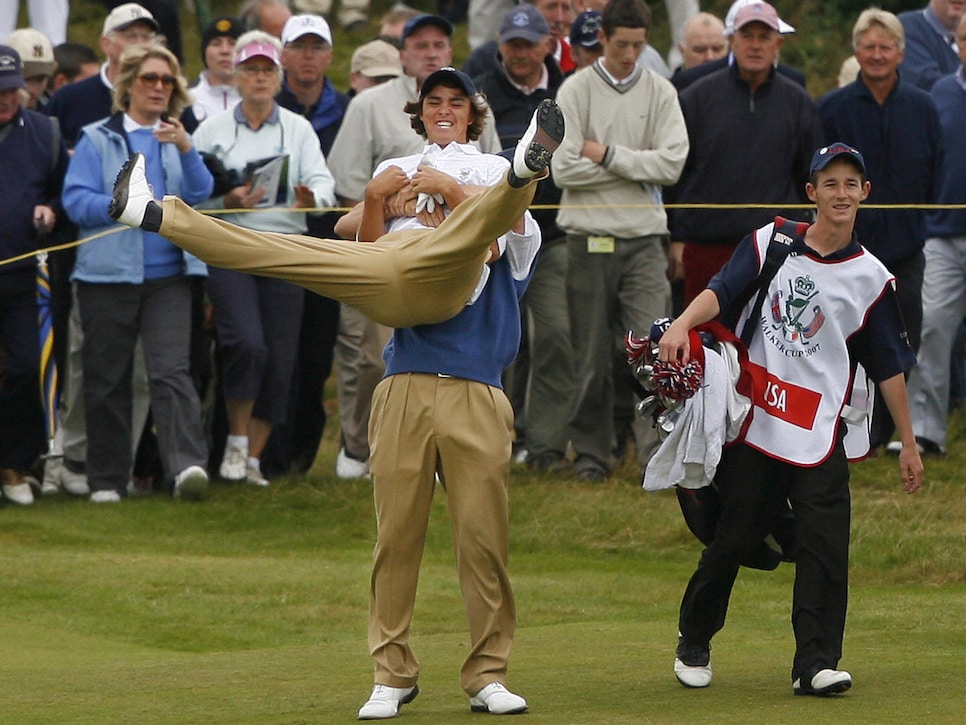 Rickie Fowler's mother even mentioned that her son wanted to buy the driving range one day while walking along a fairway during a 2006-'07 high school tournament, according to Golfweek.
Fowler has hired Kemper Sports, a golf hospitality management company to assist with the upkeep and "week-to-week business stuff," but he has no plans for any big changes on the horizon. The sale had been in the works for a couple of years after being delayed due to the pandemic. Ninety balls still go for $12 at Murrieta Valley, so hopefully that stays the same.
With his outstanding career and name recognition, Fowler could probably hit golf balls at basically any course in the world, but there's no doubt that the Murrieta Valley Golf Range holds a special place in his heart.