The Loop
Rickie Fowler attached a golf ball to the gear shifter of his first car
There are so many cool things about the interactive story on Rickie Fowler that was published on pgatour.com on Wednesday. Do yourself a favor and check it out. The piece delights the senses with a detailed account of Rickie's dramatic win at the Players last year, packaged with video highlights and woven together by tales from Fowler's childhood.
It was one of the latter that caught our eye in particular. The package contains a video of Fowler's mom, Lynn, showing off her son's first car.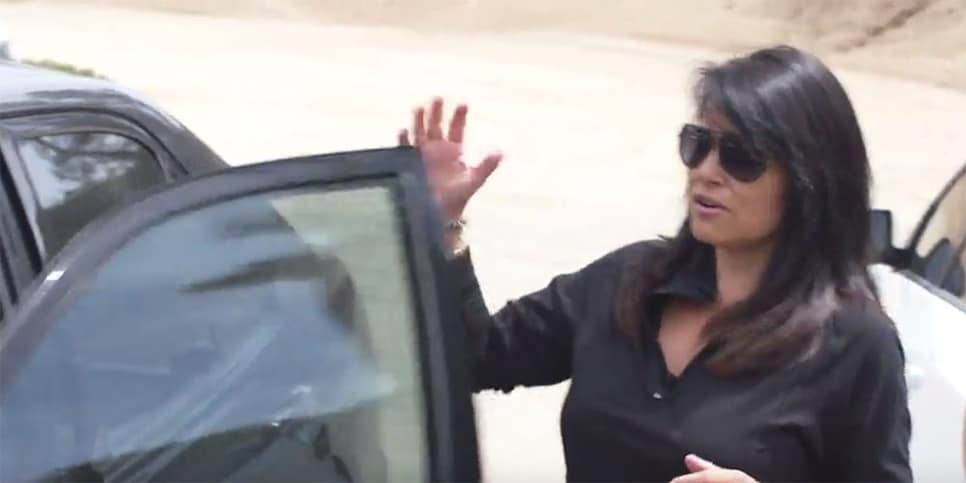 And you can tell just how into golf young Rickie was by how -- and how fast -- he customized it.
"The first thing he did, got it, 'surprise, here's your car!', he goes into the garage, gets a golf ball and decides to change the shifter on it," Lynn Fowler says. "And he drills a hole in a golf ball, takes the shifter knob off, and screws in his golf ball."
Here's what she's talking about: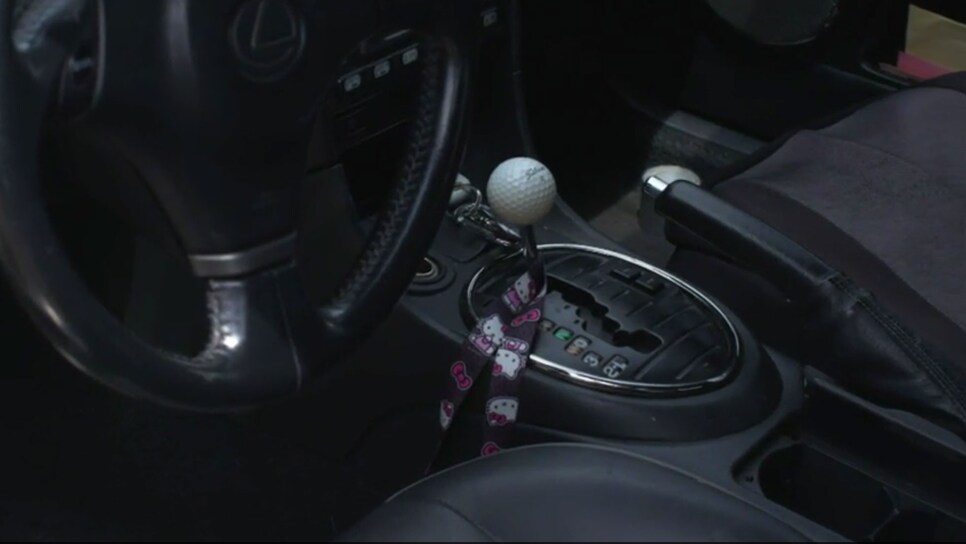 Fowler still plays Titleist, and his mom still drives that car. We'll go ahead and assume that Hello Kitty lanyard is hers. . .