Instruction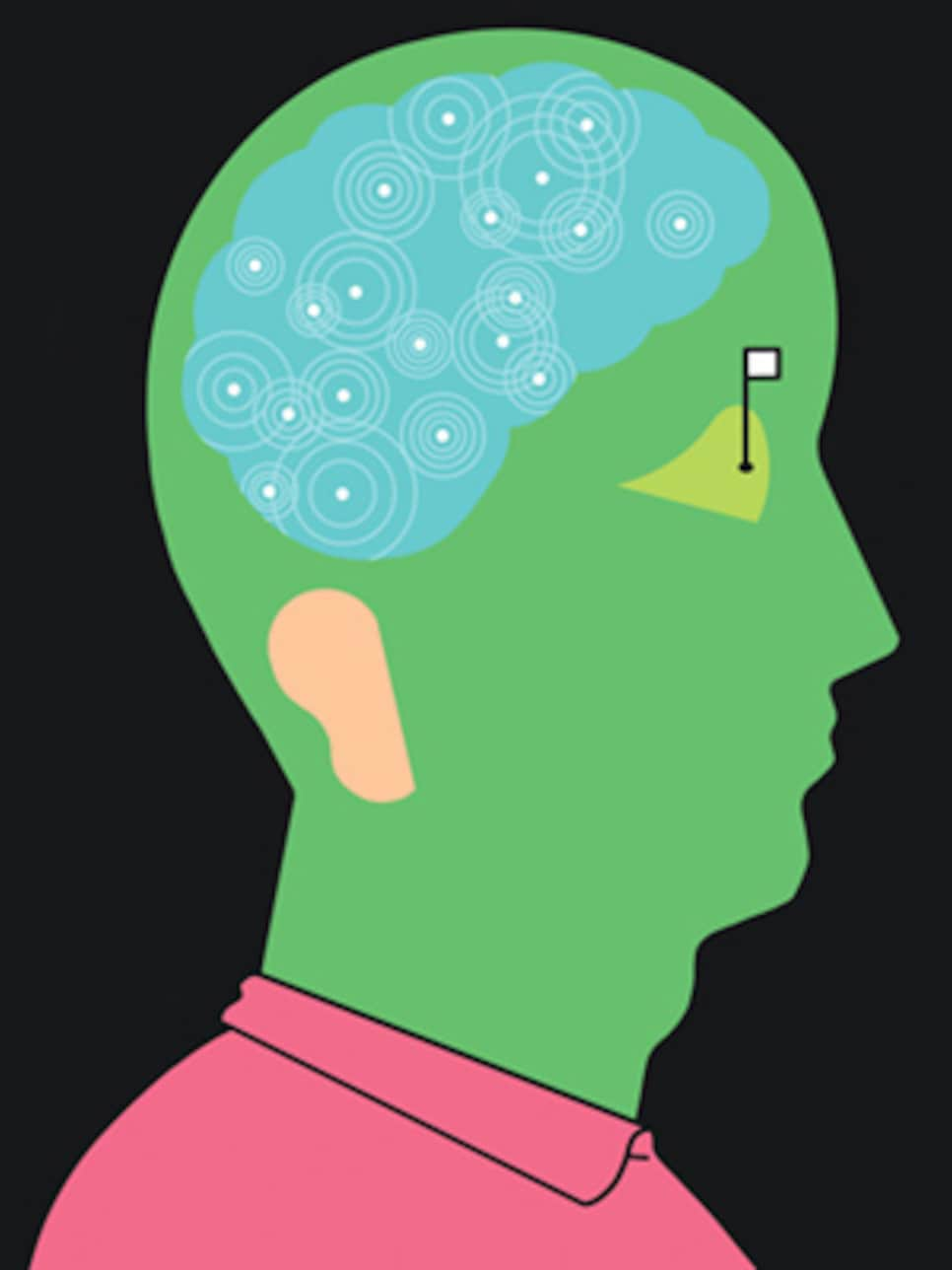 You've got a short approach over a pond. Just a 9-iron or wedge. Without the water, you'd be thinking birdie. But you get over the ball, and anxiety creeps in. Sure enough—splash. Now you have to drop another and face the same shot again.
Nobody likes thinking about this. Even tour players hate hitting a short shot over water. What you need to do is ensure you make solid contact. Here are a few keys:
(1) Take the shortest club and make the fullest swing for the distance—for example, a full 56-degree wedge over an easy 54.
(2) Put more weight on your left foot, and keep it there throughout the swing.
(3) Stay in your posture by keeping your head steady.
(4) Turn through the shot with some speed, and release the club through the ball, not at the ball.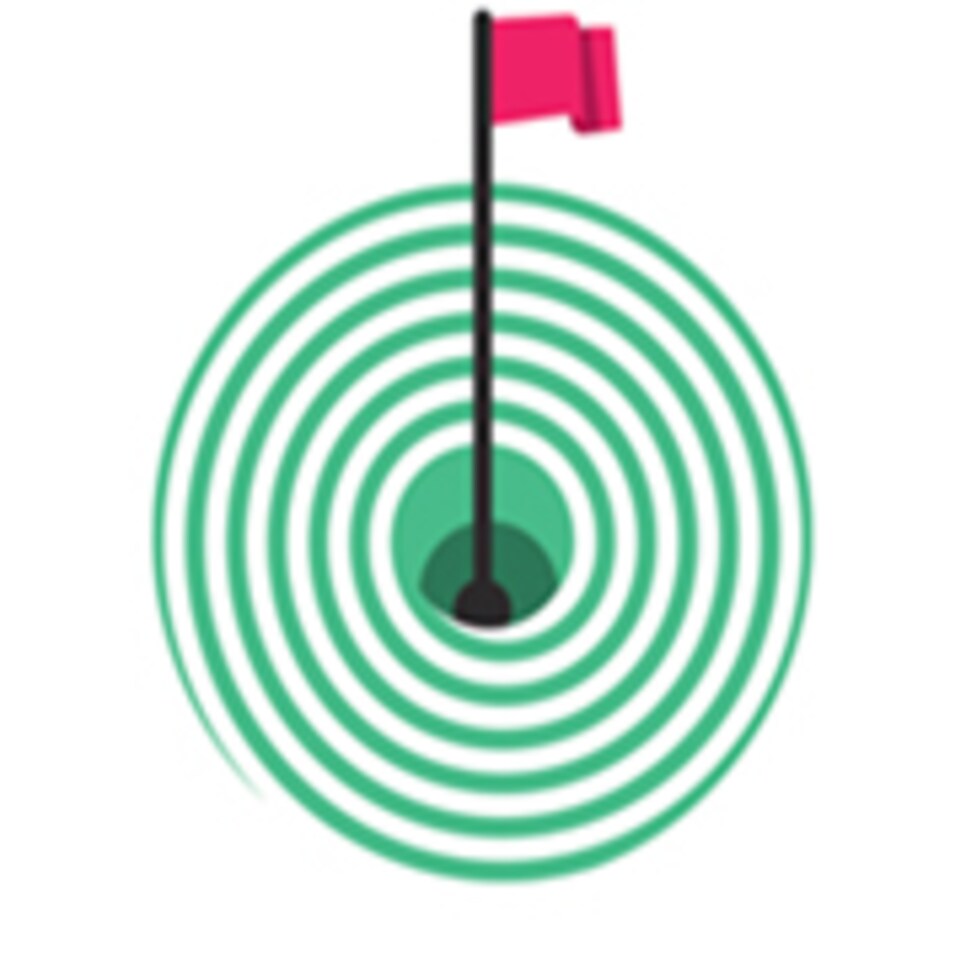 When you dunk a ball in the water, the tendency is to get flustered. Try not to. Figure out if the reason was poor technique or poor thinking. If it's the latter, reset your brain. Remember, you have to hit the shot again, so take a deep breath and visualize a good one—the ball flying in the air, landing, rolling to the hole. Also, consider doing something different: Aim at another spot, play a different shot, change clubs. Try to get a fresh look.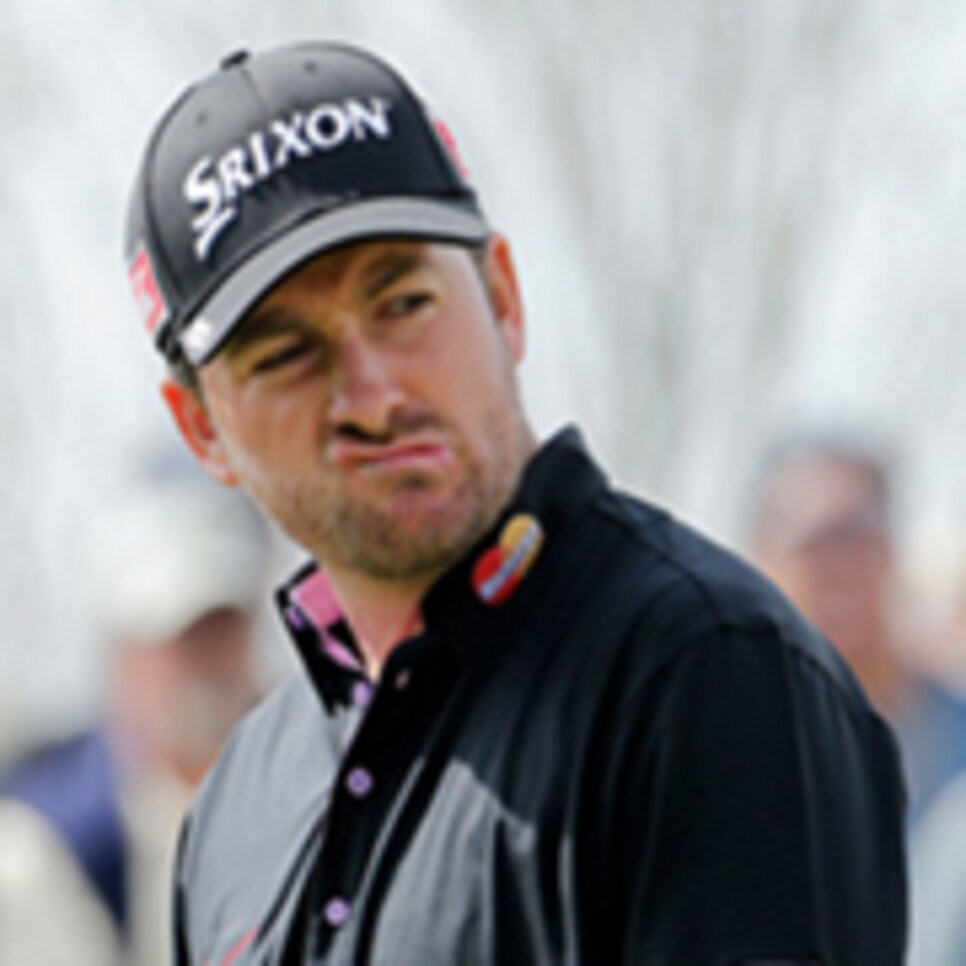 In the third round of this year's PGA Championship at Valhalla Golf Club, Graeme McDowell came to the 341-yard 13th hole playing solid golf. But No. 13 has water in front, left and right of the green. After a perfect tee shot, McDowell chunked his wedge into the water. Then he rinsed another one. His third attempt found the green, but he was on his way to making an 8. "It's a card-wrecker, a tournament-wrecker, a weekend-wrecker," McDowell said.
Rick Smith is a Golf Digest Teaching Professional.**