Sorry, Richard
U.S Open 2021: Twitter's "Dick Bland" jokes are the highlight of the U.S. Open so far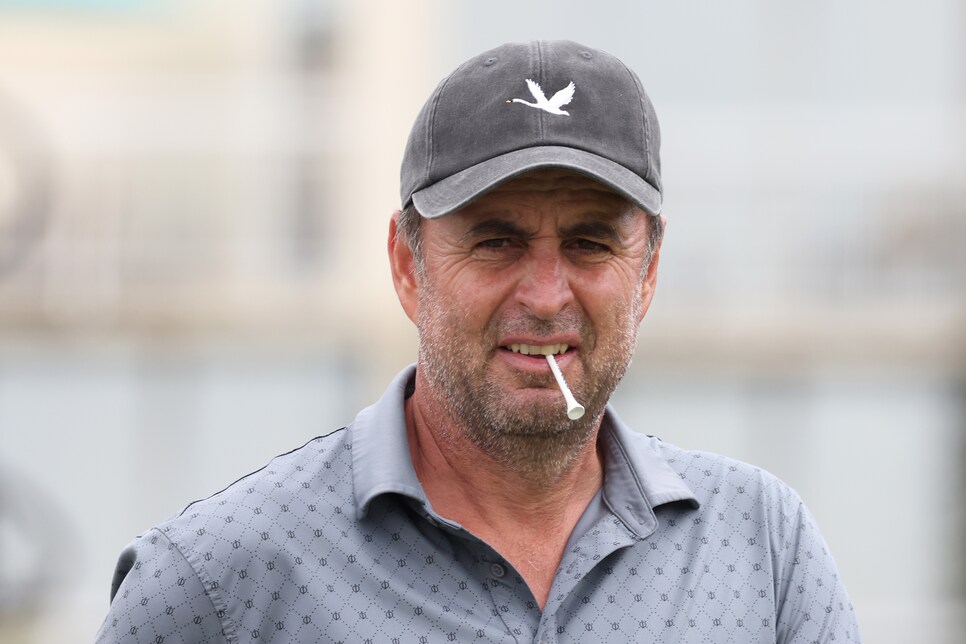 Richard Bland. 48 years old. One career European Tour win. Two career U.S. Open appearances. Top of the leaderboard at Torrey Pines on Friday evening. Nickname: Dick. There you go. You're officially caught up on the man—NAY, the sensation—known as Dick Bland. Bland has come out of virtually nowhere (yes, we know he won the British Masters in May) to take Golf's Greatest Test by storm, and while fans would usually bemoan his lack of star power on the major stage, Bland has defied the definition of his last name with the American shorthand of his first. That fortuitous twist of fate sent golf's punchline makers running for the keyboards on Friday and the results, no matter where Bland finishes this weekend, will be etched on the U.S. Open Trophy in our hearts for years to come.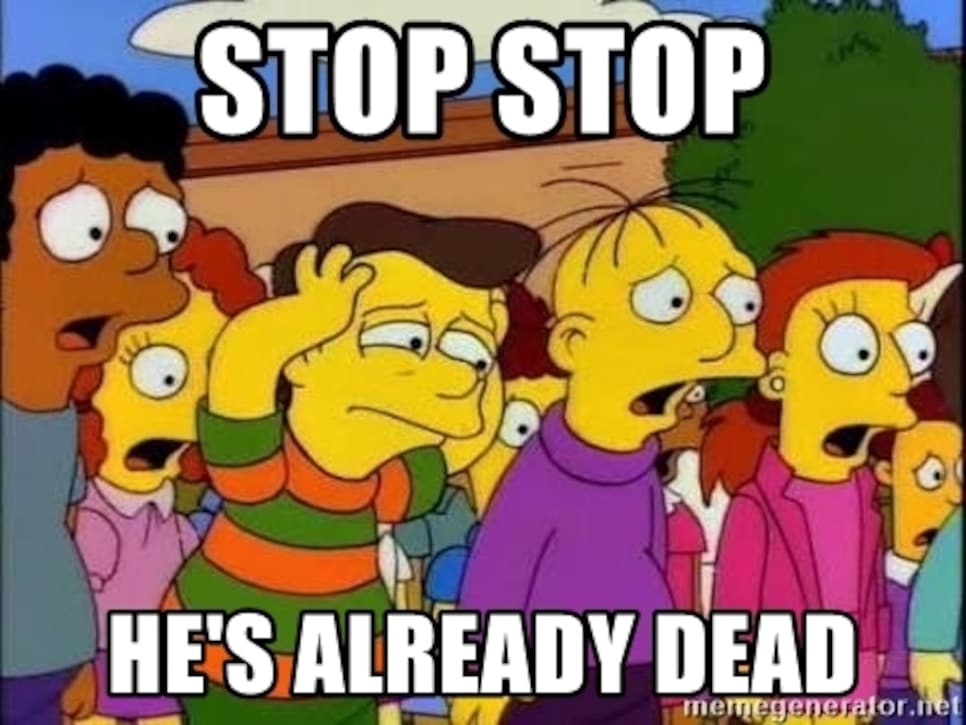 There was even a solitary "Bland" joke if you can believe it.
Savor these moments, folks. They won't last forever.