The Loop
Reuters: Dick's Sporting Goods buys up Golfsmith stores at bankruptcy auction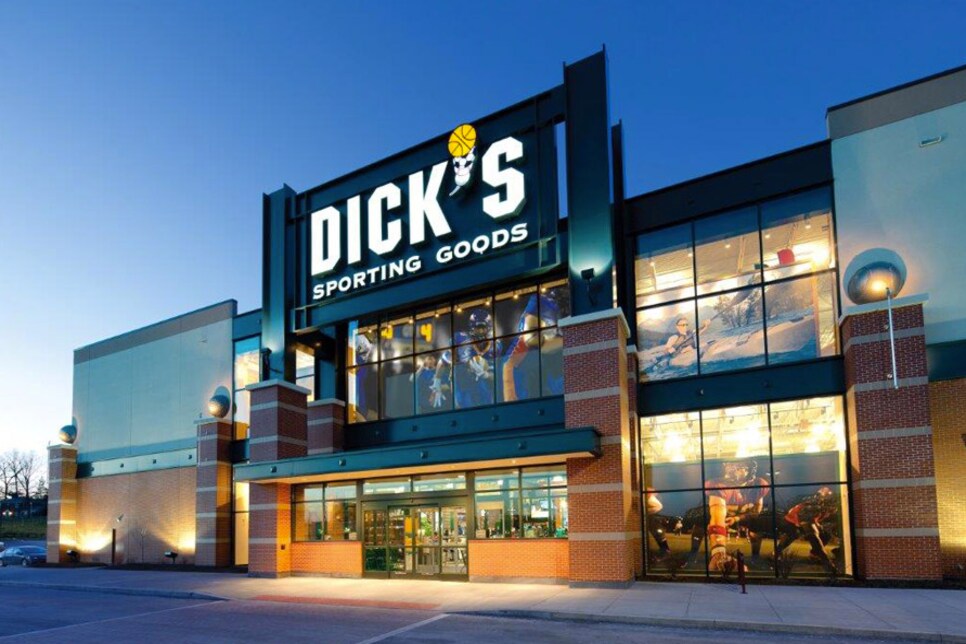 Dick's Sporting Goods apparently is bullish on golf again.
According to a Reuters report, the nation's largest sporting goods retailer just acquired Golfsmith, the nation's largest golf retailer at auction earlier this week.
According to Reuters, Wednesday's bankruptcy auction resulted in Dick's Sporting Goods planning to keep at least 30 Golfsmith stores and wind down the rest of the retailer's 109 stores through liquidators from Hilco Global and Tiger Capital Group. In announcing its bankruptcy last month, Golfsmith revealed that it owed nearly $200 million in outstanding loans or credit facilities.
"For manufacturers and retailers, it's less about mass producing a lot of clubs and have them sit on the retail floor, and more and more customers about custom fitting," the source said. "Golfsmith just needs to be sure to build stores that are able to take advantage of those trends."
Now, it looks like Dick's Sporting Goods, whose sporting goods store model is megasized but its Golf Galaxy brand model is a more conservative sized store, will be dictating a big part of golf's retail footprint going forward.
The big golf retail purchase by Dick's comes a little more than two years after the company laid off some 500 PGA professionals it employed in its stores. But it also comes just two months after its second quarter earnings report comfortably beat Wall Street estimates.
According to the Reuters report, Dick's has not decided whether the Golfsmith stores will be rebranded as Golf Galaxy. Nor was it clear what will happen to Golfsmith.com, the largest golf-specific internet retail site.
The move could leave Dick's with the largest collection of golf retail stores in the country. It currently operates 72 Golf Galaxy stores and adding the 30 Golfsmith stores would give it 102, compared to Worldwide Golf Shops 72 stores. Worldwide Golf Shops was the other leading bidder in this week's Golfsmith auction.
The auction still has to be approved by the bankruptcy judge, but one likely result could be a string of going-out-of-business sales at the remaining Golfsmith stores not kept open by Dick's. A year ago Hilco Global and Tiger Capital managed store closing sales at nearly 1,800 Radio Shack stores.
Golfsmith, which has been in business since 1967 when it started as a supplier of golf club components for do-it-yourself clubmakers, did not begin aggressively expanding its retail model until the mid-1990s. It went public in 2006 and six year later, it was acquired by Canada's Golf Town in for $96 million.
As part of its bankruptcy filing last month, Golfsmith announced plans to sell off the division of Golf Town stores to Canada's Fairfax Financial Holdings Limited and CI Investments.
An official at Dick's could not confirm what Golfsmith stores would remain open, but the Reuters report indicates Dick's plans to retain approximately 500 Golfsmith employees.