News
Report: Troy Merritt undergoes emergency surgery for blood clot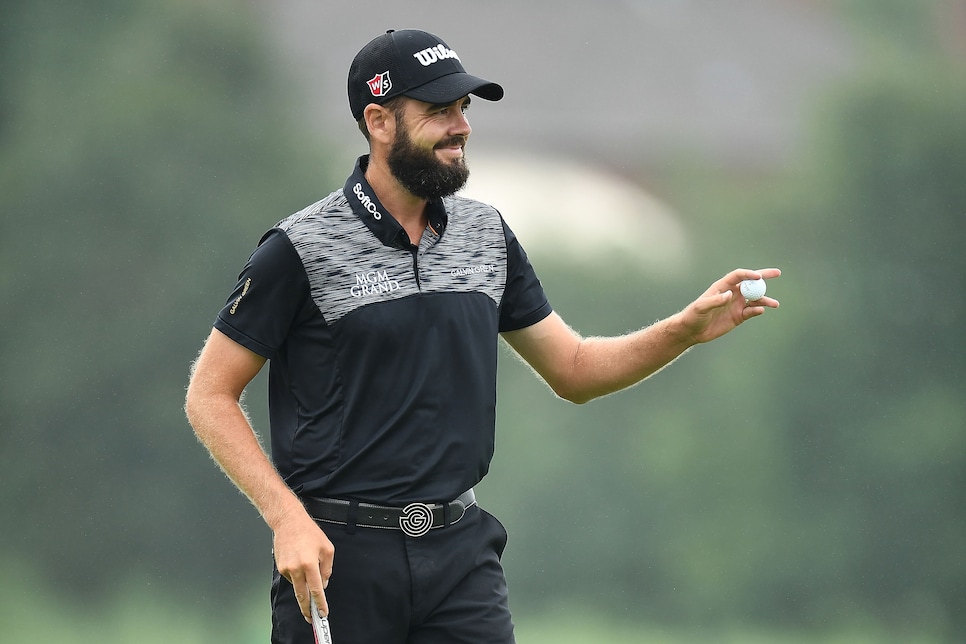 Per Golf Channel's Rex Hoggard, Merritt had been experiencing arm pain for the past month. Following last week's RBC Canadian Open, the two-time tour winner flew to his native Idaho. While at home he received an ultrasound test, which disclosed a blood clot that ran from his chest to biceps. Merritt was promptly scheduled for surgery.
The operation, which lasted two hours, was deemed a success, according to Hoggard.
Amazingly, Merritt still plans on playing in next week's PGA Championship at Bellerive.
"I plan on making the trip, and see how my body does each day," Merritt told the Golf Channel. "I'm still planning on teeing it up come Thursday morning, but have not and may not get much practice in before Thursday."
Merritt said he made need another surgery to remove a rib to prevent further clotting. He will need to receive blood-thinning injections, and his arm remains swollen.
Merritt will be making his third career PGA Championship start and just his fifth major appearance. He is currently 69th in the FedEx Cup standings.