The Loop
Report: Popular announcer Mike Tirico leaving ESPN for NBC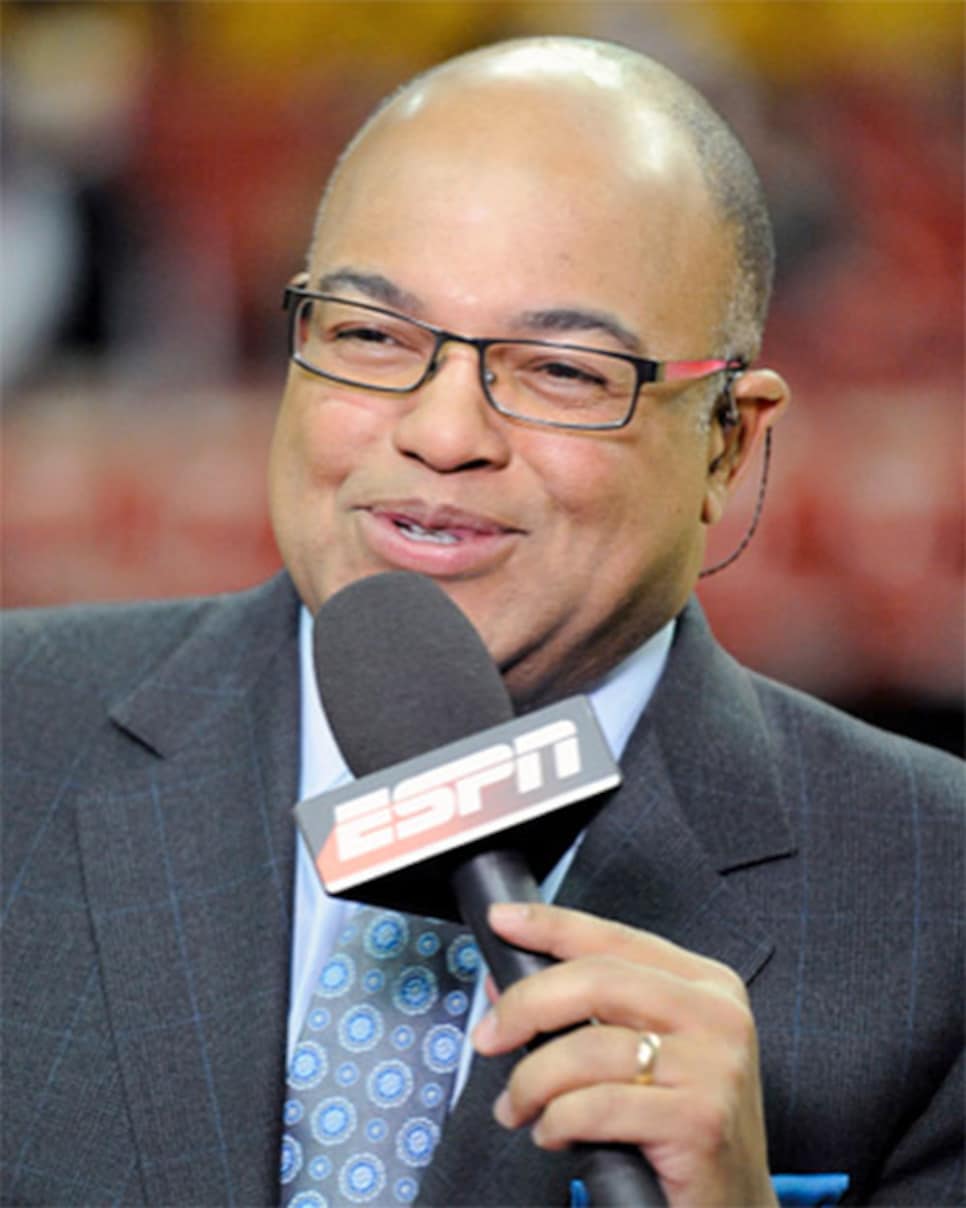 Longtime ESPN announcer Mike Tirico is leaving the network for NBC, according to Sports Business Journal. Tirico, who is ESPN's No. 2 NBA play-by-play man, will make the move when his contract runs out this summer after the conclusion of the NBA Playoffs.
Tirico has held a wide array of jobs at ESPN since 1991. In addition to pro basketball coverage, he's also done play-by-play for Monday Night Football since 2006 and led ESPN/ABC's golf coverage since 1997. ESPN has reduced its golf coverage in recent years, only broadcasting the first two rounds of the Masters this year.
According to SBJ's report, Tirico is expected to be the lead voice on NBC's new Thursday night football package. He would likely be a top candidate to replace Al Michaels as the network's play-by-play man on Sunday Night Football when Michael's contract runs out at the end of 2017.
It's unclear how Tirico will fit into NBC's golf coverage, which now includes the British Open after the network acquired the rights from ESPN this year. Tirico has worked the previous 19 Opens for ESPN, and he finished second to Jim Nantz as the game's most popular announcer in Golf Digest's recent TV survey.
However, NBC has a longtime play-by-play voice of its own in Dan Hicks. This is the 17th consecutive year that Hicks has worked alongside Johnny Miller -- a record for an 18th hole TV tandem.