News
Report: Ping purchases five Nike club patents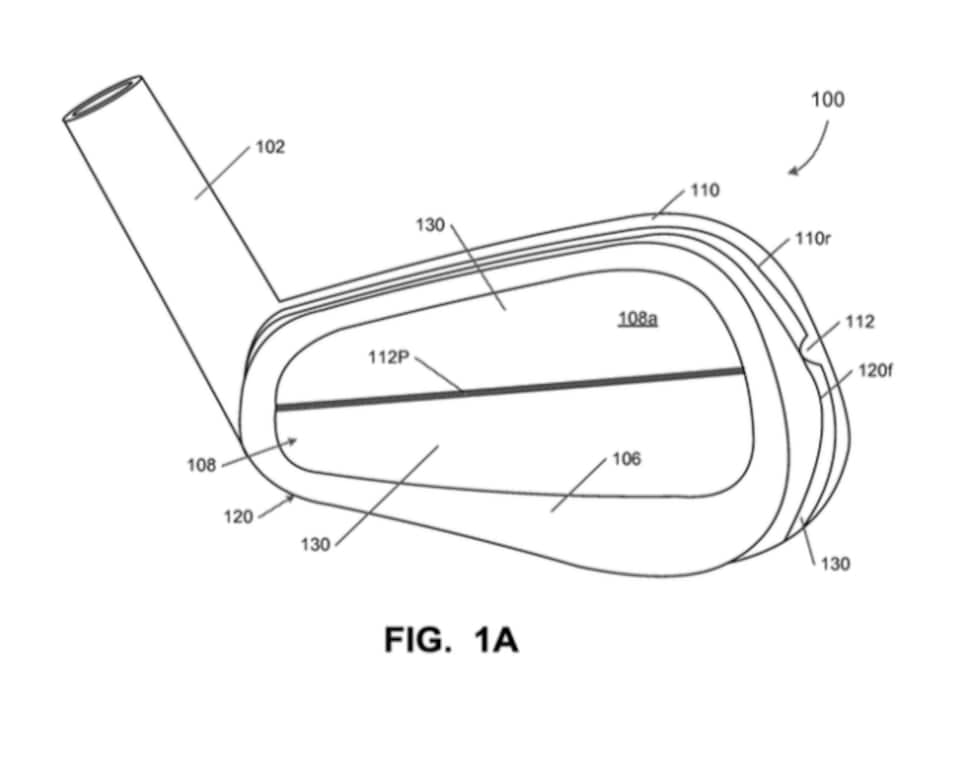 U.S. Patents and Trademark Office, via Phoenix Business Journal
Since Nike announced it was exiting the golf-club business last August, the effects of their decision have continued to play out slowly over time. The latest development with Nike's exit from the club business is the sale of its club patents to Ping's parent company Karsten Manufacturing Corporation, which the Scottsdale-based company confirmed to the Phoenix Business Journal it has picked up on Tuesday.
"We see this as an opportunity to add utility patents to our already significant intellectual property portfolio," said Ping President John K. Solheim, in a statement. "Our team can use these patents, along with our existing intellectual property, to our competitive advantage, accelerating our ability to further technology that ultimately leads to higher performing, score-lowering golf equipment."
Terms of the deal weren't reported, but five of Nike's patents were reported to be purchased by Karsten Manufacturing Corporation. Nike continues to have a stronghold in the golf apparel and footwear world -- as the company signed Jason Day at the beginning of 2017 to an apparel contract, and re-upped Rory McIlroy's contract with a 10-year extension in April.