News
New PGA Tour deal keeps players sponsored by FedEx competitors from playing in postseason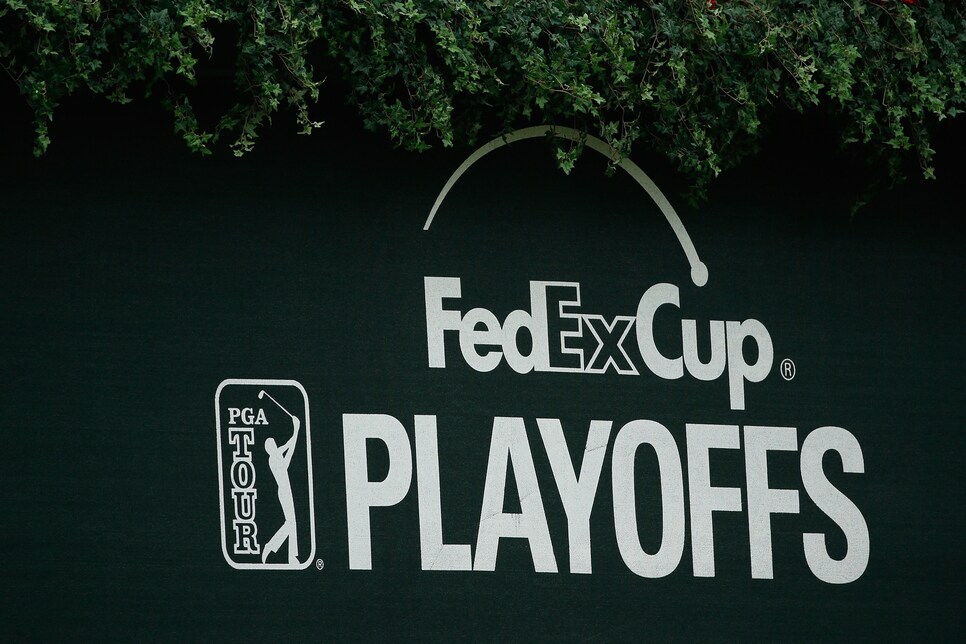 On Tuesday the PGA Tour and FedEx announced a new 10-year contract that extends the FedEx Cup and the FedEx Cup Playoffs through 2027. But while the extension is being championed for bringing long-term financial stability to the tour's postseason, an exclusivity clause in the deal could pose some major issues down the road.
First reported by the Golf Channel's Rex Hoggard and confirmed by Golf World's Brian Wacker, a proviso prohibits players from competing in the playoffs if they have sponsorship deals with a competitor of FedEx.
"All I'm going to say on that front is when you're in business with someone for 30 years, and you're about to commit to 10 more, you do some things to protect each other on a long-term basis," commissioner Jay Monahan told Hoggard. "That's what we've done in this agreement, and our players know that; our players understand it; our players think so highly of FedEx and what they've meant to them in terms of playing financial opportunities. So we do everything we can to protect our partners."
Lee Westwood and Louis Oosthuizen -- who have have sponsorship agreements with FedEx rival UPS -- will be grandfathered in.
Still, given that golfers are technically independent contractors, this condition -- one that seemingly limits their potential income -- could welcome a wave of debate. As currently constructed, the player's handbook only warns of agreements with companies affiliated with alcohol and gambling, but nothing regarding contention with potential tournament sponsors.