The Loop
Report: Lindsey Vonn and Elin Nordegren are "close friends"
Who says burned bridges can't be mended?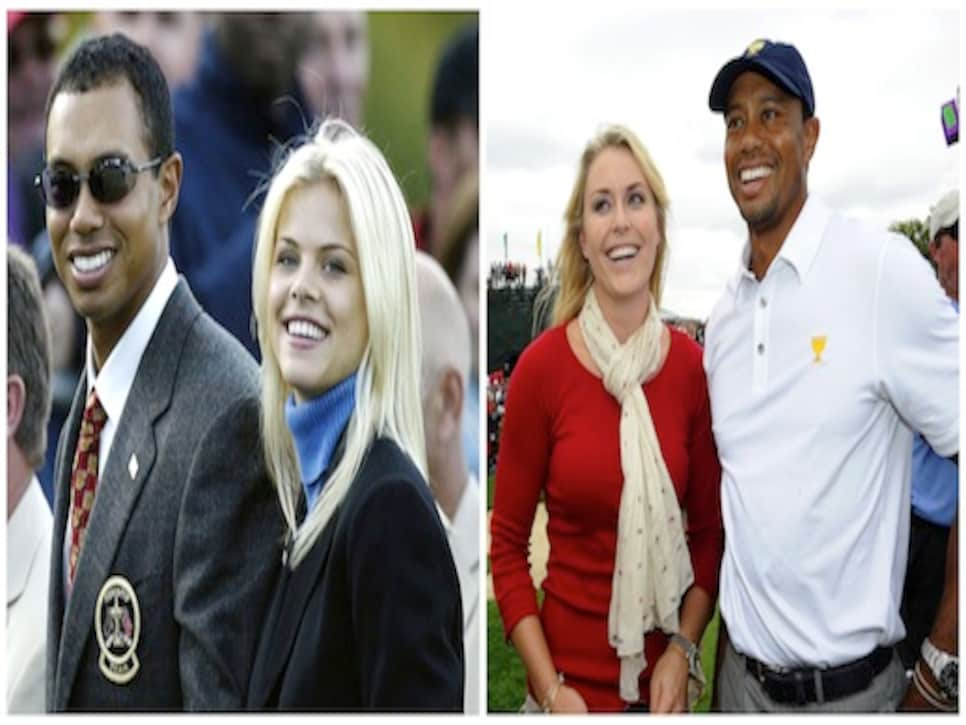 The source adds that the whole group recently went on vacation together, and that the fellow blondes occasionally took off on their own to grab drinks together, while Woods stayed with the kids. "Lindsey is really good for Tiger. She's strong, opinionated, and keeps him in line," the source explains. "Elin found that they are very similar and have a lot in common. They laugh and talk like they have been girlfriends forever."