The Loop
Report: Fantasy golf could lead to federal indictment of Major League Baseball executives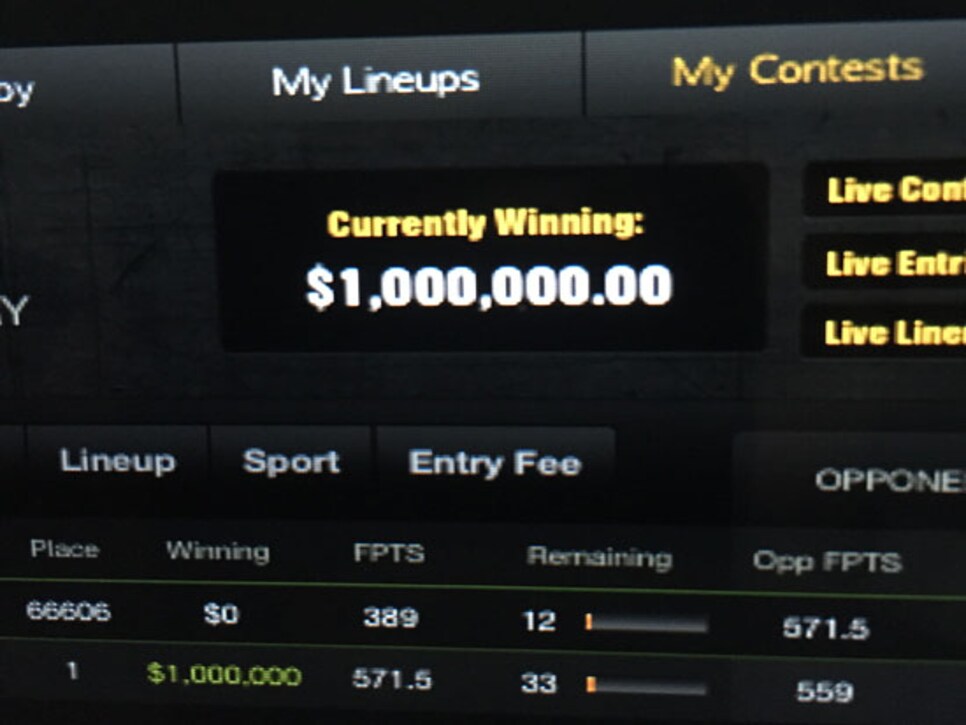 According to a Forbes report, a golf game hosted by online fantasy provider DraftKings could lead to a federal indictment for Major League Baseball executives.
Marc Edelman, a professor of law and fantasy legal consultant, writes extensively on the subject matter, which, at times, can make one's eyes roll back into their skull. Here's the gist of it:
Leading the charge against fantasy online entities is U.S. Attorney Preet Bharara, who famously halted the online poker industry. Edelman writes that fantasy golf's multiple red flags make for an easy federal target.