News
Report: Augusta National weighing change to fifth hole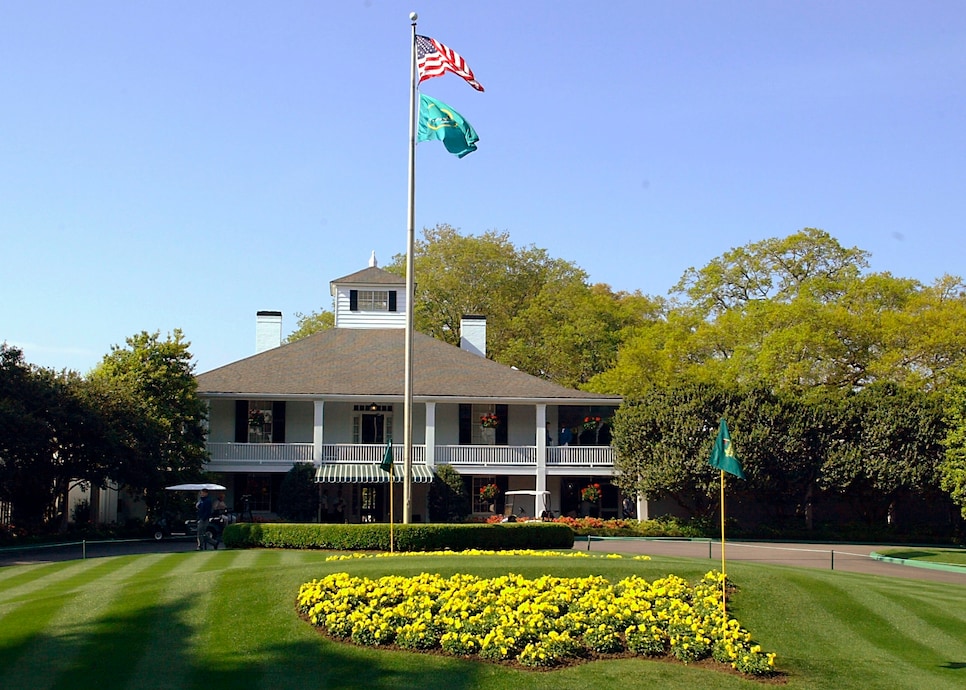 When Augusta National bought land from neighboring Augusta Country Club last summer, many believed the transaction signaled big changes to Amen Corner. Although a leaked letter in August confirmed these premonitions, it appears other changes are afoot at ANGC.
According to a report from the Augusta Chronicle, the 455-yard fifth hole could undergo renovation for the Masters. Preliminary site plans filed Jan. 30 with the Augusta Planning and Development Department, according to the Chronicle report, show a design that moves the tee box back 20 to 30 yards. Work would not begin until May 1, with the alterations done before the 2019 Masters.
The fifth hole has been far from a pushover in recent years, with the field logging just 21 birdies versus 82 bogeys or worse last year (4.212 average, fifth-toughest hole on the course). If Augusta National goes through with the project—an Augusta National spokesman told the Chronicle the club is still exploring its options—it would be the first significant modification to the course since 2006 when six holes were lengthened.