The Loop
Report: Augusta National purchases local Pep Boys for BIG bucks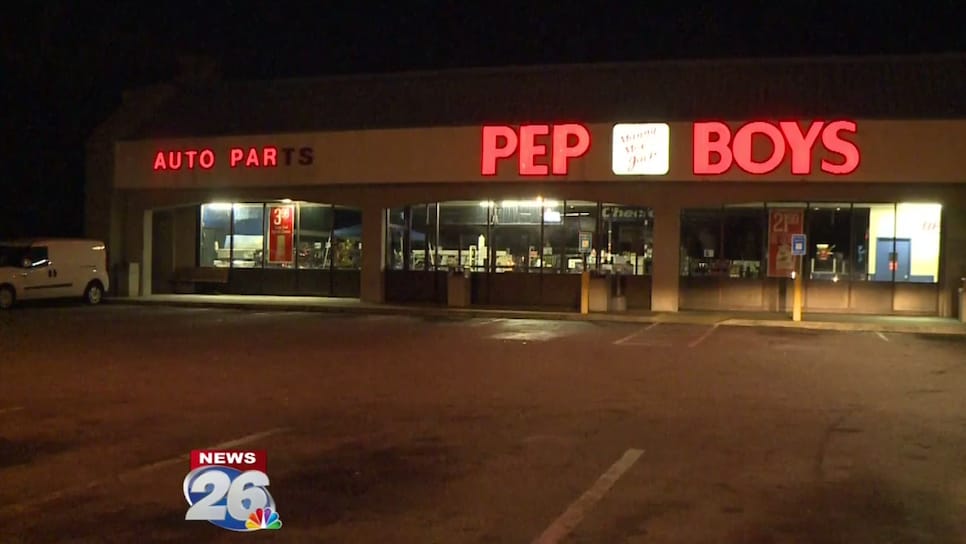 Augusta National Golf Club's land grab continues on Washington Road. In October, it was a music store. More recently, an auto repair shop. And no, you shouldn't expect to see either still standing by the time the Masters rolls around.
According to ABC News Channel 6, a Pep Boys is the latest local business to sell its property to Augusta National. Both News 6 and CBS News 12 cite property records that show ANGC paid $6.9 million for the store. That's a lot of oil changes.
"Even though we're not a destination-type store, it's one of those things where you don't want to be isolated to that point," Jay's Music owner Doug Frohman told The Augusta Chronicle at the time.
Multiple news outlets say an Olive Garden, a Wendy's and a Walgreens remains as the only three businesses between Old Berckmans Road and New Berckmans Road off of Washington Road, which runs in front of the club. It's probably just a matter of time before they're also swallowed up by ANGC's expansion.
In 2015, Golf Digest reported ANGC had spent about $55 million from 1999-2014 to buy approximately 100 acres of land around the club. ANGC's new land has been used for parking and hospitality during tournaments. The club also built a new practice facility and a new media center, which is set to open this year.