The Loop
Torrey Pines in line to host 2021 U.S. Open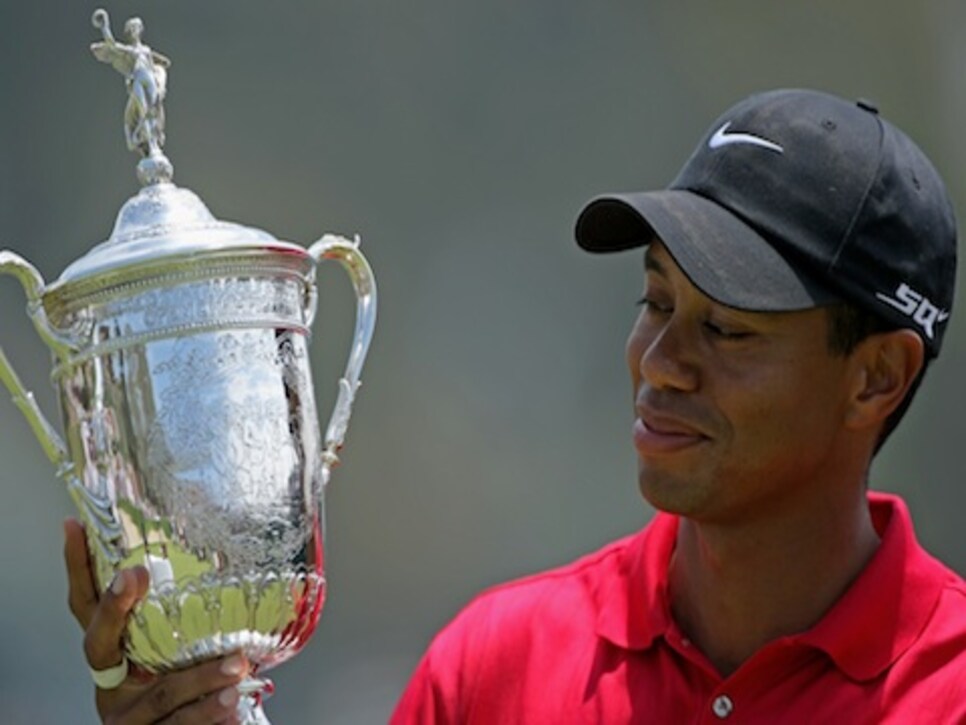 As the website noted, the proposal is not yet finalized because it needs to be voted on by the city council, although San Diego mayor Kevin Faulconer expects it to approve the measure. Goode says the vote is anticipated to come next Monday. The 2008 U.S. Open was estimated to have had an overall economic impact of $142 million on the area, according to a San Diego State University study, and boasted the second-largest attendance in Open history.
The USGA faced competition for the site from the PGA of America, which was reportedly interested in bringing the PGA Championship to the Southern California public facility. The PGA of America and the USGA occasionally spar for the same courses, notably for Whistling Straits in the early 2000s. In that instance, Whistling Straits aligned themselves with the PGA, serving as the host of the 2004 and 2010 PGA Championships, and the 2020 Ryder Cup.
Similarly, the USGA brought the U.S. Open to Bethpage Black in 2002 and 2009, but the PGA of America is now aligned with the facility to host a future PGA Championship and Ryder Cup.
A quote from USGA president Tom O'Toole Jr, from the U-T San Diego piece:
"There are a lot of chess pieces. It's a process that takes some time," O'Toole said. "We wouldn't have gone back to Torrey Pines any sooner than 10 years, and we're slightly outside that range now. We had a fabulous Open there; the city was great; and the community was incredibly supportive."