The Loop
Report: 2020 PGA Championship May date "very much on the table"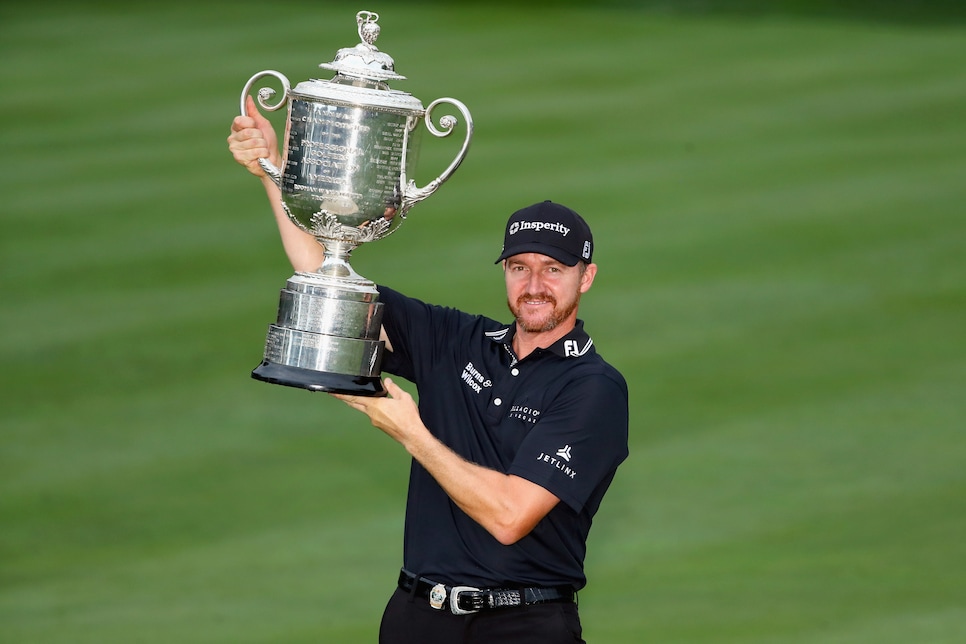 To accommodate golf's return to the Olympics, the PGA of America moved the 2016 PGA Championship from its customary August date to July. The shift created a bit of a scheduling crunch, as the British Open and PGA Championship were conducted within a three-week span. Many players cited this hectic itinerary as reason for withdrawal from the Rio Summer Games. Yet, after a successful competition in Brazil, the sport's figureheads are dedicated to keeping golf in the Olympics. And to promote that well-being, the PGA of America might be willing to make a major change to the PGA Championship.
Pete Bevacqua, CEO of the PGA of America, told the Golf Channel's Rex Hoggard that a May date for the Wanamaker Trophy is "very much on the table."
"To truly make it work, to make it succeed and to make sure golf is in the Olympics for the next century, the whole schedule needs to be adjusted," Bevacqua said.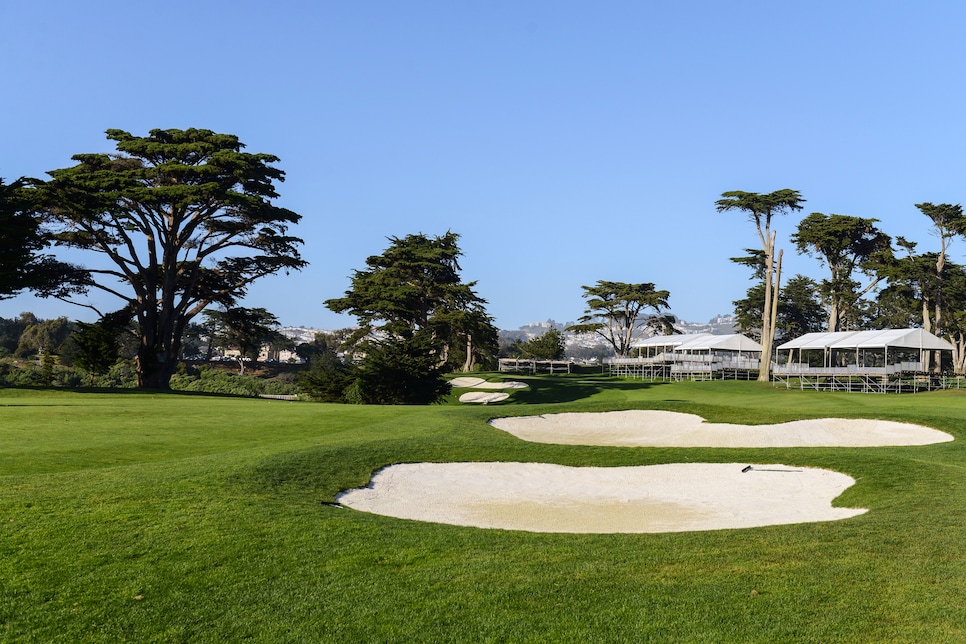 Though it would be a significant alteration, the PGA Championship has a history of jumping around the calendar. Some of the first tournaments were played in the fall; following World War II, the PGA was usually held in late May or June. During the 1960s, it was mostly played in early July, and even contested in February in 1971.
However, Bevacqua cautioned that the rest of the golf world needs to chip in to make the Olympics work.
"We are huge proponents of the Olympics. We are all about the Olympics, but we also have to protect the PGA Championship and we can't just bounce the PGA Championship around every four years," Bevacqua said to Hoggard. "That's something that, with our peer organizations in the game, with the PGA Tour, the USGA, the R&A, and the European Tour, everyone has to share in the burden of what the schedule is going to look like in an Olympic year."
The 2020 PGA Championship will be held at Harding Park in San Francisco.