News
Report: PGL gives offer sheets to players, has held talks with European Tour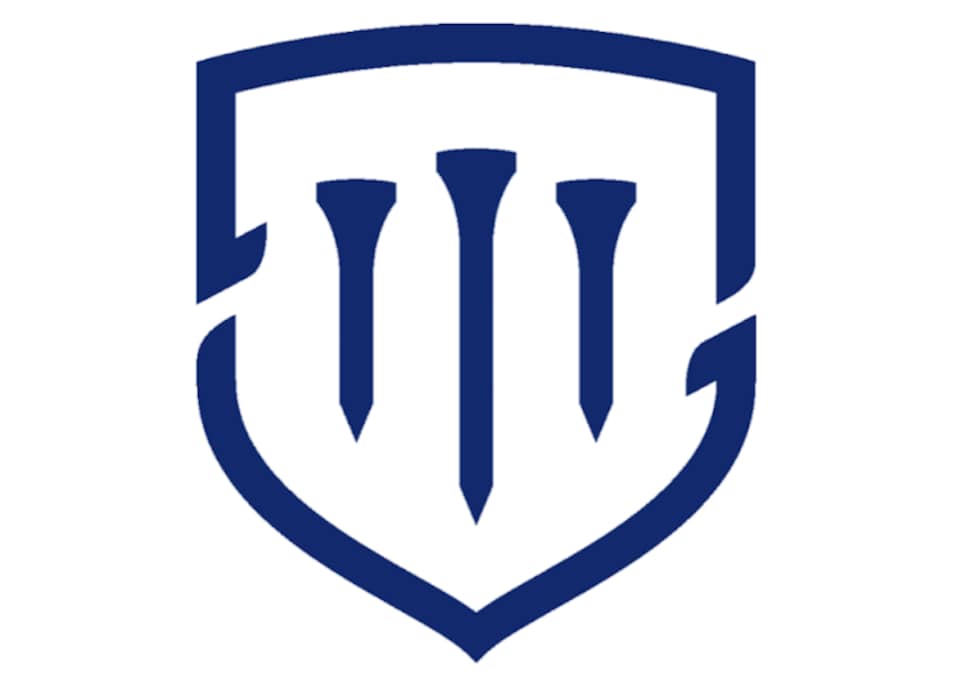 The Premier Golf League, the proposed global circuit that would rival the PGA Tour, seemed to lose its allure in March after Rory McIlroy, Brooks Koepka and Jon Rahm, three of the top six players in the world, said they were not interested in participating. However, the fledgling league has seen its viability re-emerge, according to a report by the Guardian.
Ewan Murray writes that the PGL has submitted formal offer letters to "a batch of top level players." The Guardian states Koepka, Phil Mickelson, Adam Scott, Henrik Stenson, Justin Rose, Rickie Fowler and Paul Casey are some of the players who have been linked to the PGL, but McIlroy is not among the group.
Also of note, Murray reports that the PGL has approached the European Tour.
In late May, Golf Digest reached out to the European Tour regarding alleged discussions between the PGL and Euro Tour. A European Tour spokesperson responded on May 28, "We have had no formal discussions with this group. They have tried to instigate them over the past year or so but we have declined."
Although the European Tour resumed operations this week, the postponement of the Ryder Cup [announced on July 8] is believed to have serious financial implications on the Old World circuit. Andrew Gardiner, the PGL's chief executive officer, has relationships with executives and sponsors of the European Tour throughout his career in finance. Along with the PGL's deep pockets—the league is believed to backed by Saudi interests—bringing on the PGL could solidify the European Tour for years to come, sources tell Golf Digest. For the PGL, the partnership gives it a seat at the proverbial table following a strong rebuke from the game's upper-echelon stars, sources say. The European Tour's heritage and tradition would give the PGL instant validity.
In a statement to the Guardian, a Euro Tour spokesperson said, "For the past couple of years we have been proactively sought out by a number of private equity companies, all of whom recognize the strength and influence of the European Tour across golf's global ecosystem.
"We have listened to them all but our primary focus remains ensuring that the remainder of our 2020 schedule, and onwards to 2021, is robust and healthy for our membership in these constantly changing times."
As for the PGA Tour, Commissioner Jay Monahan issued a warning to players in January about the potential fallout of joining the PGL.
"If the Team Golf Concept or another iteration of this structure becomes a reality in 2022 or at any time before or after," Monahan said in tour-wide letter, "our members will have to decide whether they want to continue to be a member of the PGA Tour or play on a new series."