The Loop
A holy roll: Religious Orlando theme park opens mini-golf course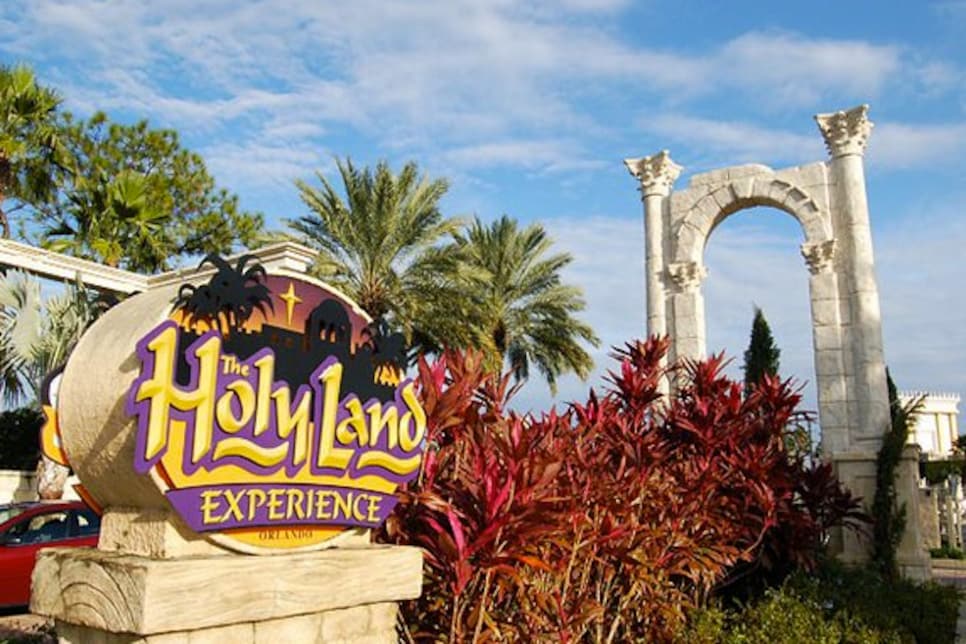 Golfers often drop the Lord's name on the course. But now this wail will be in delight instead of damnation.
The Holy Land Experience, an Orlando religious theme park, is opening up a nine hole putt-putt course. The mini-golf adventure, dubbed -- and we swear on the Bible this is true -- "Trin-I-Tee" will depict scenes from the Good Book, like Noah shepherding animals into the Ark, the parting of the Red Sea, the battle between David and Goliath, Jonah and the Whale and the resurrection of Jesus.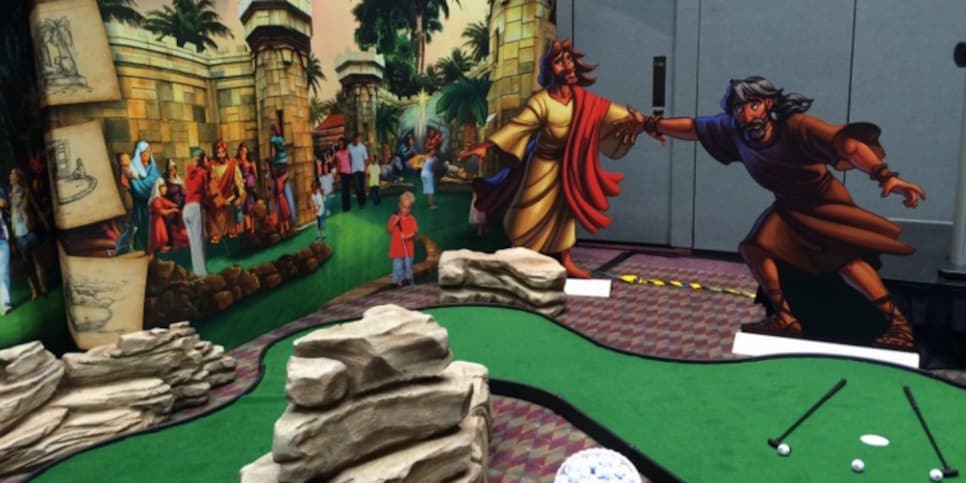 Scripture verses will also be displayed on the course, which will open for business on Christmas Day.
We can think of no better way to celebrate the holiday.