Recari turns down Sports Illustrated swimsuit issue
PITTSFORD, N.Y. -- One of the most shocking pieces of news to come out of the LPGA Championship so far is the confirmed rumor that Spanish rookie Beatriz Recari has declined an invite to become the first LPGA Tour player ever to grace the pages of Sports Illustrated's famed swimsuit issue.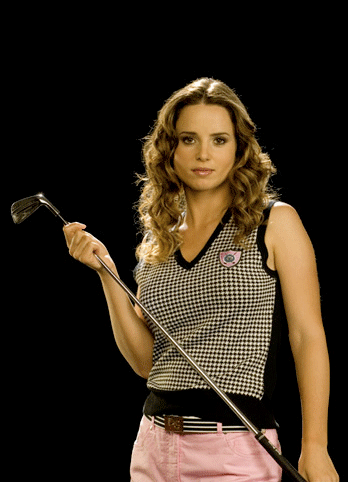 "It was a scheduling conflict," says LPGA communications director David Higdon. "[Sports Illustrated] is shooting all these athletes during four days in Canada, and it's the same week as the British Open." Some would say Recari showed that she has her priorities straight when she opted to play in the major rather than slipping into a bikini for one of the most prestigious modeling gigs in the universe, while others might find it a crazy decision considering the reach of the magazine and the PR it could bring.