The Loop
Recalling the Dreaded Glitch Award: Fox Sports loses its leaderboard
USA Today once had a sports television columnist, Rudy Martzke, who at the end of the weekend would write with a column that included his Dreaded Glitch Award, citing a miscue on a telecast.
This came to mind a little more than two hours into Fox Sports' debut telecasting the U.S. Open on Thursday. It lost its leaderboard.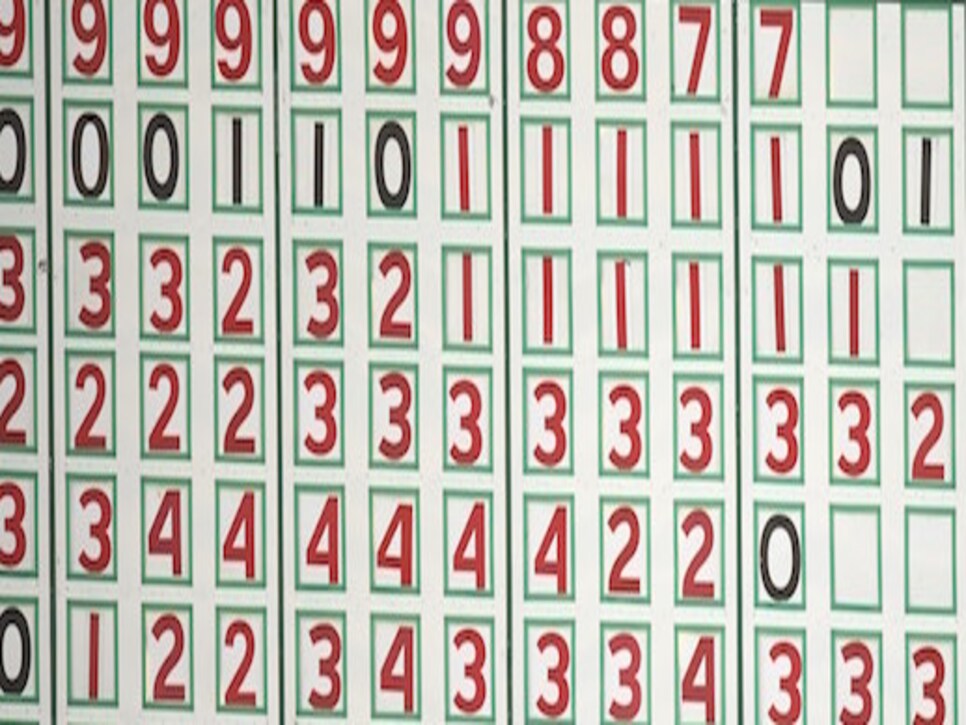 "Of the 74 million people that are here on behalf of Fox Sports, somehow we don't have our leaderboard. Somebody unplugged it," Fox Sports anchor Joe Buck said jokingly. "Once we can find that outlet we'll plug it back in. Until then, we give you kind of an old-school look, and you can go to USOpen.com and follow along."
The old-school look was a camera from quite a distance aimed at a leaderboard on the grounds at Chambers Bay.