The Loop
Read Peyton Manning's letter to Crooked Stick staff following BMW Championship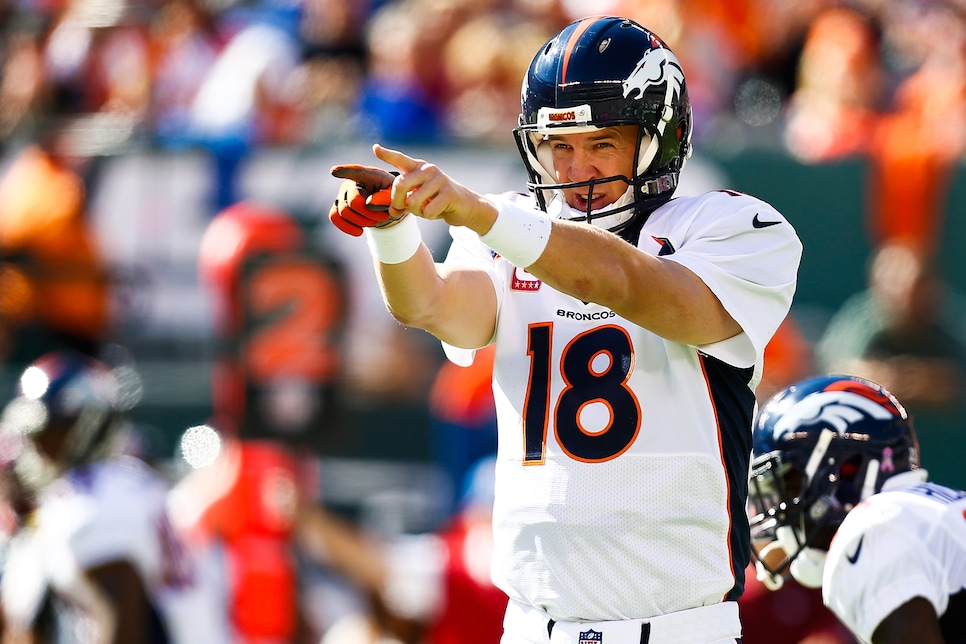 During his time in the NFL, Peyton Manning was known for writing letters to retiring players, management and media members, expressing his admiration for their contributions to the game. The gesture became so popular that it was spoofed following Manning's own ride into the sunset last season.
But it turns out No. 18's notes aren't confined to the football field. At the conclusion of the BMW Championship at Crooked Stick, Manning -- a member at the course -- sent letters to the club's staff for their hard work and effort during the tournament.
Classic Manning. Not only commending those who toil in thankless jobs, but, even in non-public correspondence, still managing to plug his endorsements.