The Loop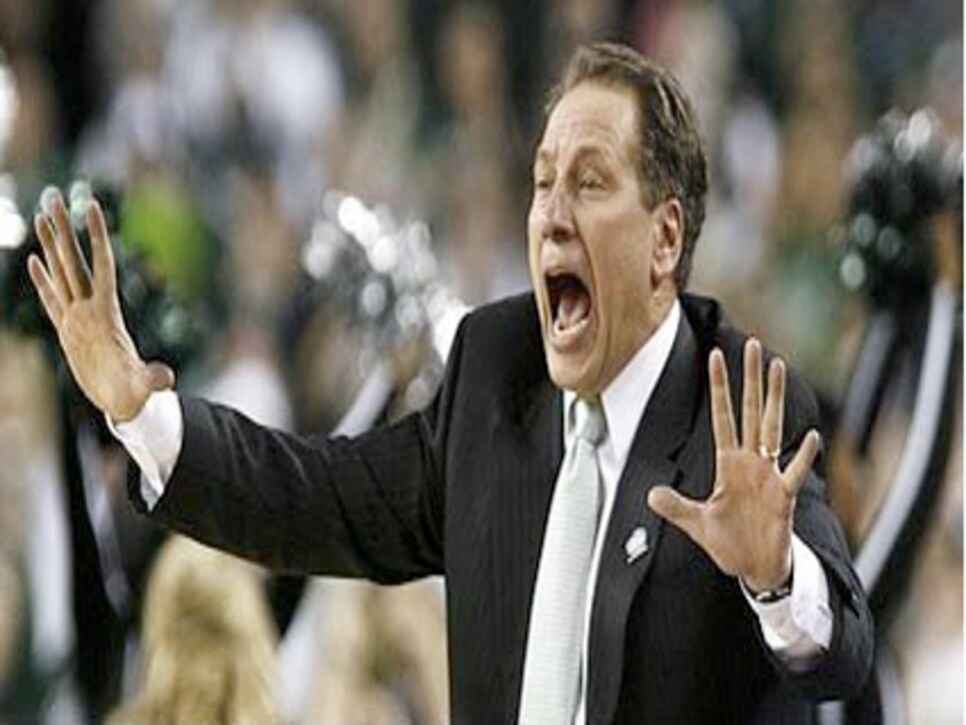 And so I did. But I also asked Izzo who he'd call if he had a three foot putt for his life, how he kills time on long flights; I asked him to relate coaching to managing his golf game,  and how he would've coached Jean Van de Velde through the mess he made at the '99 British Open.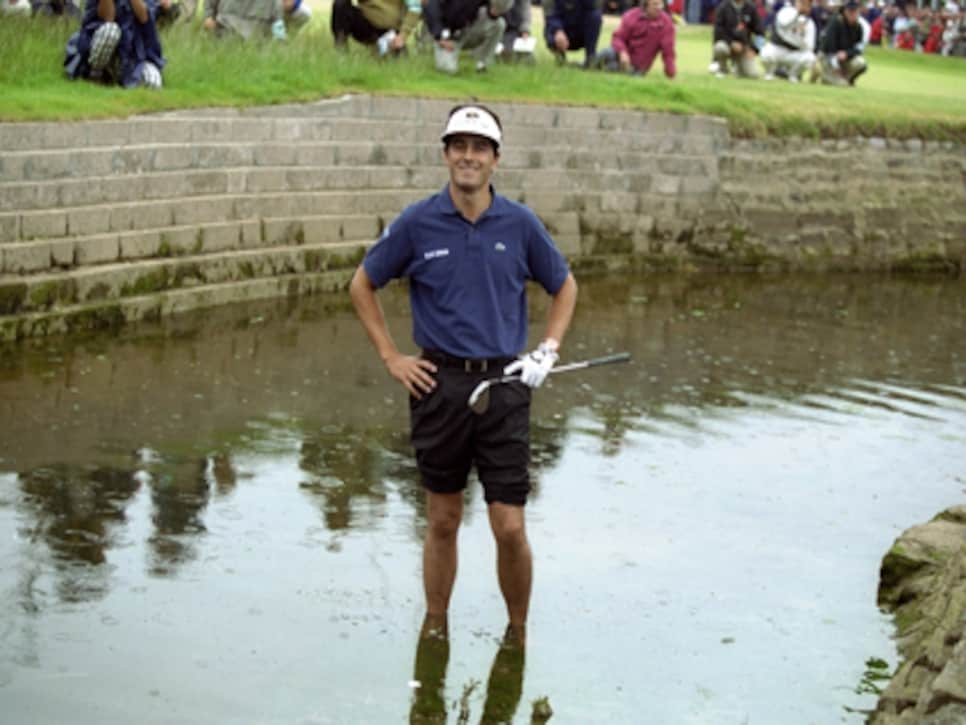 In a situation where a golfer is collapsing at the end of a round, a Jean Van de Veldian choke at the British Open several years ago ...
If you were his caddie, how would you coach him through that situation?
Well that's a great question. I think of a free-throw shooter or a three-point shooter who can't make a shot, a pitcher who can't throw a strike . . . I remember John Smoltz went through that. I guess a guy who can't make a putt would be like that, but that meltdown along with the Shark's at the Masters, were some of the greatest in sports -- forget just golf -- watching that I wanted to climb through the TV and tell him to play it safe. How many strokes up was he? And there was one bad shot right after another after another. It wasn't two or three, it seemed like six or eight. So I think if I was his caddie, I would've been more like the guy in "Happy Gilmore". I'd have broken his clubs before I let him take another bad shot.