The Loop
Q&A: Michael Waltrip Defends Golf And Racing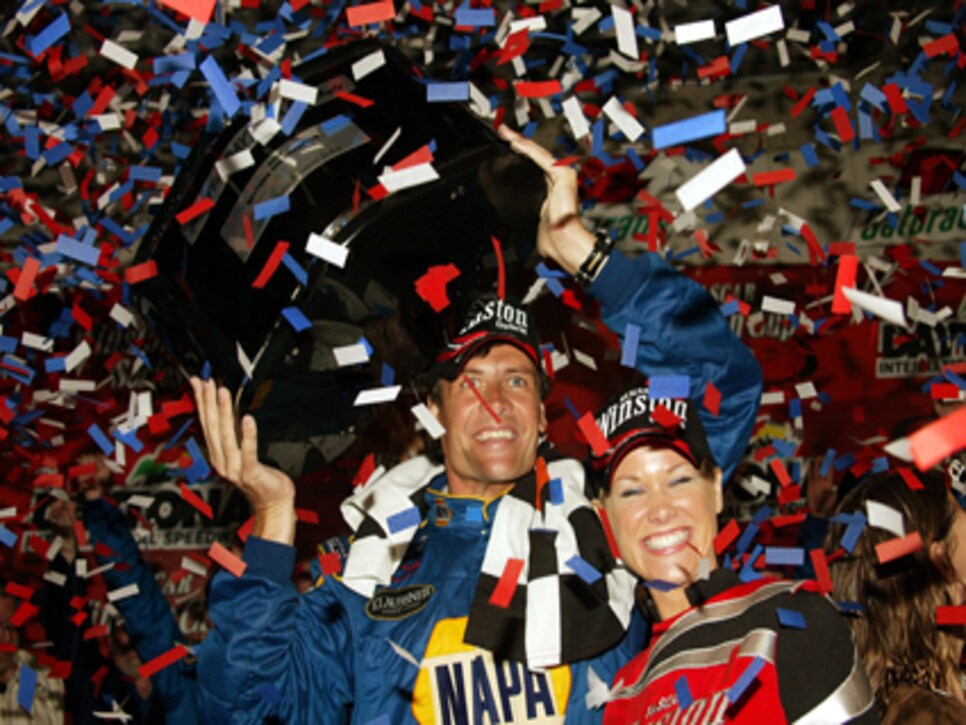 That being said, I do remember the 2001 Daytona 500. Michael Waltrip won and his brother Darrell, also a successful driver, was the announcer for Fox that day (his debut as an analyst). Darrell was coaching his brother throughout the last lap, one of the all-time great homer calls in sports. Loved it. Of course that was also the race, that lap, when Dale Earnhardt died. An ultimate in bittersweet for NASCAR fans. Even casual NASCAR fans.
Well, see for yourself. Here's the last lap and some post-race stuff. No one knows racing had just lost a legend: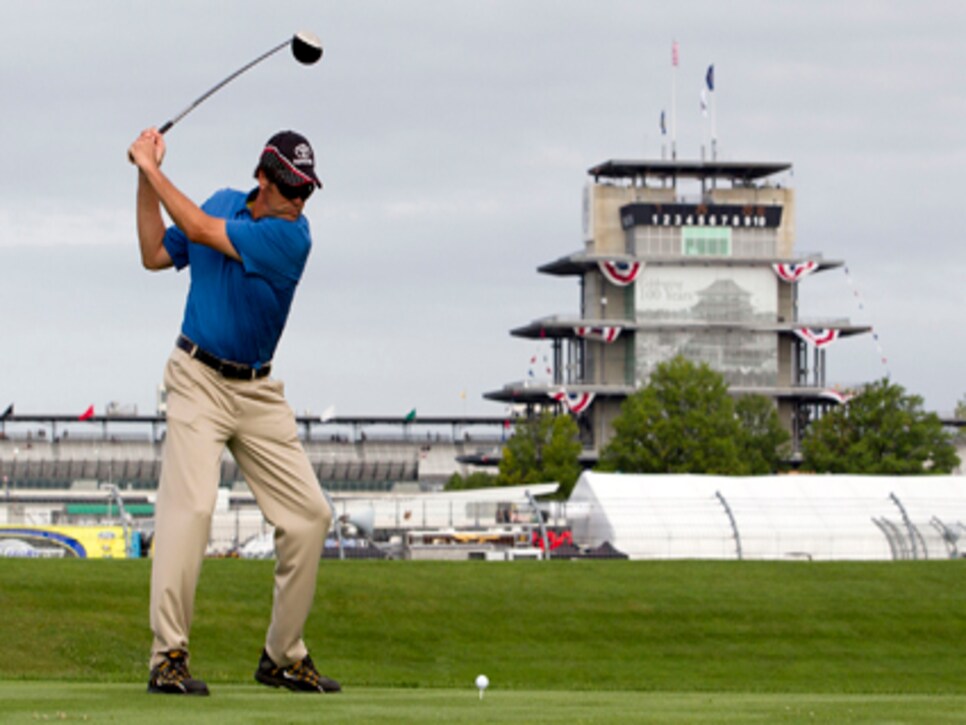 Golf and racing are two sports you can stay competitive well into your 40s and 50s; some would argue that means they're not necessarily sports. How do you respond to that?
I don't think there's anything more mentally challenging than racing a car or playing golf. And then you have to factor in some physical skill. In NASCAR, racing a car, the temperatures are over 100 degrees inside the car, you're racing an inch apart from 5, 10, 20, 30, 40 guys at times. It's always a mental game and you're always thinking about what you could do to your car to make it better, and thinking about what line you can take. You're so intense for four hours, and golf is the same way. I'm tired, I don't want to say I'm tired, but I don't need to defend those two professions. Our sports are really just games. I don't remember, it might have been Mark Twain who said, "Auto racing and bull fighting are the only two real sports ... everything else is just a game." So I think I'll just go with that quote and you'll have to credit it to whoever it was that said it. Track that down, it might be Mark Twain who said it. Put it in there so it makes me look smarter than I am.
[Editor's note: Ernest Hemingway actually said: "Auto racing, bull fighting and mountain climbing are the only real sports ... all others are games."]