Equipment
PXG Xtreme golf ball: What you need to know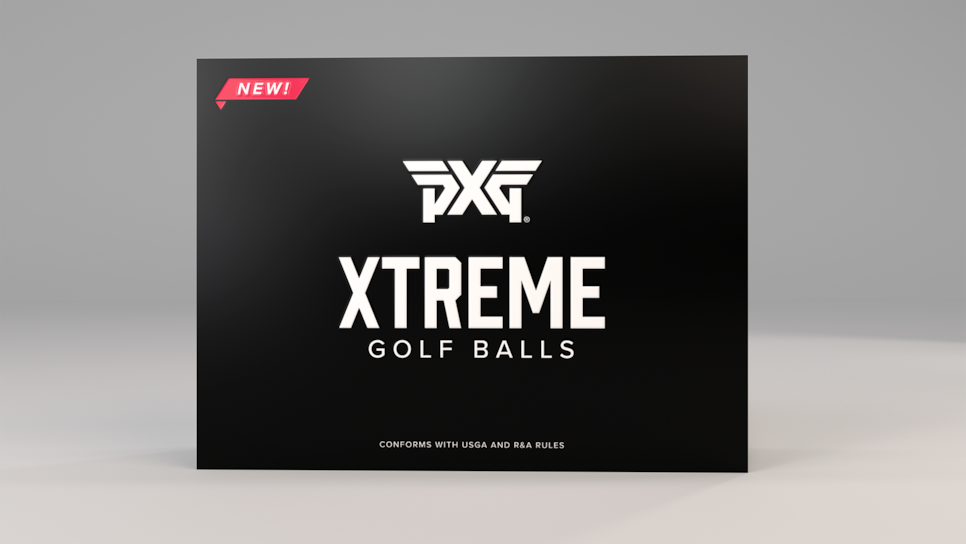 WHAT YOU NEED TO KNOW: PXG, the club company that was founded as a high-end aspirational brand but has since widened its audience to include those more interested in purchasing a new driver for just $200, is introducing its first golf ball, the PXG Xtreme. The idea for a three-piece urethane cover model has been on the company's drawing boards from the very beginning (it was their first product idea, in fact), and this one-model approach reflects a desire to simplify the ball selection process.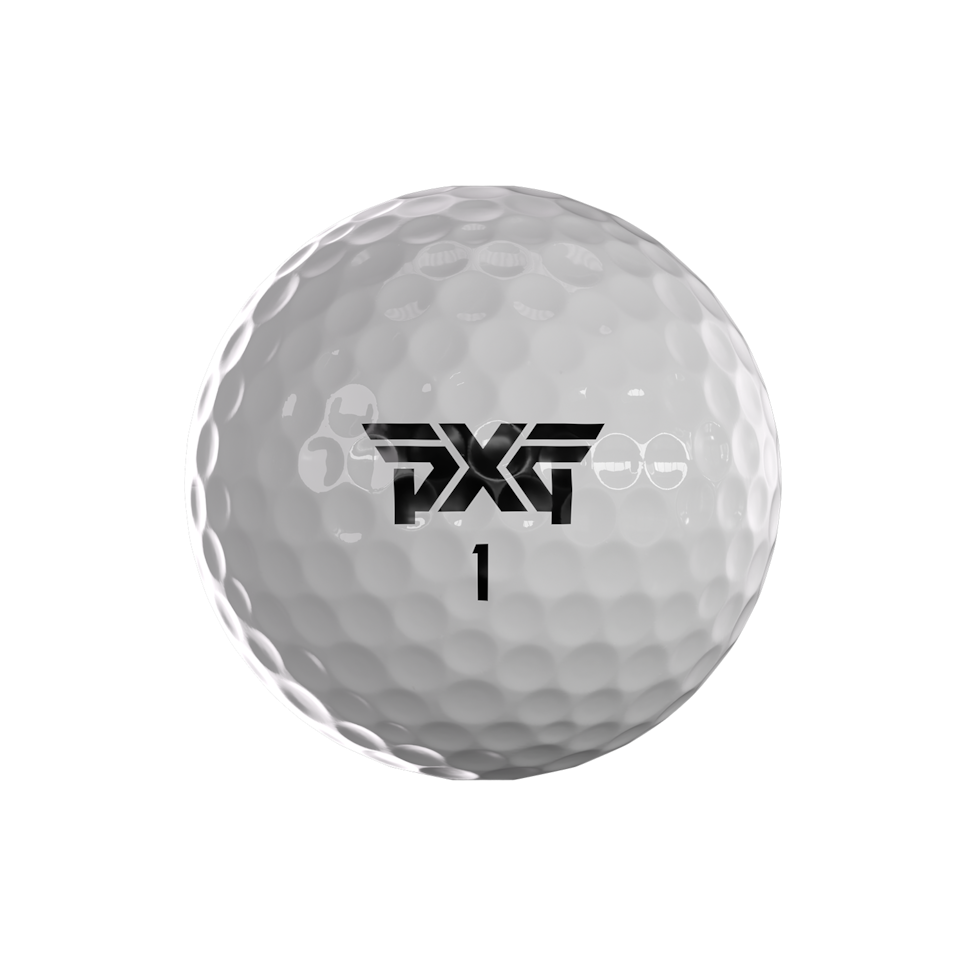 3 COOL THINGS
1. The one-ball rule. Rather than introducing a tandem or even a threesome of urethane cover golf balls to fit the broadest range of player types (like many other ball companies have done over the years), the PXG team chose to find a single ball that would accommodate all player types. In terms of spin, speed, trajectory, approach shot, short shot and even feel, the idea was to make the PXG Xtreme ball less about the extremes and more about the plentiful middle. That should make it work for every player, said Brad Schweigert, PXG's chief product officer.
"I feel like we really have a golf ball that performs under all conditions for all players and delivers all the main performance attributes that you want from a golf ball," said Schweigert, who also was not hesitant to explain the blueprint for PXG. "It's no secret that the Titleist Pro V1 and Pro V1x are the leaders. Both in terms of the market share, the quality and performance, they are the cream of the crop. So, if we were going to launch a golf ball, we wanted to to stack up well against these."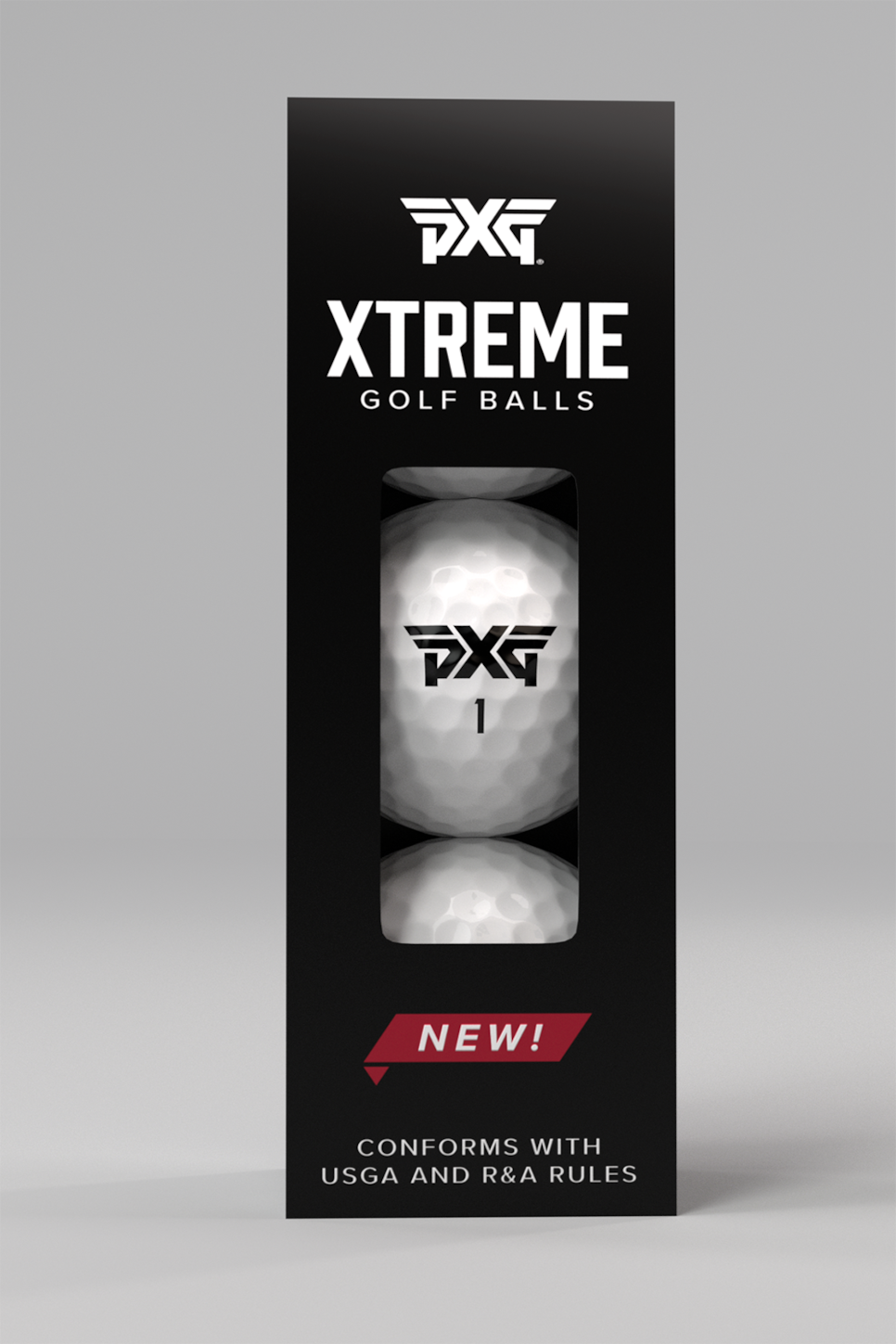 Schweigert said the PXG Xtreme ball has an overall compression, flight window and approach shot spin right in between the Pro V1 and Pro V1x. Like the majority of high-tech balls on the market, the Xtreme features a single polybutadiene rubber core and an ionomer mantle layer, while the urethane cover is made through an injection-molded process. By comparison, the Pro V1 is made from a cast urethane process, and the Pro V1x uses a dual-core construction.
2. Simplify, simplify. It wasn't merely the case that PXG was trying to design a ball that fit in between the two most dominant balls on the market. Schweigert said eliminating confusion was the primary objective with the introduction of the PXG Xtreme.
"We wanted to simplify the process and really make something that performs outstanding for players of all of all levels and it doesn't feel like you're making a trade off when you go to use it," he said. "A lot of consumers out there get confused with all these different balls and and many of the consumers that have these slower club speeds, they're thinking a certain kind of ball might be better for them. Well, the reality is that as club speeds go down, the balls perform more similarly, not more differently. In our research we found a lot of the balls that are geared to perform for a slower swing speed player aren't really actually longer than the ball that's designed for the faster speed players."
Of course, PXG would be the only current company that offers only one ball, particularly at the high-end level. Titleist, Bridgestone and Srixon have four kinds of urethane-cover balls. Callaway, TaylorMade and Wilson have three each. Even smaller brands like Vice, Snell, Cut and Maxfli have multiple urethane-cover models. Those multiple approaches involve changes in compression, flight or spin, as well as feel.
Schweigert said PXG found a manufacturing partner to develop the ball with PXG's engineering team. While he did not release specific details about that partner, the ball is manufactured in Vietnam. Somewhat ironically, PXG founder Bob Parsons received a Purple Heart when he was wounded during the Vietnam War. He has been honored by the U.S. Marine Corps, and PXG's clubs are often named for specific numerical references in the U.S Marine Corps' Military Occupational Specialty (MOS) system.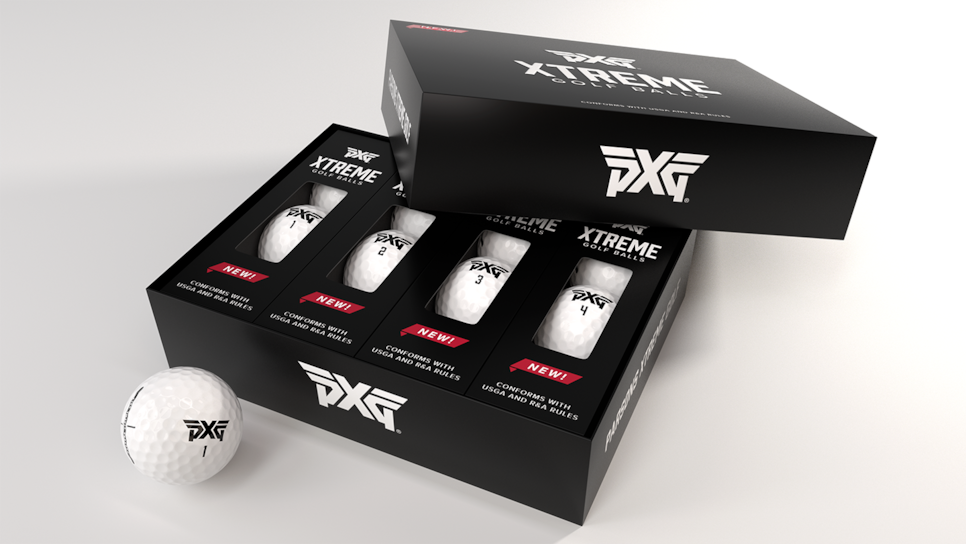 3. Non-urethane a non-starter. Schweigert also emphasized that the company doesn't believe customers are best served by a ball that doesn't feature a multilayer construction with a urethane cover.
"Many golf ball manufacturers are making balls that are not premium category golf balls and target different players that offer more attractive price points. But those are Surlyn cover balls that are not even in the same category as a urethane cover ball," he said. "So I almost eliminate all that from the discussion because we're not even going to get into that space. We feel like the only reason not to play a premium urethane cover ball is because of price, and we're going to try to solve that for the consumer, as well."