New irons
PXG's latest iron is a cavity-back but made for better players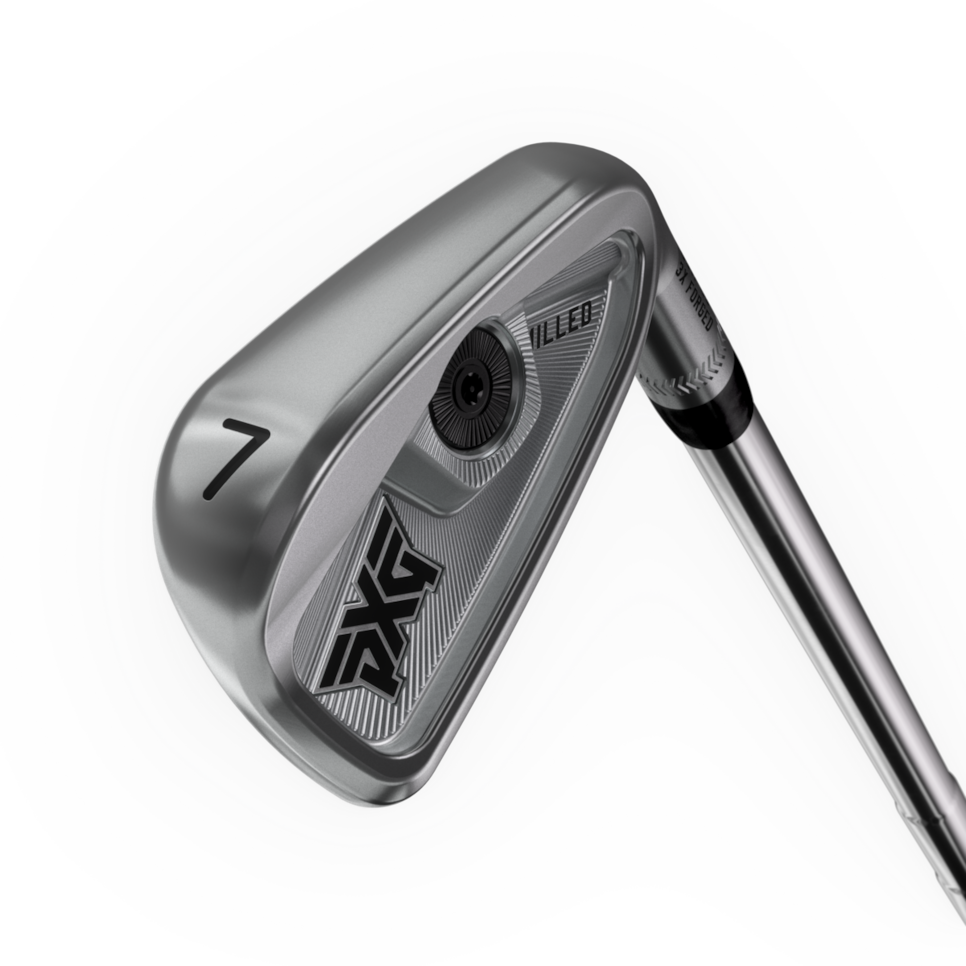 WHAT YOU NEED TO KNOW: PXG debuts a milled cavity-back iron designed to allow for shot shaping while providing the forgiveness associated with cavity-back irons. The irons are forged from 8620 carbon steel then CNC milled to produce exact shaping.
PRICE/AVAILABILITY: $170 per iron in chrome finish. Available immediately.
THE DEEP DIVE: PXG offers a wide swath of irons in its 0311 lineup but those wanting the forgiveness of a cavity-back but with pro-like shot-shaping ability were out of luck. Until now. The new PXG 0317 CB Players iron are precise enough for player such as PXG staffer Mina Harigae, who says, "I love the way they cut through the turf which allows me to shape the shot I want with great control," while having enough perimeter weighting to mitigate the occasional mis-hit.
Each iron in the set is triple forged from 8620 soft carbon steel to create a tight, strong grain structure that prolongs the grooves' life and enhances overall feel. The irons are then CNC milled to ensure the clubhead shape is produced to exact specifications. The irons also undergo a robotic polishing process to refine the sole and other geometries for a precise finish and consistency club to club.
As is PXG's custom with most of its irons, tungsten weighting is used—in this instance a single, large tungsten weight on the back of the clubhead positioned on the center-of-gravity to optimize the swing weight and head weight target. Adjustments can be experienced during an in-person clubfitting and are dialed in as part of the custom build process.
Of course, some players would like the comfort of a cavity-back iron in their long irons but want more of a blade for greater precision in their short irons. To that end the irons are designed to easily match with the 0317 ST Players model.
The new milled PXG 0317 CB Players Irons are available in a chrome or xtreme dark finish. To buy online or schedule a fitting, visit www.PXG.com.