New Equipment
PXG adds three 'GEN4' drivers on conforming list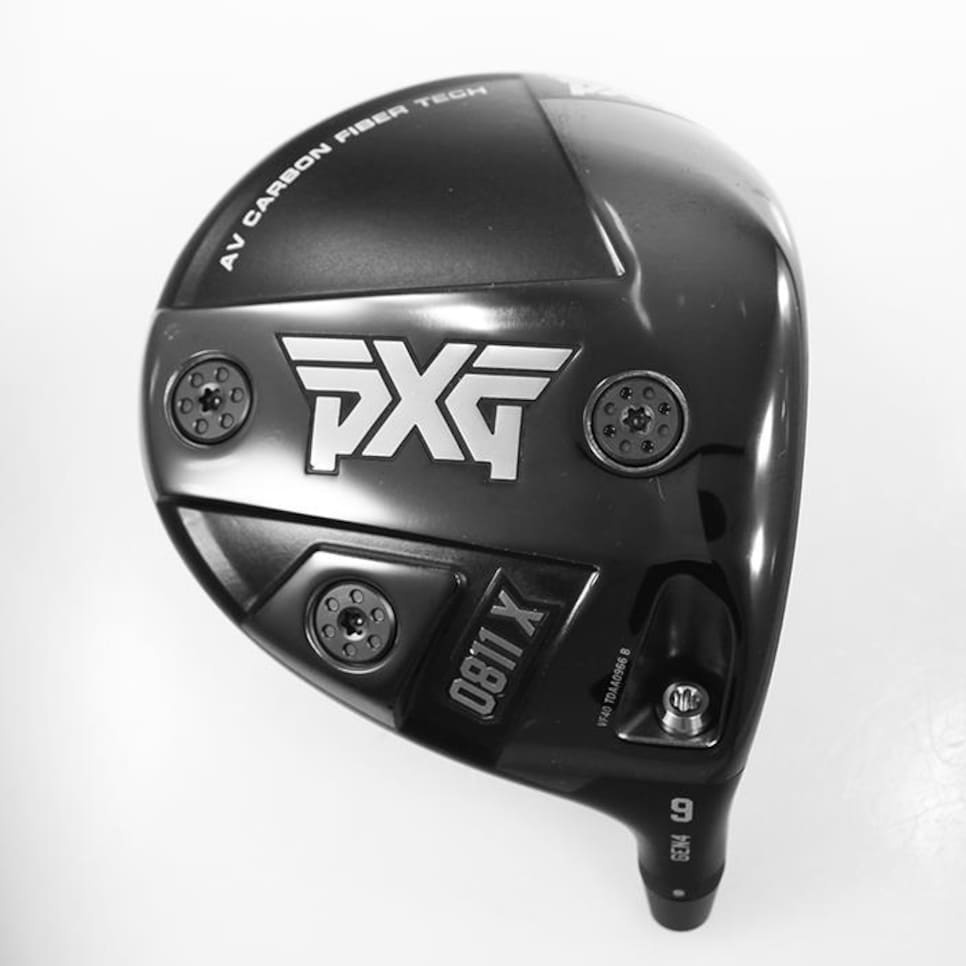 There are three new PXG drivers on the USGA's list of conforming drivers, and all bear the phrase "GEN4," a marking consistent with how the company has labeled past major introductions.
The three drivers are the 0811X, 0811XF and 0811XT, and they first appeared on the list last month and already are in the bags of 11 players on the PGA Tour and LPGA Tour, according to the company.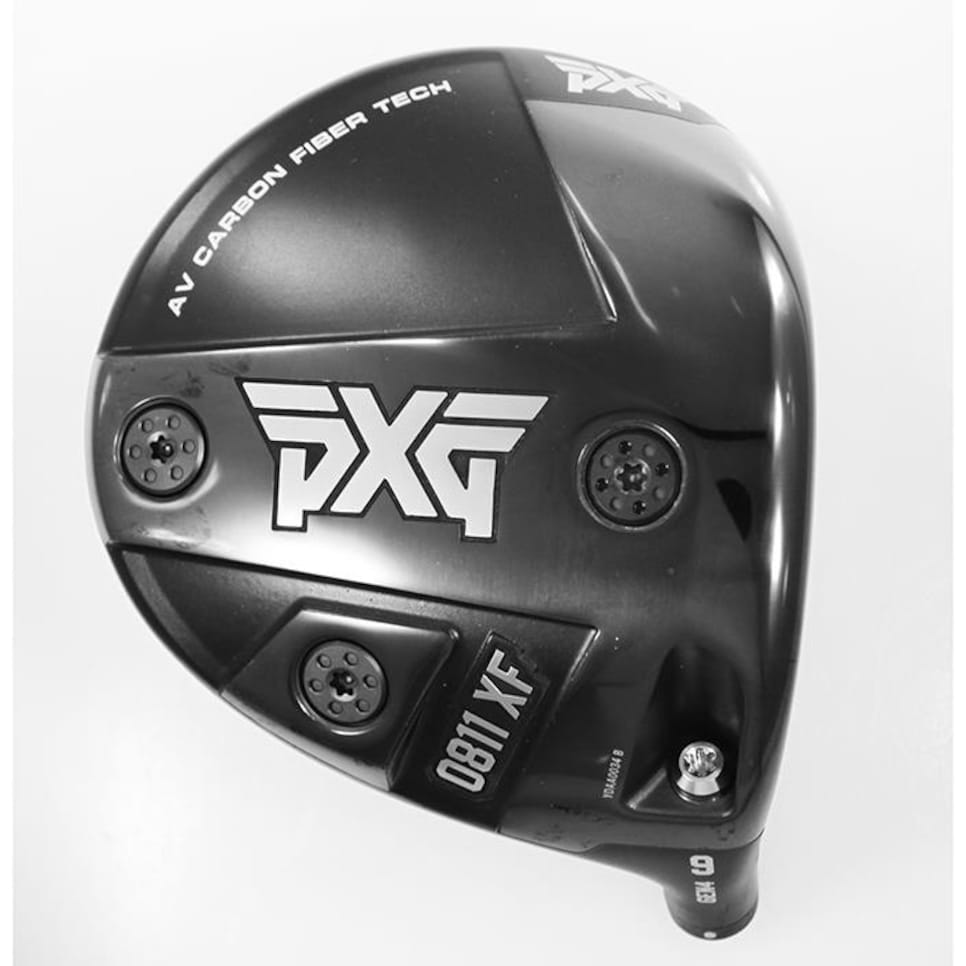 What's particularly telling about the three models is that they all include the phrase "GEN4" on the hosel. When PXG introduces a major line of both woods and irons, they've typically been labeled with a "GEN" designation. PXG's most recent 0311 irons were designated "GEN3" when they were introduced in January 2020.
While the company is officially mum on the new models, the three drivers incorporate sole weights similar to the 0811X Proto models introduced last spring, and revised versions introduced earlier this year. The earlier models had four sole weights (front, back, heel and toe). These feature just the front and back weights and a heel-sided one, as well. The 0811X and 0811XF are on the list for 9, 10.5 and 12-degree lofts. The 0811XT models on the conforming list are 7.5, 9 and 10.5-degree versions.
From the images, the rear perimeter of each driver also references an "AV CARBON FIBER TECH," likely a reference to some kind of use of carbon fiber composite material in the body. In other carbon composite applications like the Tensei AV graphite shafts made by Mitsubishi, "AV" refers to the use of aluminum vapor on the carbonfiber to strengthen the material and create a tighter weave. PXG's most recent driver, the more affordably priced 0211, uses a carbonfiber central section in the crown to save weight that can be redistributed low and around the perimeter.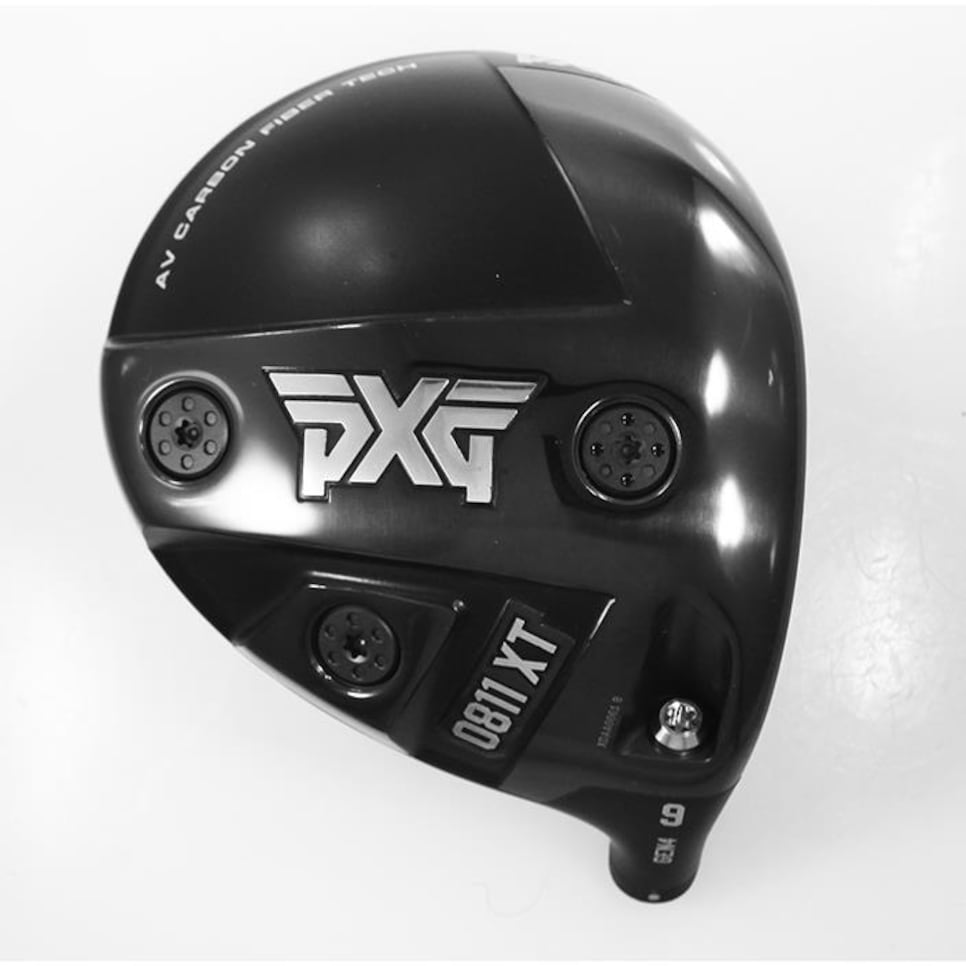 No word on a timeline for PXG to launch a full line of products, but it seems clear it will be sooner rather than later.