Equipment
PXG 0211 woods: What you need to know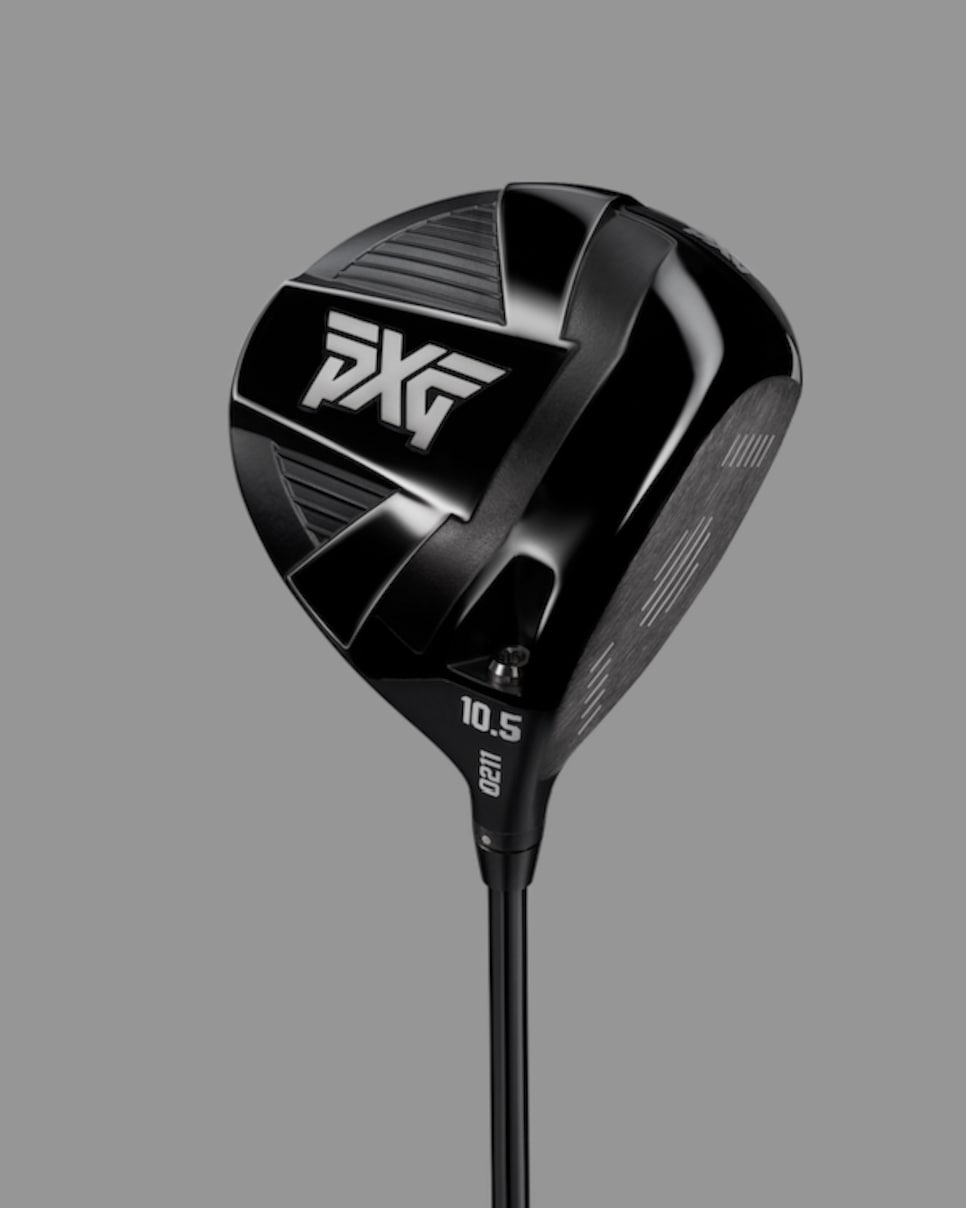 WHAT YOU NEED TO KNOW: PXG updates its affordable 0211 driver, fairway woods and hybrids with many of the technologies of its higher-priced GEN5 woods, including unique titanium and steel alloys, a variable thickness driver face and more precise robotic polishing methods. The all-titanium driver and squared-off fairway woods and hybrids are designed with a focus on high stability on off-center hits to appeal to average golfers.
PRICE: Driver, $300; Fairway woods and hybrids, $250.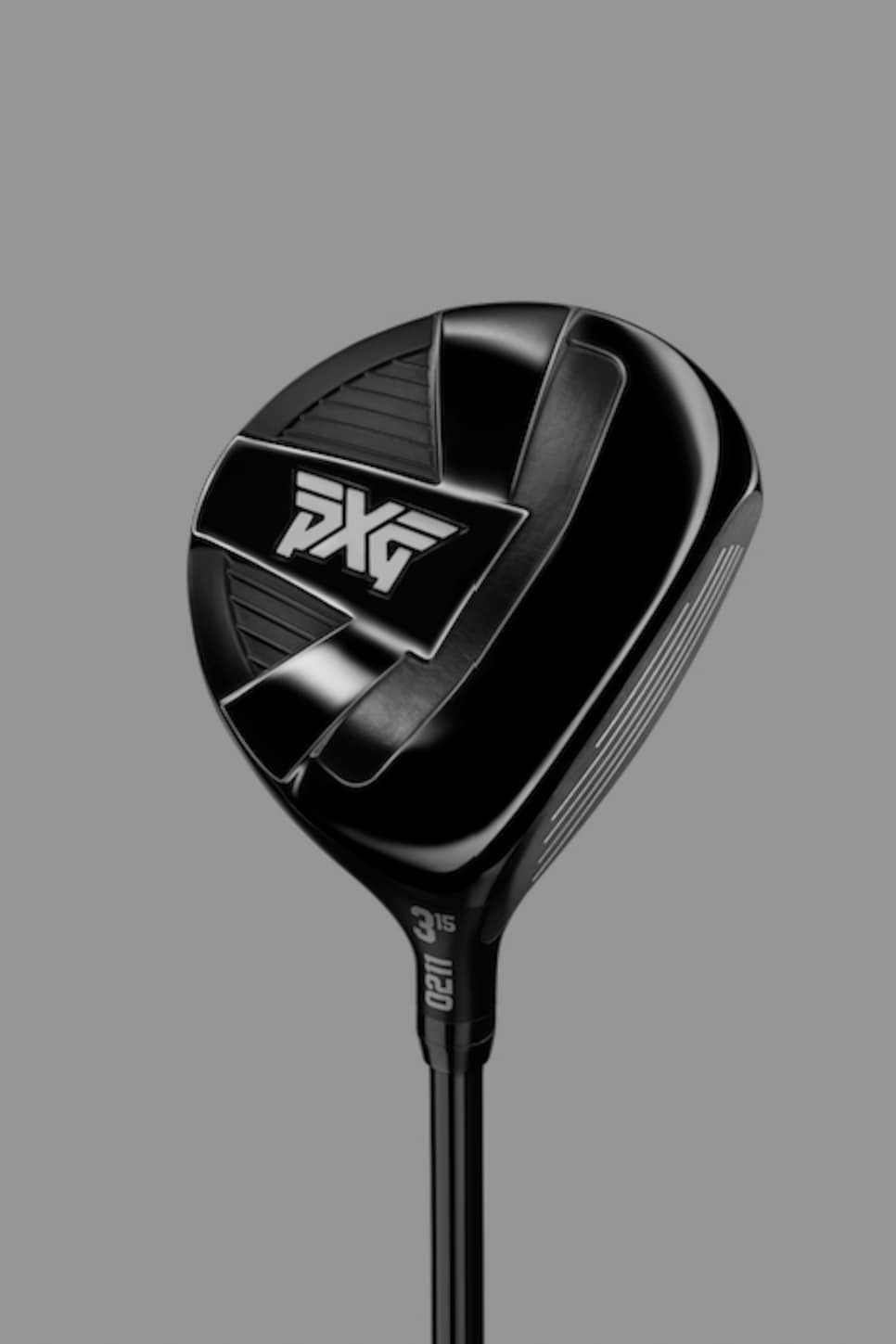 THE DEEP DIVE: In the most complimentary of ways, the 0211 series, PXG's more affordable line of clubs, is occasionally referred to as the "gateway drug," appealing to aspiring golfers the way an outlet store might attract those eager to make famous label purchases at discount prices. The revised 0211 line of woods seem more than a modest approximation of the company's flagship line of GEN5 woods, however.
Built with an entry-level focus on forgiveness and a price point that in the case of the driver is half the ticket price of many leading models, the 0211 models use the same special titanium and steel alloys found in their more expensive predecessors, as well as the same manufacturing techniques. While lacking some of the variety and adjustability of the GEN5 lineup, they instead use a more straightforward approach to appeal more directly to the needs of average golfers.
"They want a high-quality product they can trust," said Brad Schweigert, PXG's chief product officer. "We've really studied this consumer segment, and a lot of these golfers are really more novice players and they can be intimidated by a lot of the technologies so they don't get a lot of use out of it. So we've really focused on something that just performs really well but is simple and easy to use.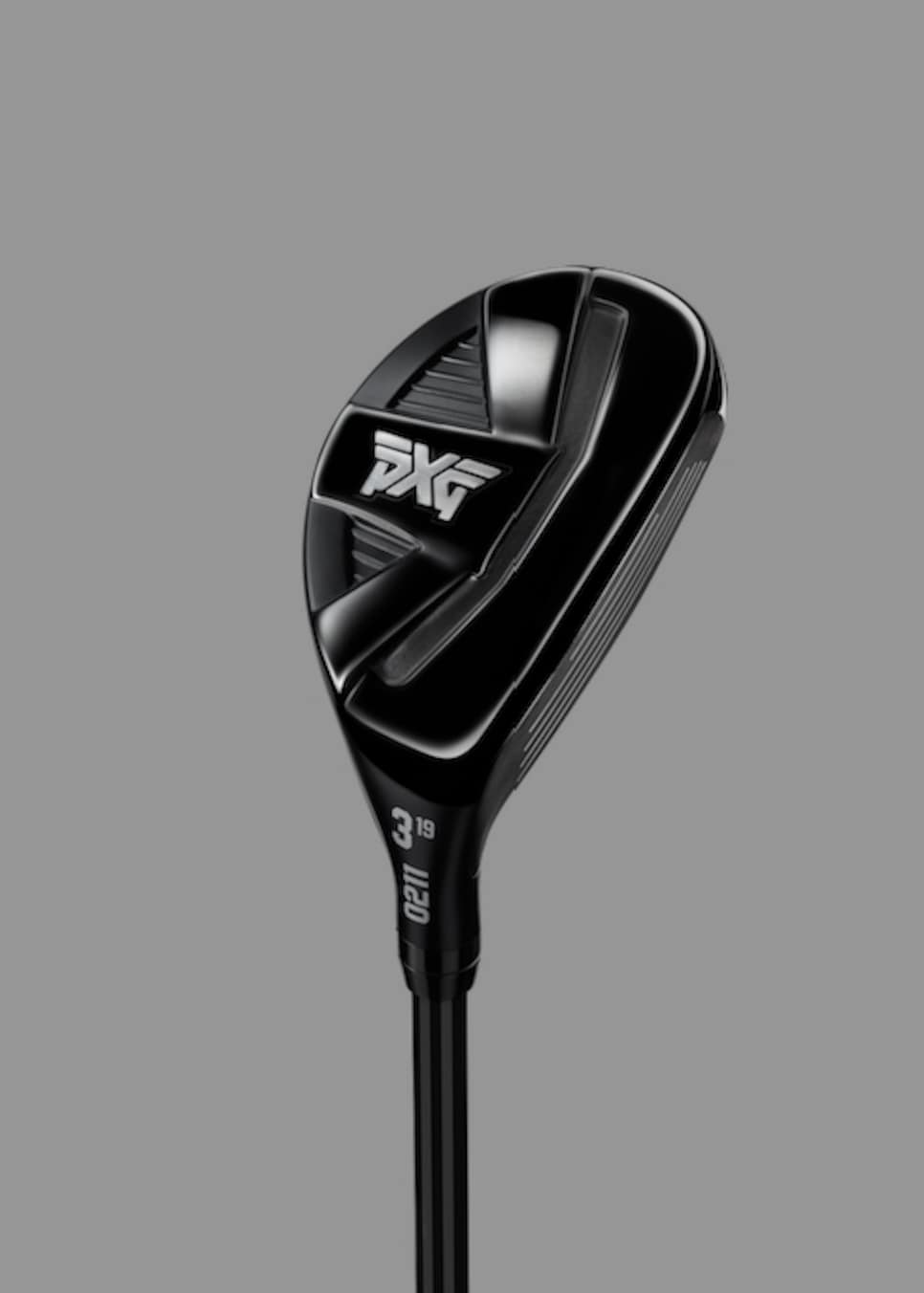 "What sets it apart from our Gen series and a lot of other stuff that's on the market is that it's a really clean and approachable design with simple performance. Then, we do it in a way that's cost effective."
Like the recent GEN5 drivers, the new 0211 driver uses a Ti-811 body and a Ti-412 variable thickness face. Again, like in the GEN5 models, that face is robotically polished for more precisely controlled thicknesses and tighter tolerances on bulge and roll. Together, Schweigert said that manufacturing technique allows the 0211 to get closer to the USGA limits set in its test for the face's spring-like effect. Schweigert also said the more precise face design helps save weight that is redistributed to the perimeter to boost the moment of inertia "in the 5,000 [grams-centimeters squared] range," which would be a number above average for the current landscape.
"We've really integrated a lot of robotic polishing throughout all our manufacturing processes," he said. "We optimized the process and basically had an agreement with our supplier that all of our products are going to use robotic polishing as much as possible."
The 0211 driver includes an adjustable hosel that enables the golfer to tweak the three standard lofts by plus or minus 1.5 degrees.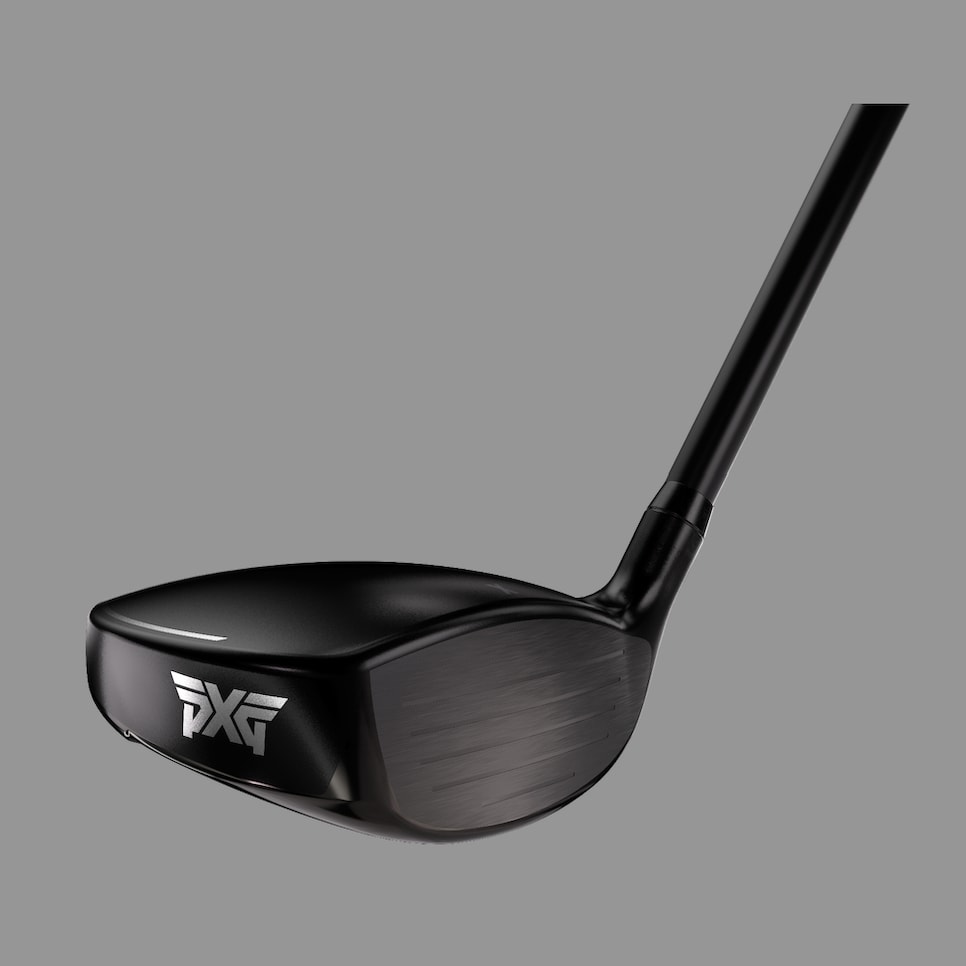 Those efficiencies are also seen in the fairway woods and hybrids, which like their GEN5 counterparts feature AM355 steel alloy bodies with a thin, high-strength HT1770 steel alloy in the face. Taking another cue from the GEN5 woods, both utilize a squared-off design that extends the perimeter skirt more vertically to create a larger, more forgiving hitting area. The face on both models is also thinner than in past versions to help increase the potential for higher ball speeds. In other words, all the things its big brothers are trying to accomplish.
"We could have said, 'Hey this is a price point product,' and go to a different supplier and make it cheaper," Schweigert said. "But we're not doing that."
The 0211 driver ($300) comes in three lofts (9, 10.5, 12 degrees). The fairway wood ($250) also is offered in three lofts (15, 18, 21 degrees), while the hybrid ($250) comes in four lofts (19, 22, 25, 28 degrees).