The Loop
Putters: The mallet is back again
__Six of the 12 players on the Europe's victorious Ryder Cup squad used mallet or mallet-like putters to roll their way to Sunday's improbable victory, including putting savant Ian Poulter with the increasingly familiar Odyssey White Hot No. 7 model. The No. 7 mixes a more blade-like heel-shafted hosel with fangs that stretch back from the heel and toe to increase the club's stability on off-center hits. It is a putter that has been used successfully over the years by Poulter's teammate Luke Donald, as well as Tom Watson.
While the majority of the game's elite players prefer the traditional Anser or Newport blade-style putters, there appears to be renewed interest in exploring the moment of inertia benefits afforded by the extreme perimeter weighting in a mallet-style head.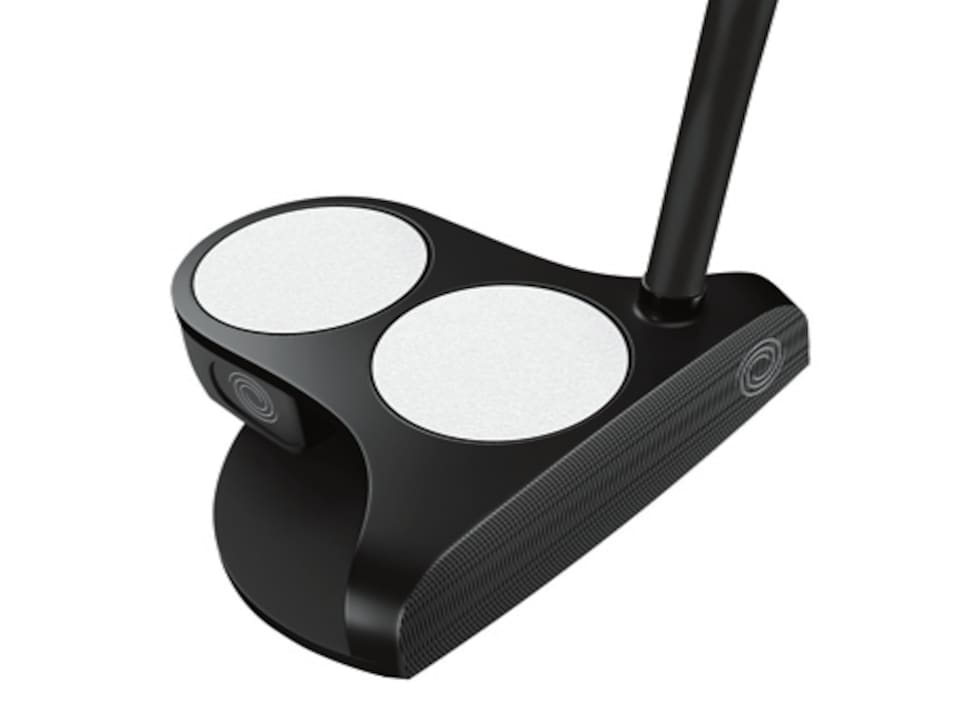 Odyssey recently introduced a version of its legendary 2-Ball shape in its new ProType Black line (shown, above). The head is made of 1025 carbon steel for a softer feel than stainless steel and feature a black powder coat shaft. There is also a new version of the heel-shafted half-mallet No. 9 model in the ProType Black line.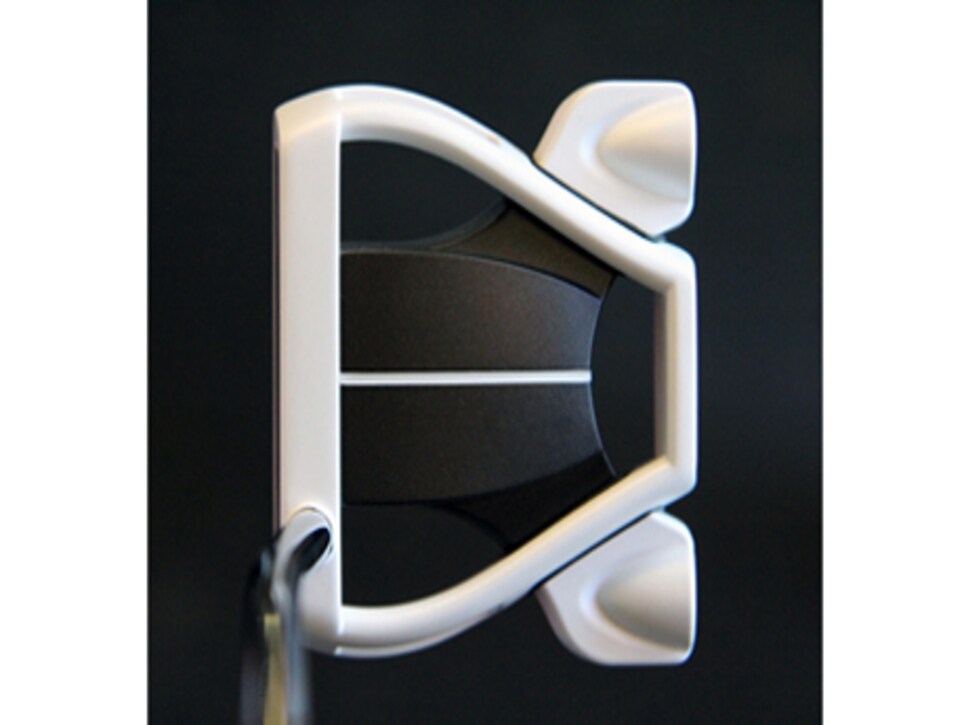 TaylorMade's popular Spider line of high moment of inertia putters gets a full re-imagining this fall with the introduction of the __Ghost Spider S __(shown, above). With a measured MOI of over 6,000, it dwarfs some previous Ghost models when it comes to off-center hit stability, but does so in a more compact package than its predecessors. Among the more noticeable changes in the upgrade are a revised grooved face insert pattern, a white perimeter and a black crown with a simpler, single sight line.
And it's not just the big putter companies that are re-tooling their mallets. Bobby Grace became a household name two decade ago with a series of putters that came under the name of Fat Lady. Grace's latest upgrade is the AMG Fat Lady, which features a distinct sightline in the back cavity surrounded by the Fat Lady's familiar step pattern, and a center shaft to encourage a pendulum stroke.
Does this mean the mallet is back? Technically, it hasn't really gone anywhere. Still, sales of mallet putters, according to industry insiders, are increasing compared to blade-style putters. And while we're getting excited over what happened in the Ryder Cup, it's also worth remembering that a mallet putters won majors in each of the last two years. Of course, that was at the end of a belly-length shaft. Which, as we all know, is a popularity argument of a completely different kind.